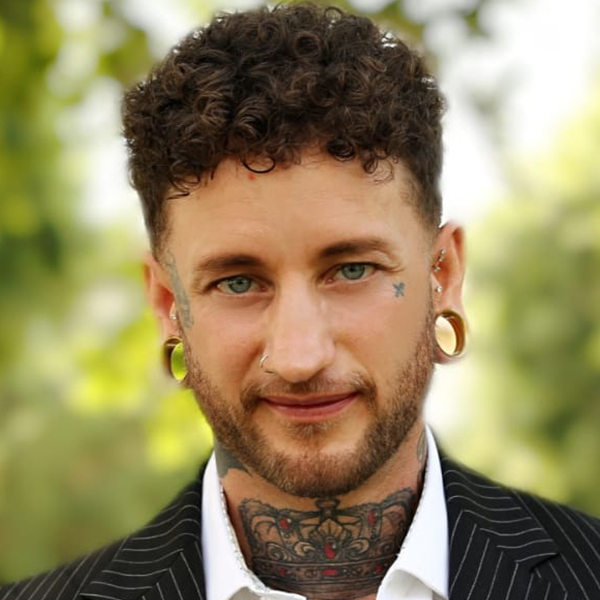 Brody Haight
I was led to this ministry after going on an e3 expedition trip and witnessing hundreds of people coming to faith in Jesus Christ.
I am an evangelist, church planter, and international trip leader. My home base is in Ontario, Canada, but serve across Canada and globally.
I am married to my beautiful wife, Deidre Haight.