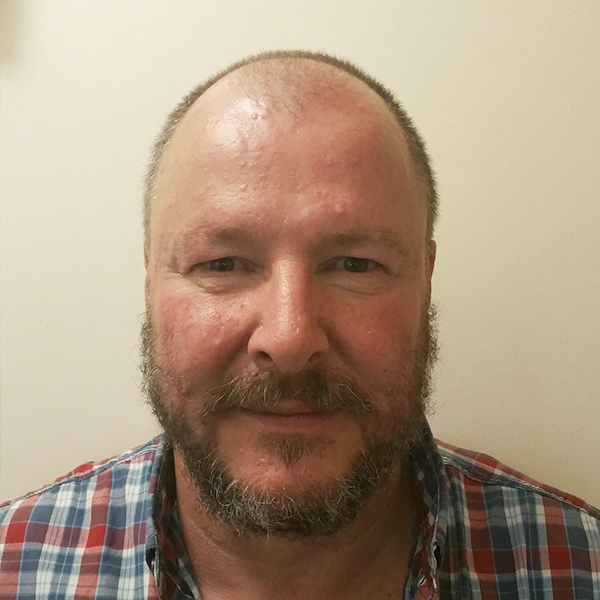 Raymond Larock
As I sought to open doors for my son to God, God opened a door and instead, called me to serve as a missionary/evangelist in Peru. I serve in my home community of Gimli, Manitoba and the surrounding communities of Selkirk, Libau, Teulon, Arborg and Winnipeg through street ministry and discipleship training in local churches and Christian groups. I have been blessed to serve as a missionary and medical team member in the Amazon basin villages of Peru extending from Pulcappa and Tarapoto, the city of Touache and mountain region extending from Calca.
I'm a single father, blessed with an amazing seventeen year old son. We enjoy doing street ministry together and he is an aspiring drummer for praise and worship. I'm so proud of him and us for all we have experienced as Christ preserved us, fought our battles, gave us victory and bought us closer to him and each other...its truly a miracle.
I want take the gospel where its never been. I want to love the lost. I want to cry and pray for them and feel how much God loves them...for it is truly abundant life, indeed.
Hey...remember when you first convicted by the Holy Spirit and you accepted Jesus's invitation. Remember how amazing that felt, how you were transformed, and all the things you wanted to do for Jesus. Well, hold onto that..IT'S STILL ALIVE. God is still waiting for you to surrender to that perfect purpose and abundant life in him. Its Joy, overflowing Joy!