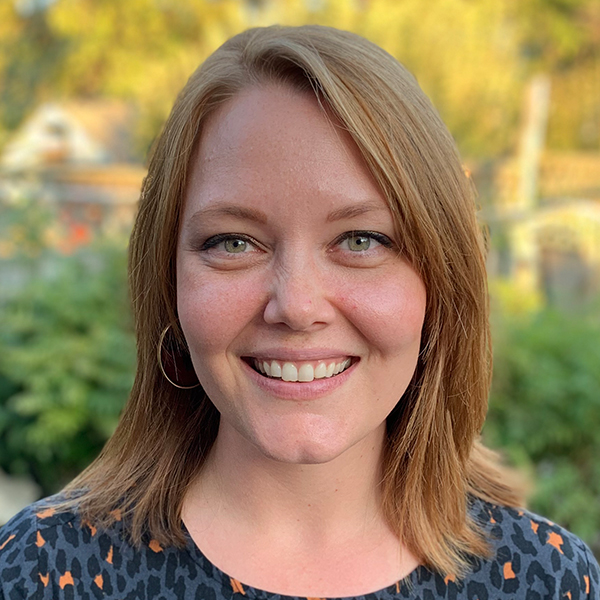 Kate Sweet-Underhill
I have been a volunteer with e3 Canada since Feb 2018, and have recently signed on as staff.
3 years ago I went to a Gospel Conversations training & was shook with the realization that it was my responsibility to share the gospel. After checking out different ways to do missions in various countries, I decided to come back & partner with a team that are equipping Believers to make disciples who make disciples no matter their sphere of influence. Living with a clear biblical vision, path and strategy has changed my walk with Jesus & I want that for everyone! I have a heart for the 10/40 window.
I live in Whitby, ON, just east of Toronto. My team and I live intentionally within a dense, high needs community, with unreached people groups. We train Believers & Churches in the 4 Fields Strategy, along with following Jesus in our daily lives, always ready to pray for someone & share the gospel, inviting others into discipleship with the King.
My team and I are a family. The kids in our neighbourhood and other households are like family to us, too. My bio family includes my Dad, Mom, and Sister, whom I long for to share in this amazing relationship with Jesus.