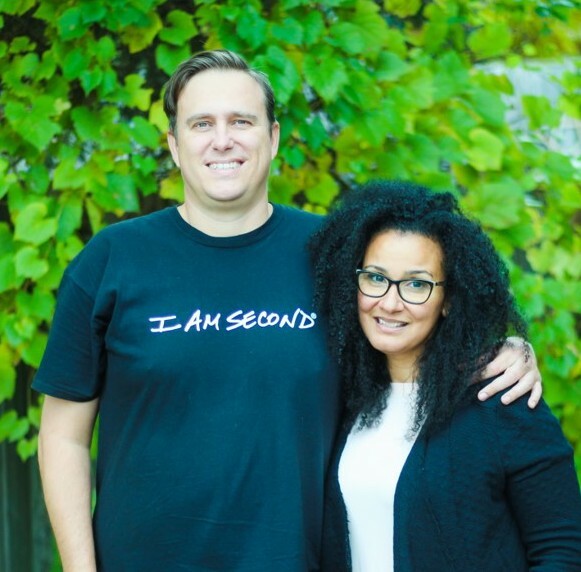 Shawn Jones
I have had the pleasure of serving as a volunteer with 'I am Second' for around 3x years now and it has made such an incredible impact on my life! I have now felt the call of God to step into Ministry and do what He has called me to do.
I have become very well versed in the 4 Fields training material as well as Evangelism entry tools being championed by e3 Canada. I have come alongside the e3 Canada staff and used some of my skills to teach at Men's Conferences, Legacy Churches and Small Groups.
I am a husband to a beautiful woman Isabelle and a father to 3x spectacular kids Acacia, Caprice and Isaac. They are 15, 11 and 10 years old. (The apples of my eyes!) My wife is my biggest cheerleader as well as my biggest inspiration. She is such a great example of a godly wife. She always encourages me but at the same time keeps me grounded. She absolutely radiates Christ's love to everyone she meets. I am also excited about jumping into ministry with my family 100% behind me and ready to do the work with me.
God has shown me that He can use my story for His Glory and that not one of my tears were ever wasted. He has shown me how He can take my testimony and make it my ministry.