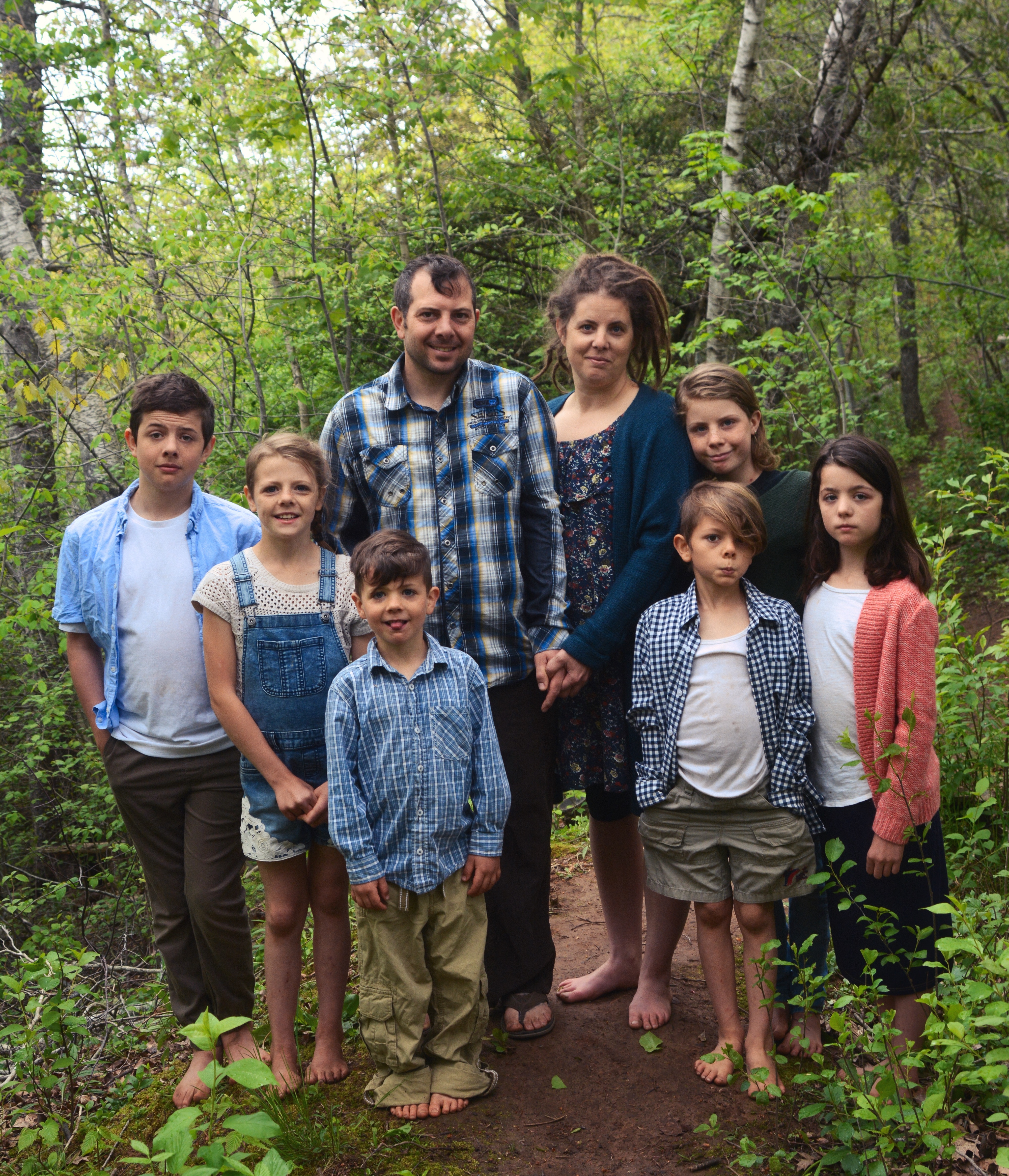 Anthony & Olivia Vail
Hi there, thanks for taking the time to consider supporting us through finances and/or prayer. We are the Vail family. We are a family on mission in the beautiful Annapolis Valley, Nova Scotia. We have six biological children and a foster child. We are a homeschool family and Anthony has recently retired from the military so that we could take on the role of strategy coordinator for e3 Canada.
In this position, our family concentrates our time and effort on outreach, evangelism, and discipleship locally as well as training, equipping and team building nationally. We are also involved with international work assisting teams in other locations through coaching and encouragement calls. Our role also consists of building policies and procedures so that our staff have the structure and systems to support them in the work that they're doing locally, nationally and internationally.
Our heart is for each believer (young believer or mature) to become equipped to share their story (their testimony) and God's story (the gospel) with those around them so that there would be no place left where the gospel has not been heard. Would you join us as we serve our king?
If you have any questions or would like to hear what God is doing, feel free to reach out to us.