Jan 11th, 2024 - Jan 22nd, 2024

Colombia Mission Trip

Perhaps the best way to explain what you will experience if you join us on this adventure, is to relate a short story from our September trip.

On a warm afternoon, a little team drove to a small church, where a few people were gathered. One team member read a healing story from the Bible and another briefly outlined the steps in a typical healing story – just as they had been taught on the second day of the trip. When they then led the little congregation through those same simple steps, people were actually healed!

One of those people was a woman who had had a serious and very painful abdominal condition called endometriosis, and another was a man who had many abdominal tumours. Both of them felt their pain disappear completely and the man could no longer feel his tumours. They had been thinking about following Jesus, and with that taste of God's goodness (Romans 2:4), any final reservations vanished.

Following that, everyone in the church was taught an easy tool for sharing their faith and was sent out into the surrounding area. Healings and salvations happened in the community, and the church was trained to use Bible studies to minister more of Jesus to them, to their families and to their inquisitive neighbours (Acts 4:4-8). All of the trip participants and translators saw healings and salvations like these day after day.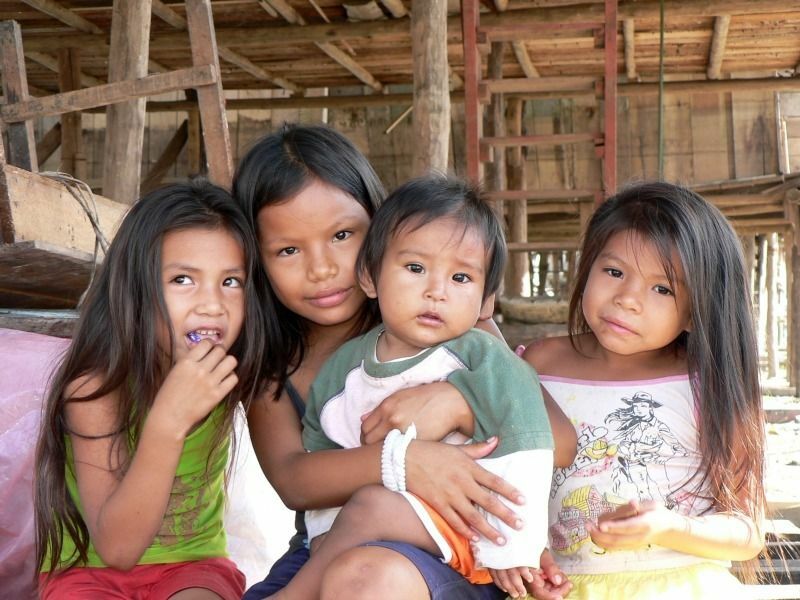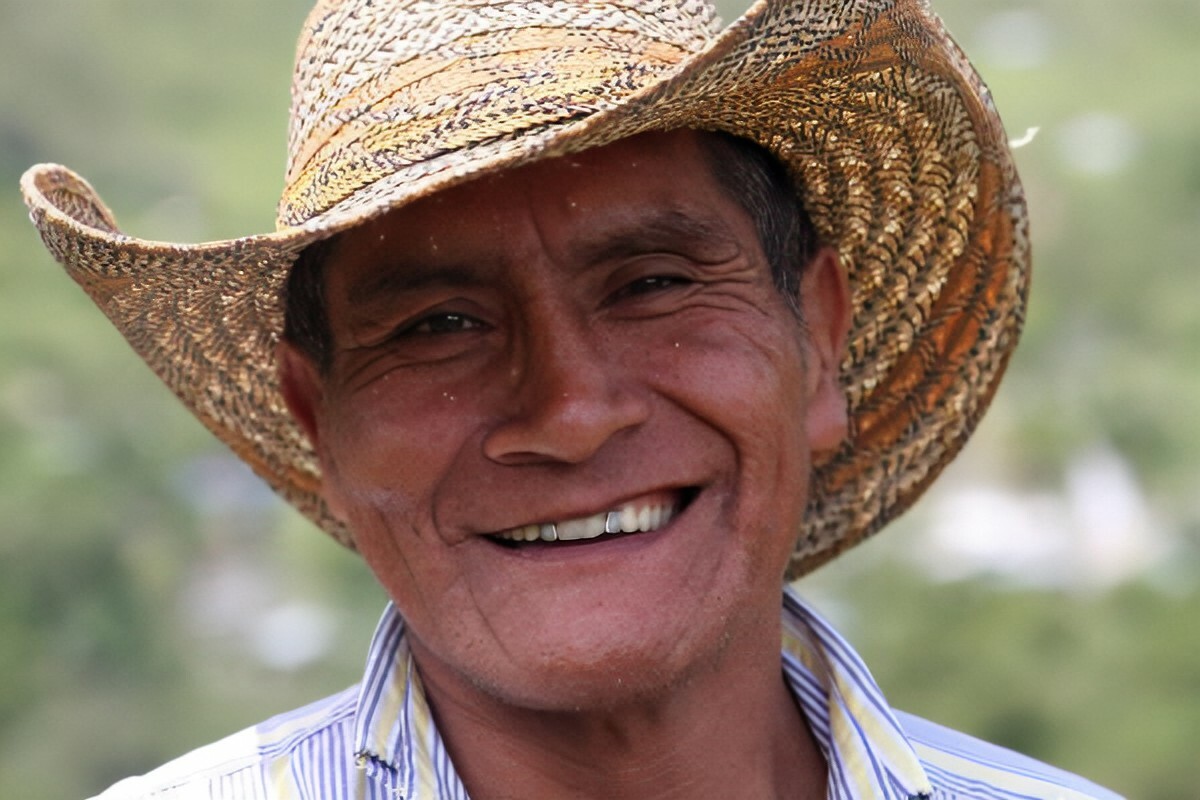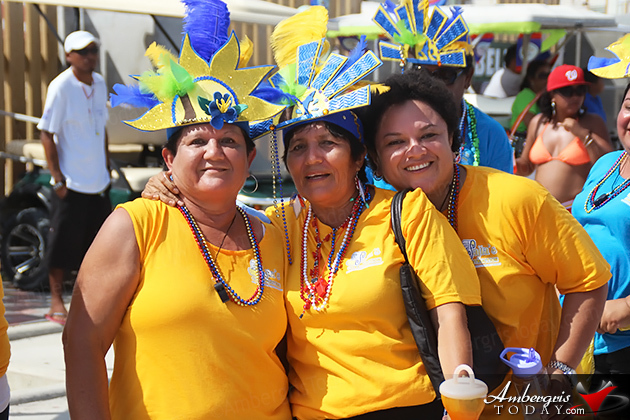 As a short-term missionary, you (say your name here) can make a big difference, because people will come to church when a foreigner is visiting.
We hope that you will prayerfully consider joining us, so
that more Colombians can experience God's love through physical healing, salvation and discipleship. Not only that, but you can bring the skills you will learn home with you.
This exciting expedition will take place January 11-22, 2024. The all-inclusive price is $3800, and it includes your airfare, travel insurance, in-country ground transportation and accommodation, and almost all of your meals.
You will need to register by December 1, 2023 so that you don't miss any of the pre-trip planning events. You will also need to have $1500 in your e3 travel account by December 1st and the balance there by December 30 so we can have your flights and accommodations ready for you. Any contributions made to your trip by you or other Canadians will be eligible for income tax receipts.
Also, in case you are interested, there will be a conference for church leaders January 9-11. If you would like to participate in that, the cost will be $250.00 for that add-on.
Note: We are fully registered for this trip. Thank you to all those who have registered with us!