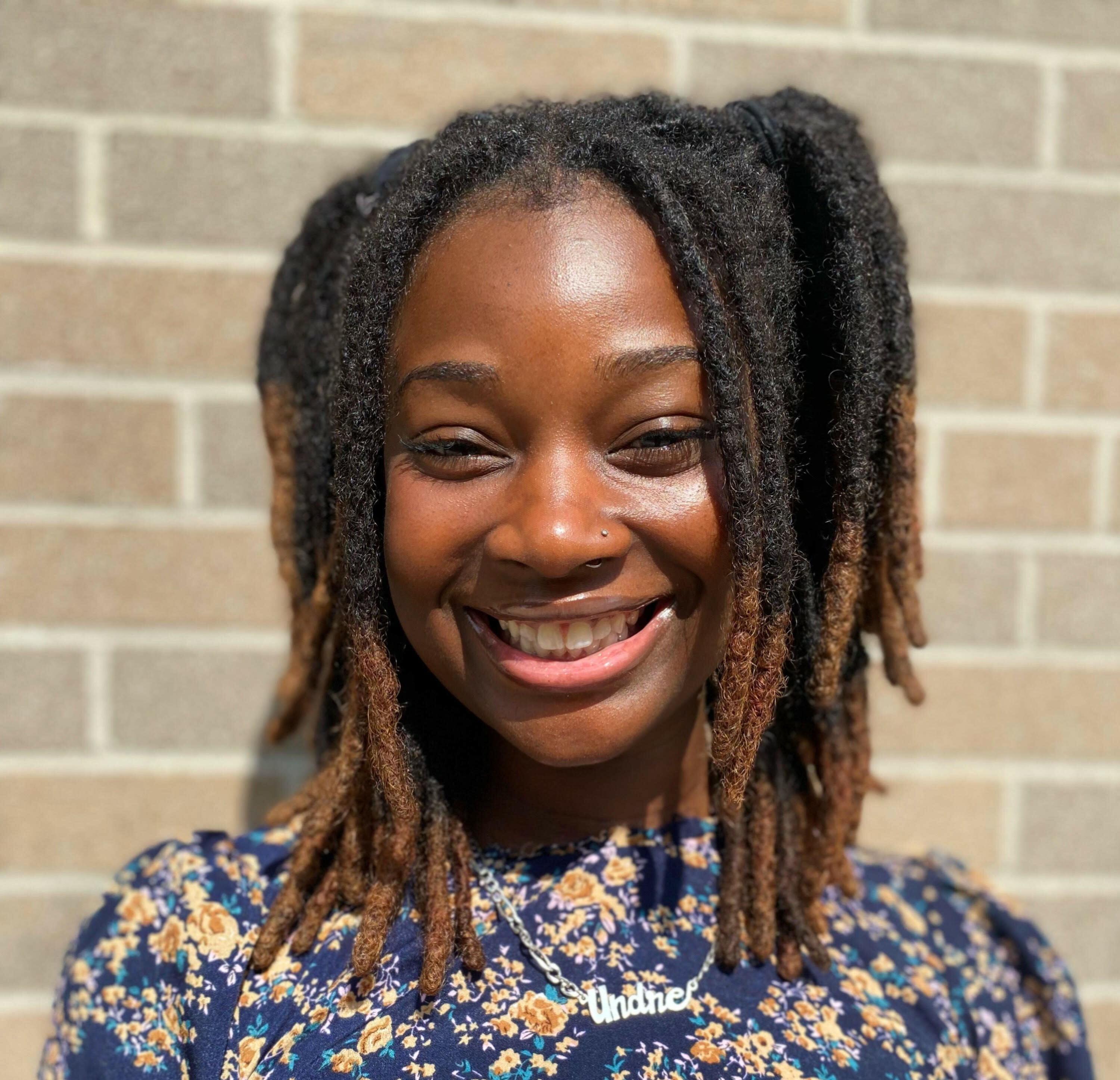 Lyshana Callender - Intern
I am overwhelmed with joy to partner and be supported by e3, to accomplish the great works and passions of God that He has planted in my heart since, the very moment I gave my life to Him. Jesus has called us all to make disciples, baptizing them in His name and to proclaim the Good News everywhere. God delivered me out of cheerless and dreary places so that He may use my testimony to draw His lovers to Himself.

It is in my heart to equip and plant churches, make disciples and reach the lost and broken hearted through evangelism in local and distant nations. I also have a helping heart to grow and nurture God's love in other young women. I thank God for granting me the opportunity to join e3 to serve the mission of Jesus Christ.