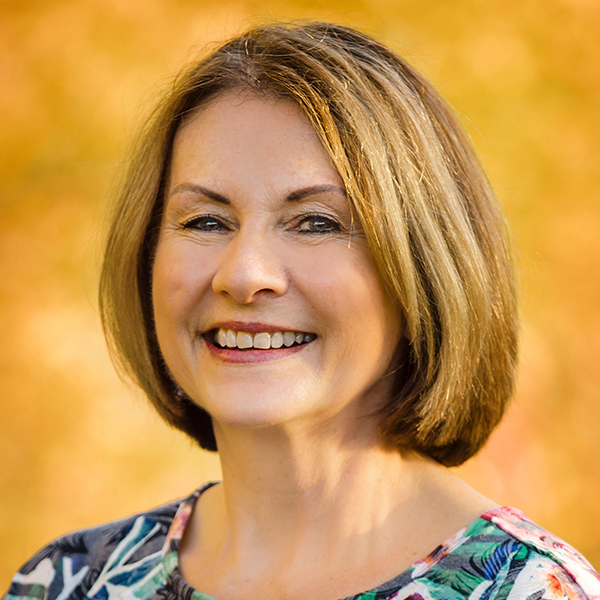 Kate Mazurak
I wasn't sure how God would use my skills in finances and administration... that's how I ended up bookkeeping! Today I enjoy my job doing the finances for e3 Canada from my home office. I like helping others achieve what they need to get done.
I have a son and a daughter who are both married and have blessed me with 3 wonderful grandchildren! My son has a boy who can light up a room with his smile. My daughter has twins, a boy and a girl, who look just like their parents! Because my children live here in Prince Albert and I'm able to work from home, I get to see my grandchildren regularly!
I believe God has placed me here for this season and I'm so grateful for how He continually blesses me and my family!