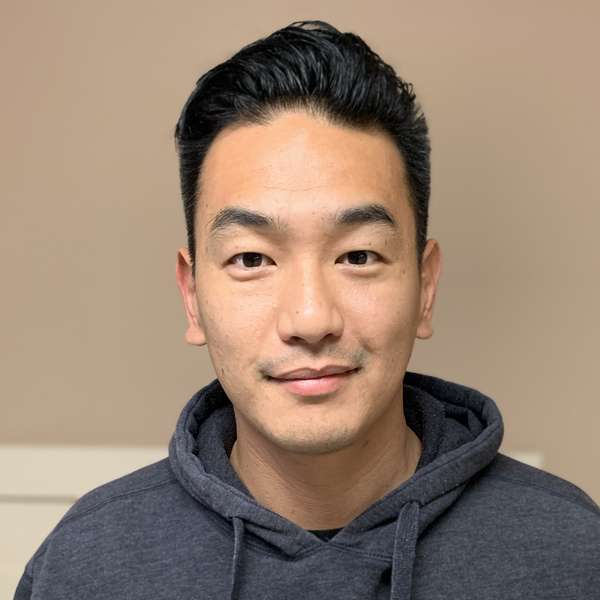 James Park
My journey with e3 Canada is just beginning after serving as a Lead Pastor for over 7 years.
I truly believe it was the Lord's leading that brought me to e3 Canada. During my Sabbatical, I went on a mission trip to the Philippines and happened to be in Manila at the same time as the National Director of e3 Canada, Jeremy Doorten. That meeting in Manila started the ball rolling in transitioning from pastoral ministry to mobilizing and catalyzing disciple making movements. A year later I went on my first international trip with e3 Canada and it was confirmed on that trip that this is where God is leading me to serve Him.
My desire is to serve e3 Canada through being a networker and catalyzer for disciple making movements to happen in Kitchener Waterloo where I live, all across the nation of Canada, and to the ends of the earth. My heart is also to serve the international Body of Christ in South East Asia to see the 10/40 Window reached with the Gospel of the Kingdom until there is no place left to go.
My wife Allie and I have 4 amazing children (Eden, Lydia, Ezra and Junia) and a highly energetic dog named Zoe! Allie is a full-time disciple maker of our children and my greatest source of encouragement and support for the ministry.
I am a foodie who loves to engage in meaningful conversations around a dinner table. I love to play softball and go camping in the summer with my family.