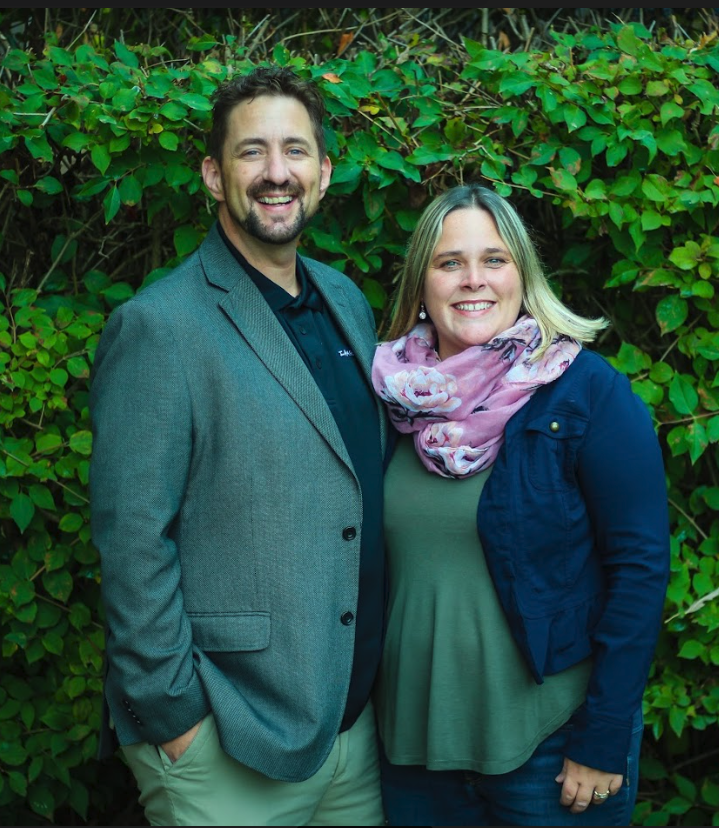 Jeremy and Kathryn Doorten
In 2010, I (Jeremy) had the opportunity to travel with e3 Partners to Rwanda, Africa. I had been leading teams from the local church for over 10 years, but when I saw what e3 was accomplishing through their short-term strategy, I was blown away! I came home and told my wife, "I would give my life to this strategy!" And that's exactly what we've chosen to do.
I serve as the Executive Director, leading the Canadian team from coast to coast. In addition, I am the National Strategist for e3 Canada's work in the Philippines and serve on the I Am Second global team. We're always looking for new ways to bring the ministry and our powerful films to the world.
Kathryn also serves on our staff team as our Church Relations Coordinator. Kathryn is busy gathering information, forming relationships with church leaders and passing that information on to the rest of our staff and training team. Kathryn is gifted with people and loves the phone, so this is a great fit and is advancing the kingdom of God!
Thank you so much for investing in this incredible ministry!