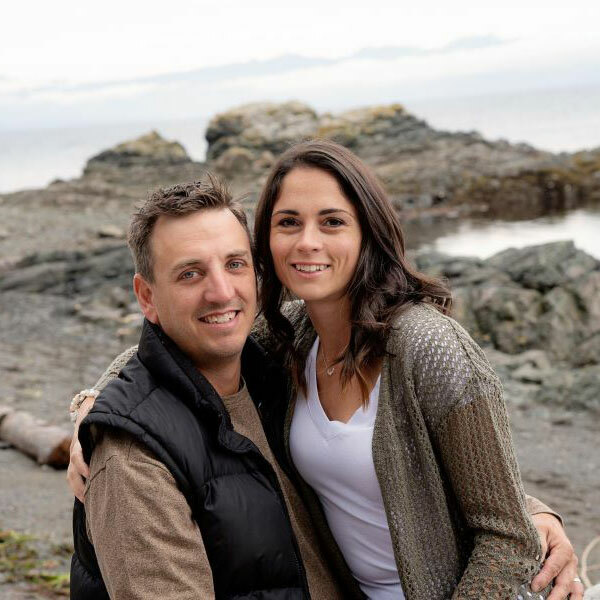 Jeremy Switzer
In 2016, God called my wife, 3 kids and I to Vancouver Island, Nanaimo, to plant a church. We had no idea what we were doing, or what we were in for, but we wanted to follow Him. He is faithful in every way and by His grace a wonderful community formed. But something was missing, and we battled with "what" is a church supposed to look like versus what does the church look like, and what is God's design for this work here?
Then a couple years ago the Lord spoke to me in prayer and asked me "are you a disciple of the church or a disciple of Jesus(me)?" This question rocked us, and the answer honestly wasn't the good one. He then said, "a disciple of the church produces religion, and a disciple of Jesus produces THE CHURCH!!" So here we are, through a series of amazing connections and key relationships, being Spirit led, we are building communities of disciples and living on mission.
e3 Canada has provided not only an amazing team of like-minded, Jesus chasing and kingdom builders, but also the tools, the support and the vehicle to, together with our partners, fulfill the great commission. In the Lord's prayer, Jesus taught us "thy kingdom come on earth AS IT IS IN HEAVEN." We don't have to wait, His kingdom, and the king, Jesus, wants to invade earth!