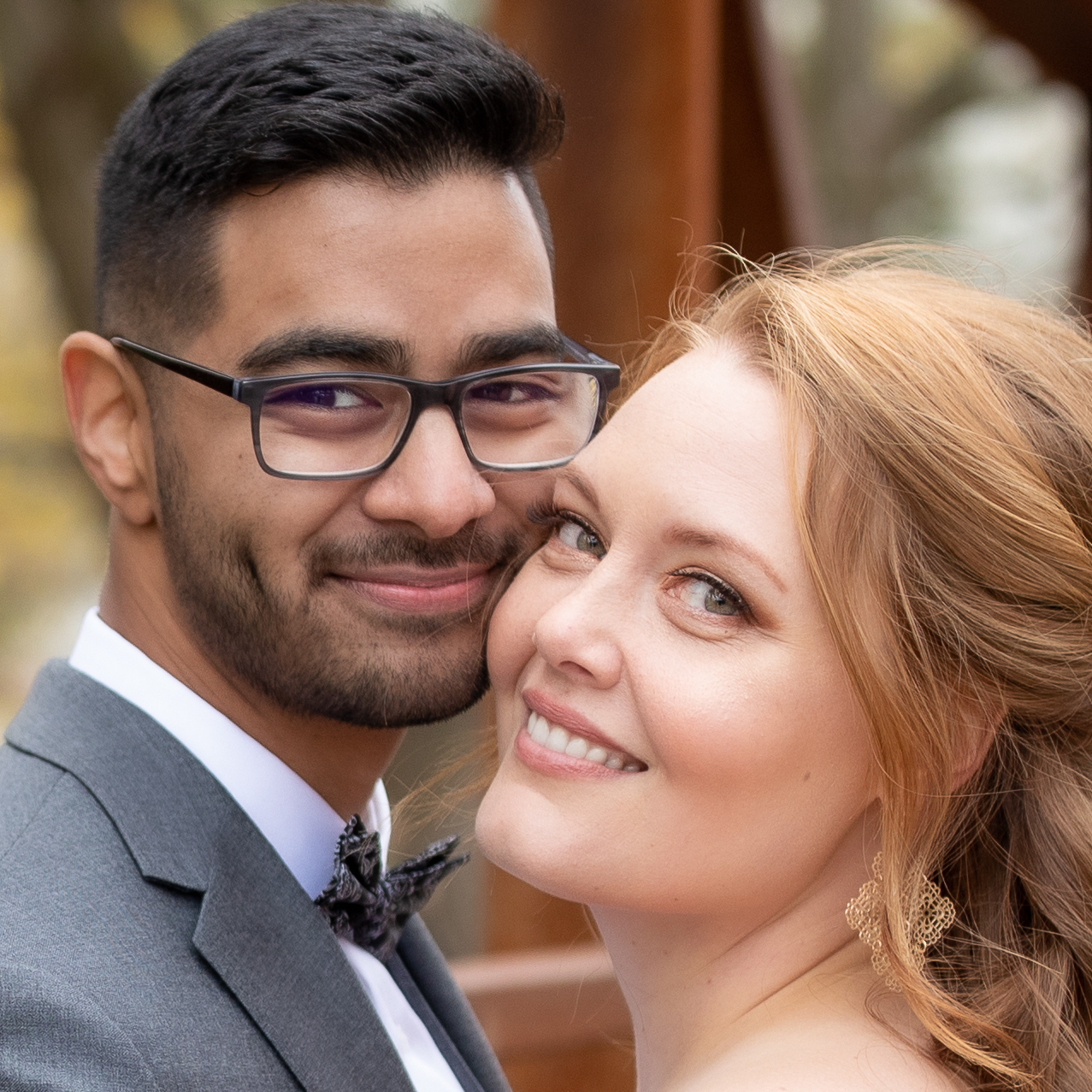 Kate Balkissoon
I've been living in a Move-In Patch in Whitby, ON since May 2018. Move-In Patches consist of neighbourhoods where you can find unreached people groups & poverty in urban settings. In 2020 our team went through transition with some leaving to spread their wings to reach further territories, and with the addition of my amazing new husband, Kyle Balkissoon!
Since then, Kyle and I have been labouring together alongside other teammates, sharing Jesus with our neighbours who have become like family. Our vision is to see a disciple making movement take place among the people here, particularly amongst the Afghani peoples. Kyle has a heart for Japan, so we're also planning and praying into reaching this people group.
For fun, Kyle and I enjoy date nights, cooking and eating healthy foods, socializing with friends, watching the Mandolorian & getting out into nature together. Life is filled with challenges, so returning to the secret place to meet with the Lord is a priority, along with enjoying the life we've been given, which includes creating rhythms of rest. Receive His love, lavish it on others, and laugh lots.