Countries
Where is God calling you?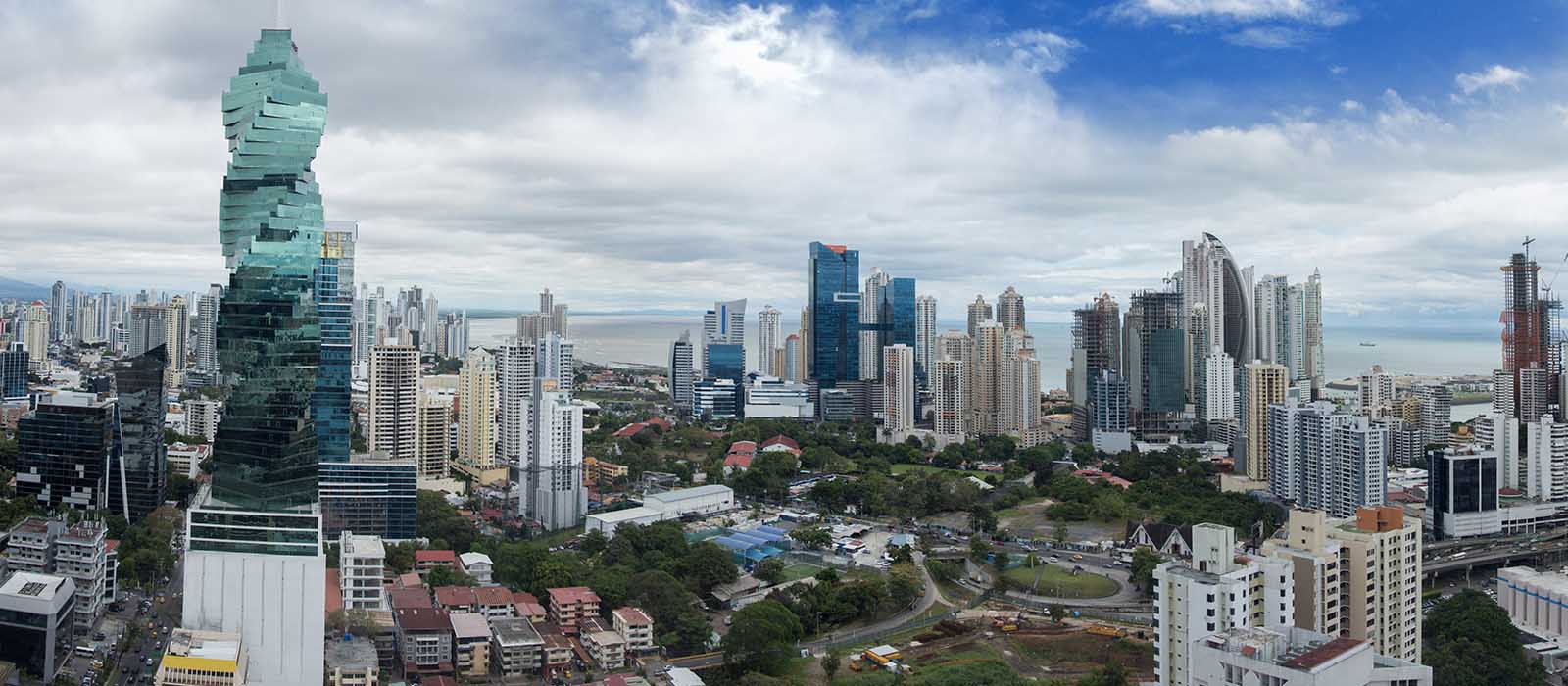 Countries
We're committed to establishing and building up God's Church in all unreached areas. Please choose from the highlighted countries below to learn more about what we're working on among those people.
Leaders Among the First Nations People

Canada is home to approximately 1.2 million First Nations people. Life for First Nations people is complex. The decrepit living conditions and desperation on First Nations reservations have recently led several communities to declare states of emergency due to rapid growth of suicides and suicide attempts among First Nations youth.
e3 Canada staff have been pouring their lives into key First Nations leaders and seeing God prepare people in advance to make a difference among their people.
We believe that as God raises up new leaders among the First Nations people that this will be the epicenter from which God could reach thousands of First Nations brothers and sisters for Christ. We are ready to embrace the challenge and walk with these precious people.
Local Churches Uniting to Spread the Gospel

The Philippines consists of over 7,200 islands, only 700 of which are inhabited. The former Spanish colony is experiencing a rapid population swell that remains highly diverse while its economy struggles to keep up.
The Catholic Church holds a firm grasp on Filipino culture and the region has become a central hub for missionaries mobilizing into neighbouring countries. Local churches are uniting to spread the Gospel across the Philippines, assembling a sending force of over 3,000 missionaries. However, over 5 million people have still never heard the Gospel, coming from 33 different people groups.
e3 Canada is working to ensure that a thriving local church exists in every community throughout Philippines. We are equipping existing believers and training local pastors to identify unreached communities and share the Gospel effectively. As people come to faith in Christ, we are establishing small groups that help them take the next steps in their spiritual growth and serve as the seeds for new churches.