Mission
Equip
Evangelize
Establish

Our Mission is Simple...
We Equip God's people to Evangelize His world
and Establish His Church.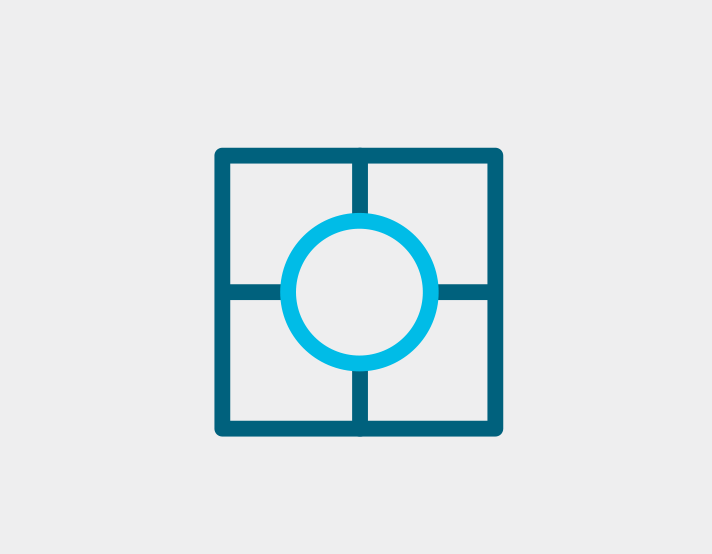 EQUIP
We prepare Christians to share the Gospel in their everyday lives and around the world. We Equip believers with simple tools for evangelism and global church-planting. Meanwhile, I Am Second uses the power of storytelling to communicate God's grace to all audiences.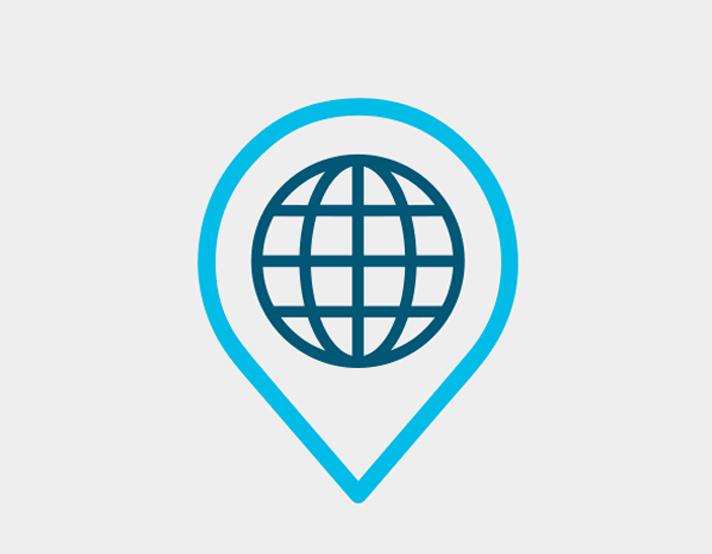 EVANGELIZE
We train and develop leaders to make disciples locally and globally. Our short-term mission trips allow believers to set aside a week of their lives to Evangelize and introduce Christ to new people and communities. From church-planting to community transformation and medical work, there are numerous opportunities for anyone to make an impact.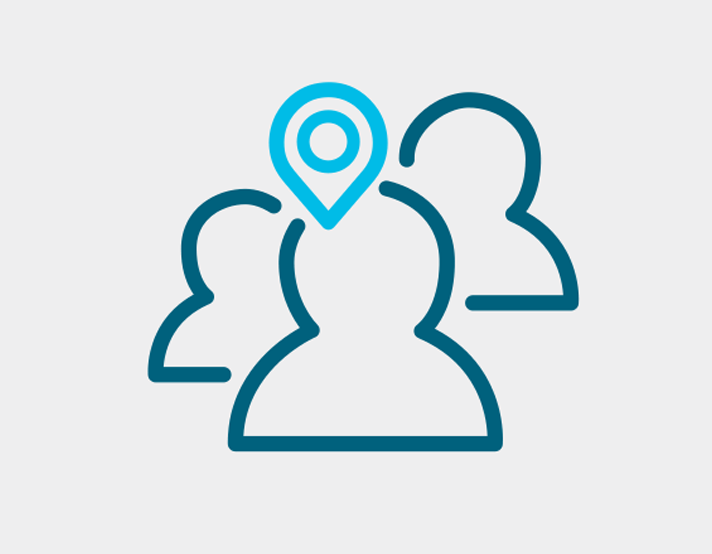 ESTABLISH
Each mission trip is the launching point to Establish new churches. The church is designed to reproduce. Local leaders are trained in evangelism and supported by our teams. As hearts are transformed, society is transformed.
If you have any questions or wish to review the Financial Reports from e3 Canada, please contact us.