I Am Second
Real Stories.
Real People.

Living for something greater than themselves.



I am Second
Watch, read and connect with a community of people who have discovered a different way of living. Experience real stories of real people who tried to curate a perfect narrative but instead found true peace in authentic identity. When they were lonely and overwhelmed, radical love stepped into that raw place and offered hope.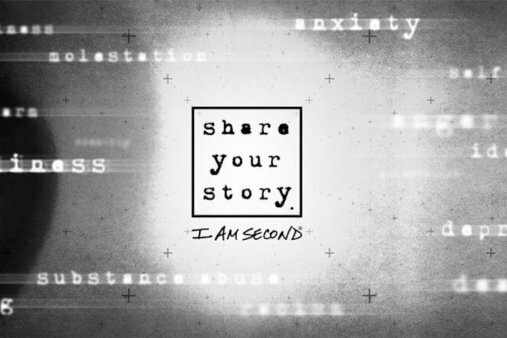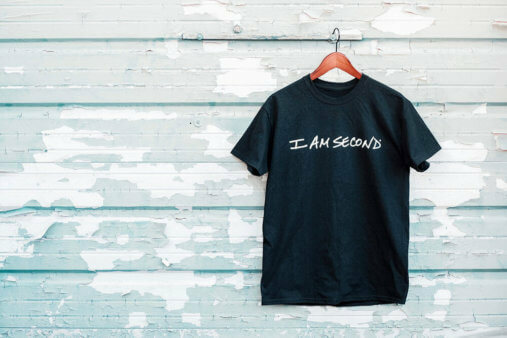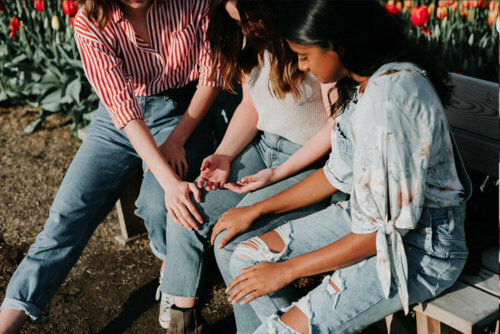 I Am Second
Restoration. The world as it was meant to be. People redeemed and lives transformed. Relationships rebuilt, communities revitalized, and culture restored. We seek a world where people become second, serving and loving each other as they put Jesus first.
We tell stories through unscripted conversations, short films, and documentary features. Our stories provoke real world action through practical service projects, digital apps, and relationship-building communities both on and offline. We are committed to staying in the conversation and moving it toward greater inclusivity, vulnerability, connection and hope.
We partner with athletes, entertainers, politicians and other public figures to tell their stories alongside our own.
I Am Second wants to make Jesus and His love visible by telling redeemed stories without artifice and without walls. We don't edit out the hard things – the hurt, the mistakes, and the brokenness – because we can't be fully known as human beings without those parts of ourselves. We believe we are ALL beautifully broken, and it's at the heart of every I Am Second story we tell.
I Am Second Merch in Canada
Help us carry the simple, yet profound message of living life second.