Current & Upcoming Events
Come join us!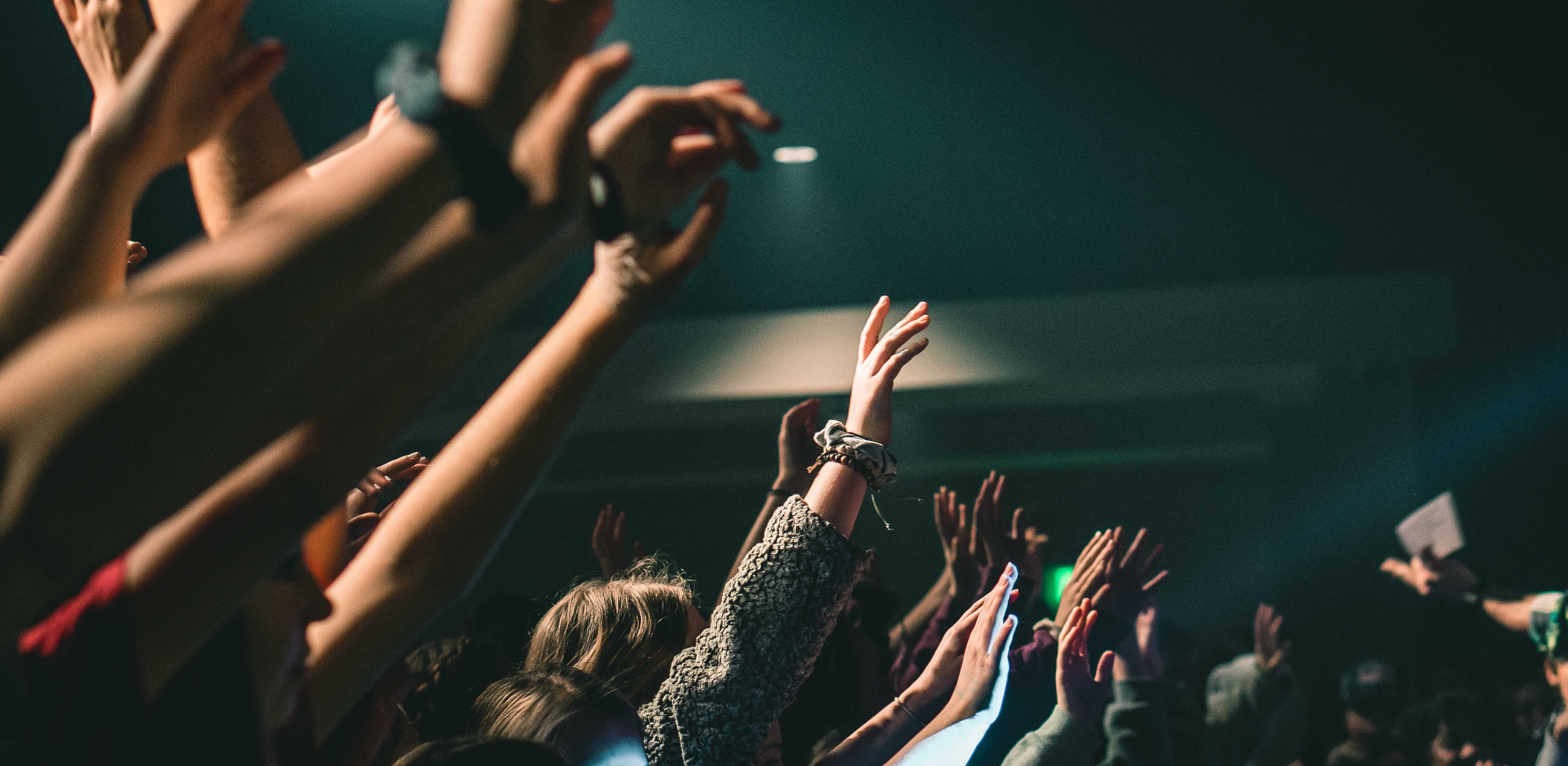 Jan 11th, 2024
Join our team, and see lives transformed in Planeta Rica, Colombia! You and your teammates, along with experienced translators, will visit local churches and home groups. You will help those you visit to minister healing, share their testimony (using the 15-second Testimony and the 3 Circles gospel presentation), and start Bible studies (3/3rds groups). Get ready to see people healed, become followers of Jesus, and begin their discipleship journey.
This trip will take place January 11-22, 2024. The all-inclusive package price of $3800 includes your airfare, travel insurance, ground transportation, accommodations and almost all of your meals.
We are fully registered for this trip. Thank you to all those who have registered with us!
Jan 20th, 2023
Do Everything In Love! Public gospel outreaches in the region of Kitchener-Waterloo, ON.
Meeting spot at various locations in Kitchener, on different days and times.
Jan 10th, 2023
Love on Hamilton focuses on loving the people of Hamilton in every way we can. We want to see the lost and the broken come to know Jesus and be healed in His presence. There's not one person God's love cannot reach; anyone can be redeemed and forgiven by His grace. Our goal is simply to love, and believing that through our love, they will encounter God.