Current & Upcoming Events
Come join us!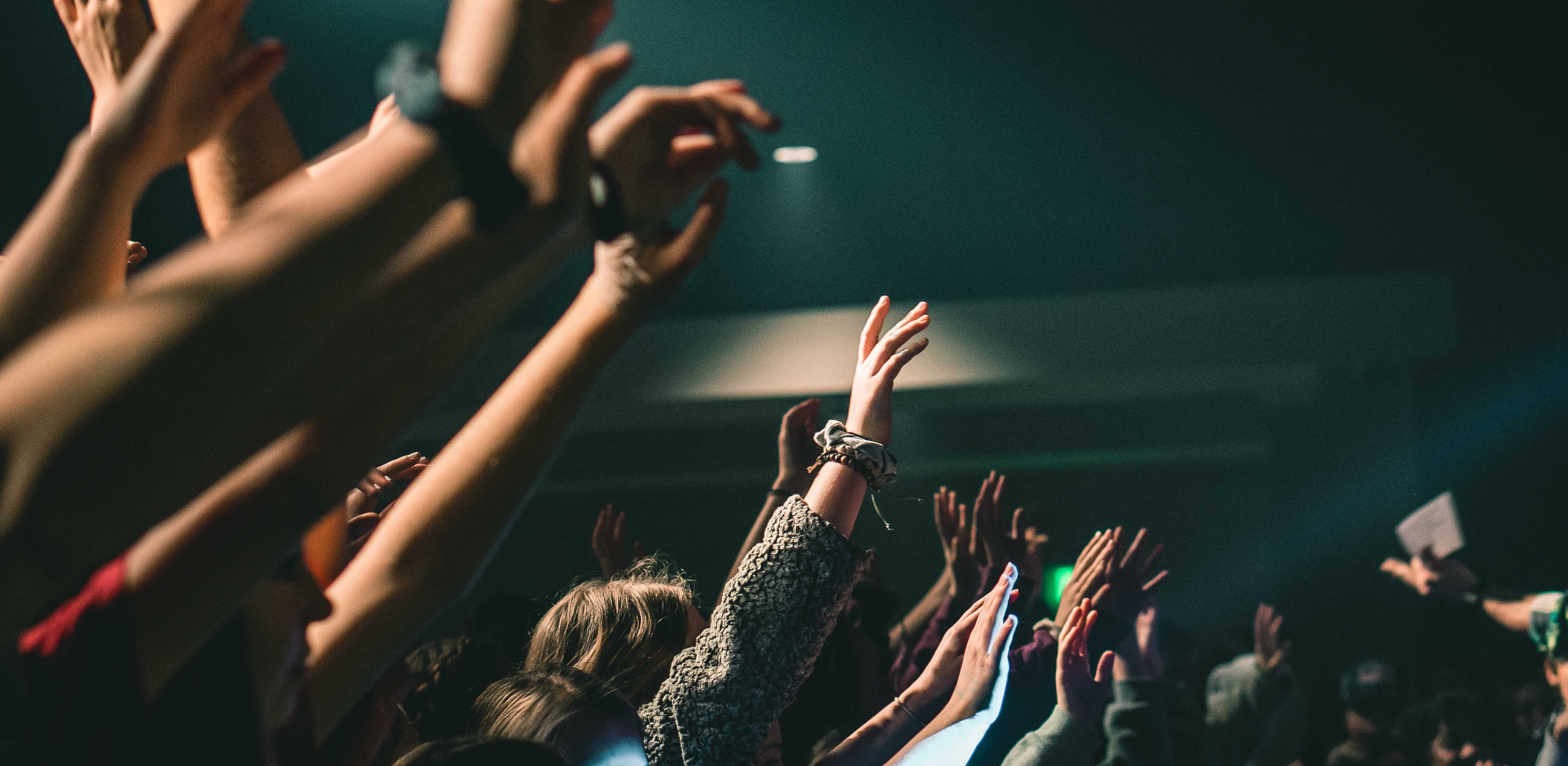 Oct 11th, 2022
Do Everything In Love! Public gospel outreaches in the region of Kitchener-Waterloo, ON.
Meeting spot at Victoria Park in Kitchener every Tuesday night from 6:30 to 8:30, unless the Spirit leads otherwise.
Oct 13th, 2022
We are training teams to run Discovery Bible Studies in the 3/3rds format while teaching field one and field two tools every Tuesday and Thursday between 7 pm and 9 pm in Prince Albert, Saskatchewan.
Oct 18th, 2022
Love on Hamilton focuses on loving the people of Hamilton in every way we can. We want to see the lost and the broken come to know Jesus and be healed in His presence. There's not one person God's love cannot reach; anyone can be redeemed and forgiven by His grace. Our goal is simply to love, and believing that through our love, they will encounter God.
Dec 19th, 2022
Come join us for our Housefires Christmas Celebration on Dec 19th!
This event is by invitation only.