Current & Upcoming Events
Come join us!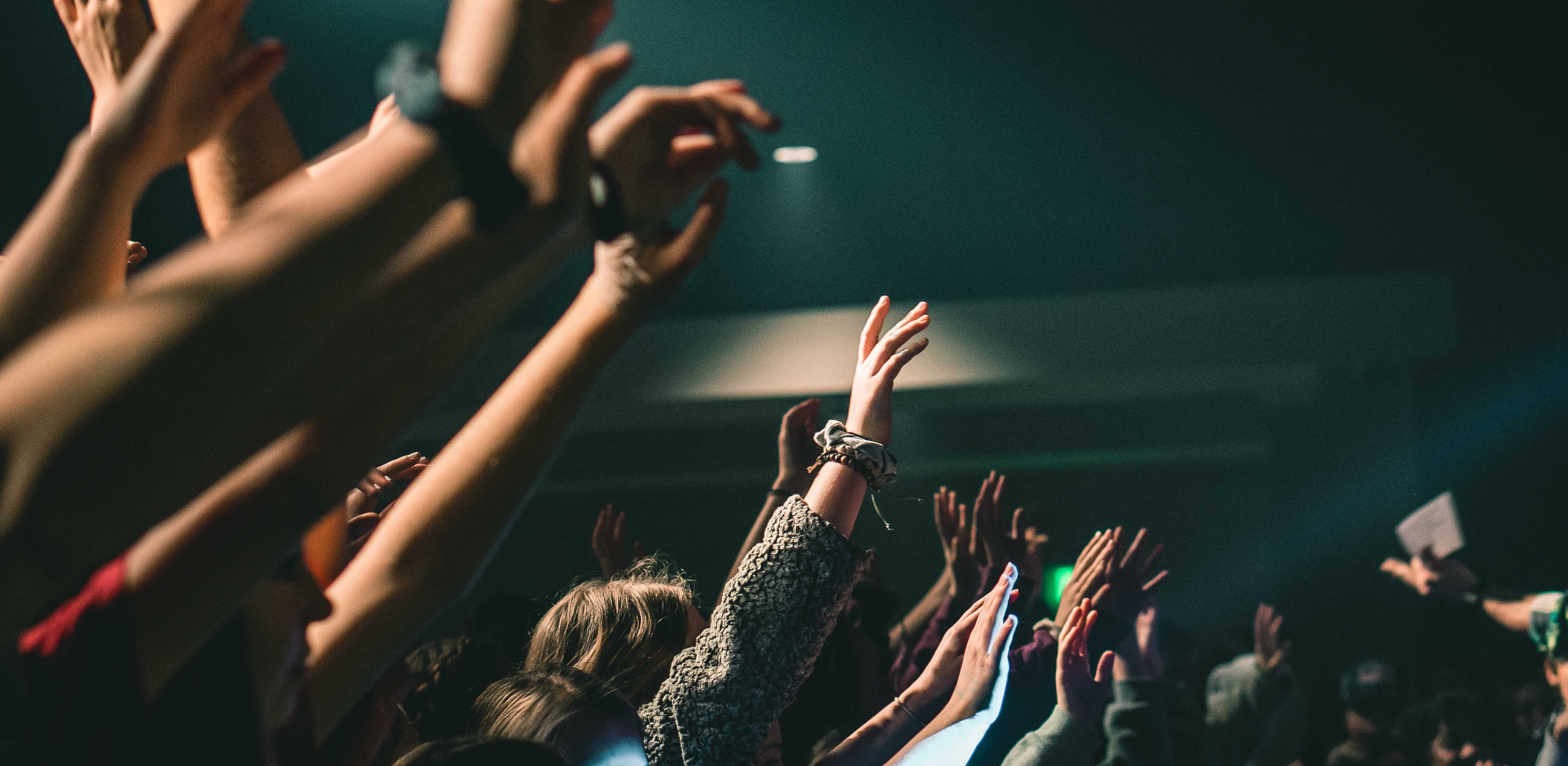 Jan 27th, 2023
Gospel Conversations Training in Halifax with Anthony Vail. This training is designed to give an introduction to the Biblical reasons and best practices for sharing the Gospel in North America.
Jan 10th, 2023
Do Everything In Love! Public gospel outreaches in the region of Kitchener-Waterloo, ON.
Meeting spot at various locations in Kitchener, on different days and times.
Jan 10th, 2023
Love on Hamilton focuses on loving the people of Hamilton in every way we can. We want to see the lost and the broken come to know Jesus and be healed in His presence. There's not one person God's love cannot reach; anyone can be redeemed and forgiven by His grace. Our goal is simply to love, and believing that through our love, they will encounter God.