I Am Second Merch
Help us carry the simple, yet profound message of living life second.

I Am Second...
A simple statement that sparks conversations and changes lives. With these shirts, wristbands, hats and more, others become part of a greater mission with an even greater message. Shop now - join us.
Shipping & Taxes
Shipping and taxes are included in all purchases and are charged in Canadian dollars
If you are located in the Kitchener-Waterloo area, you can pick up your purchase in person and avoid shipping costs. Please contact us, for more information.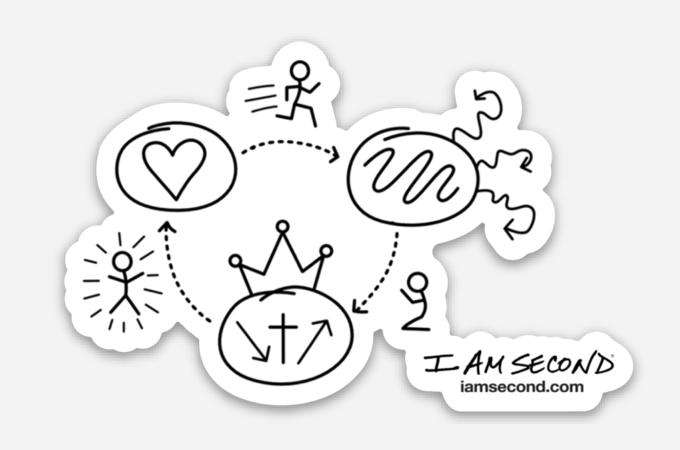 Three Circles Stickers - White (Small and Large)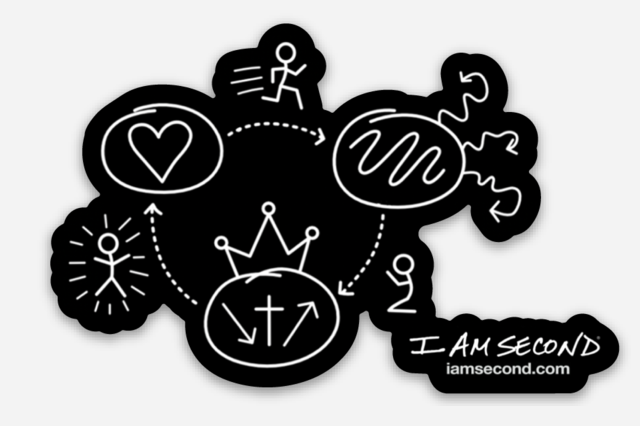 Three Circles Stickers - Black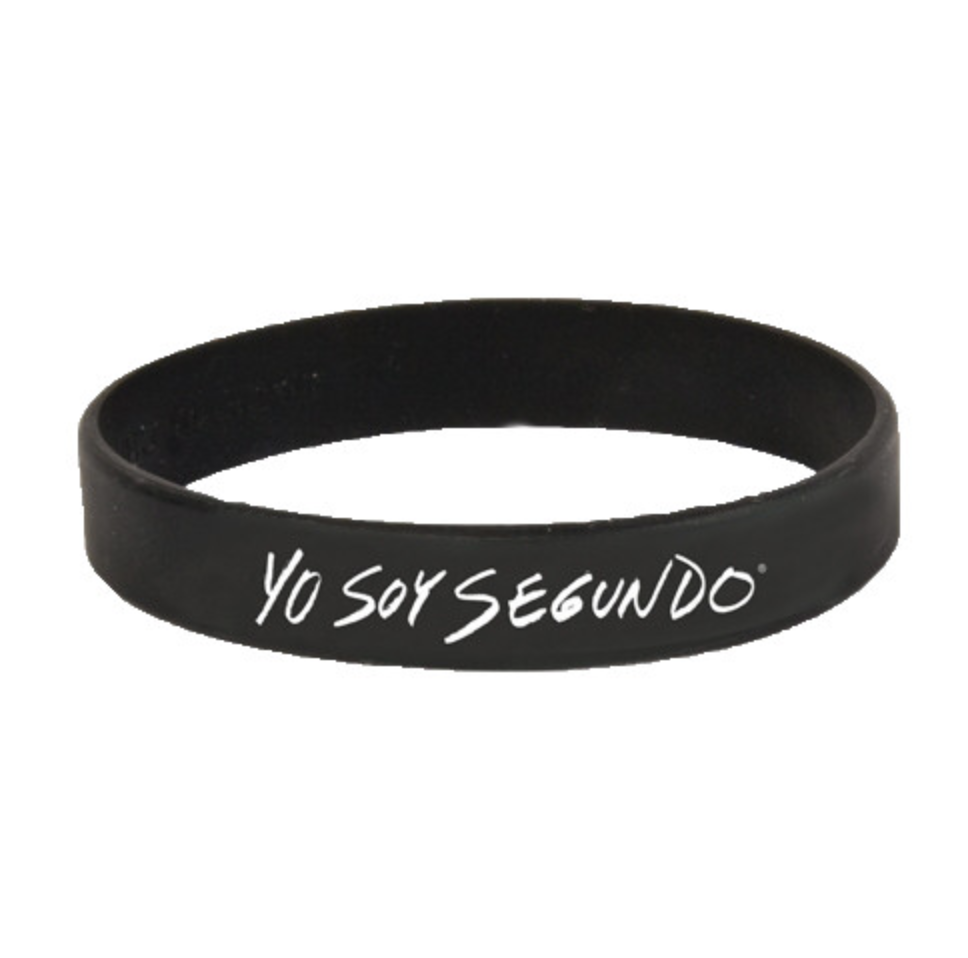 I Am Second Specialty Wristbands (French, Spanish, Arabic)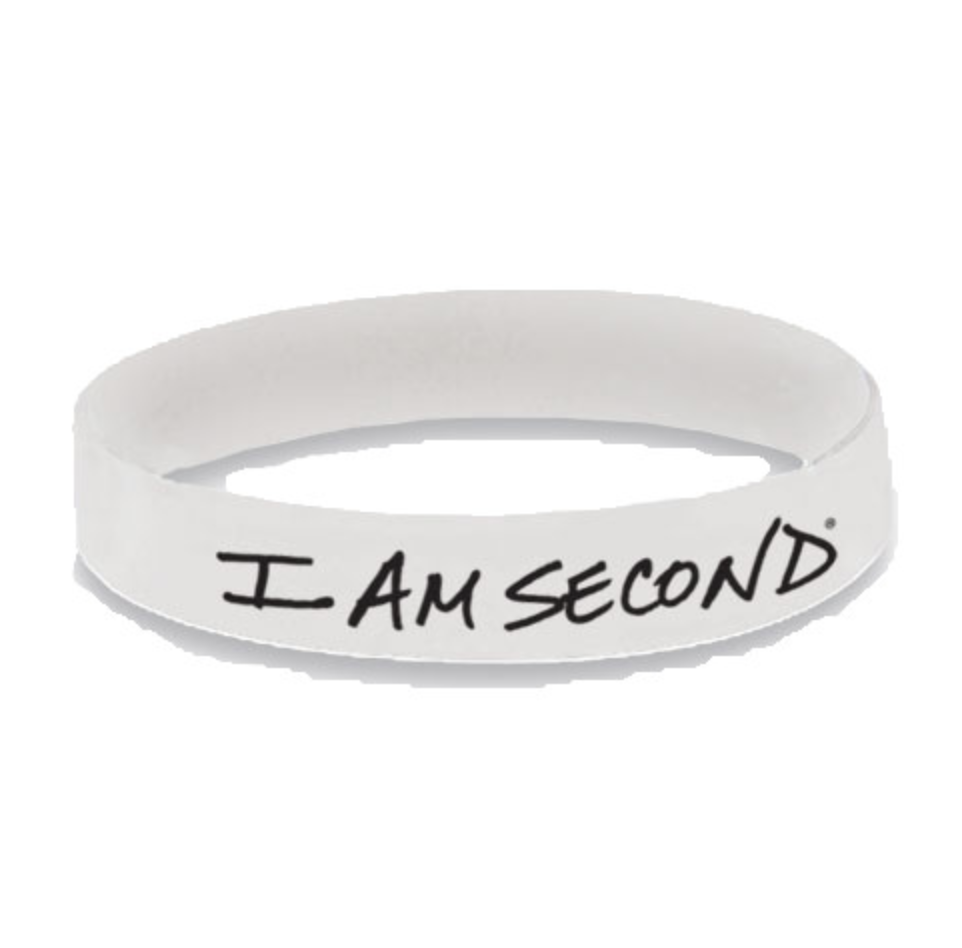 I Am Second Wristband - White (Adult or Youth)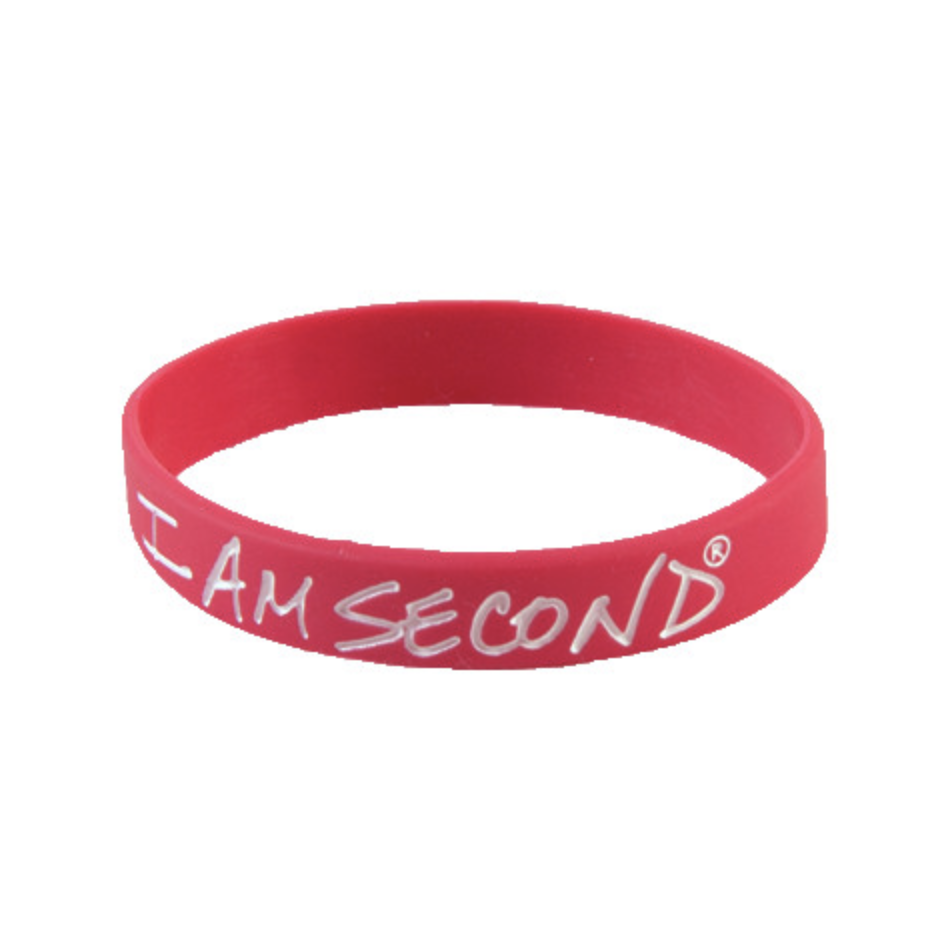 I Am Second Wristband - Pink (Adult or Youth)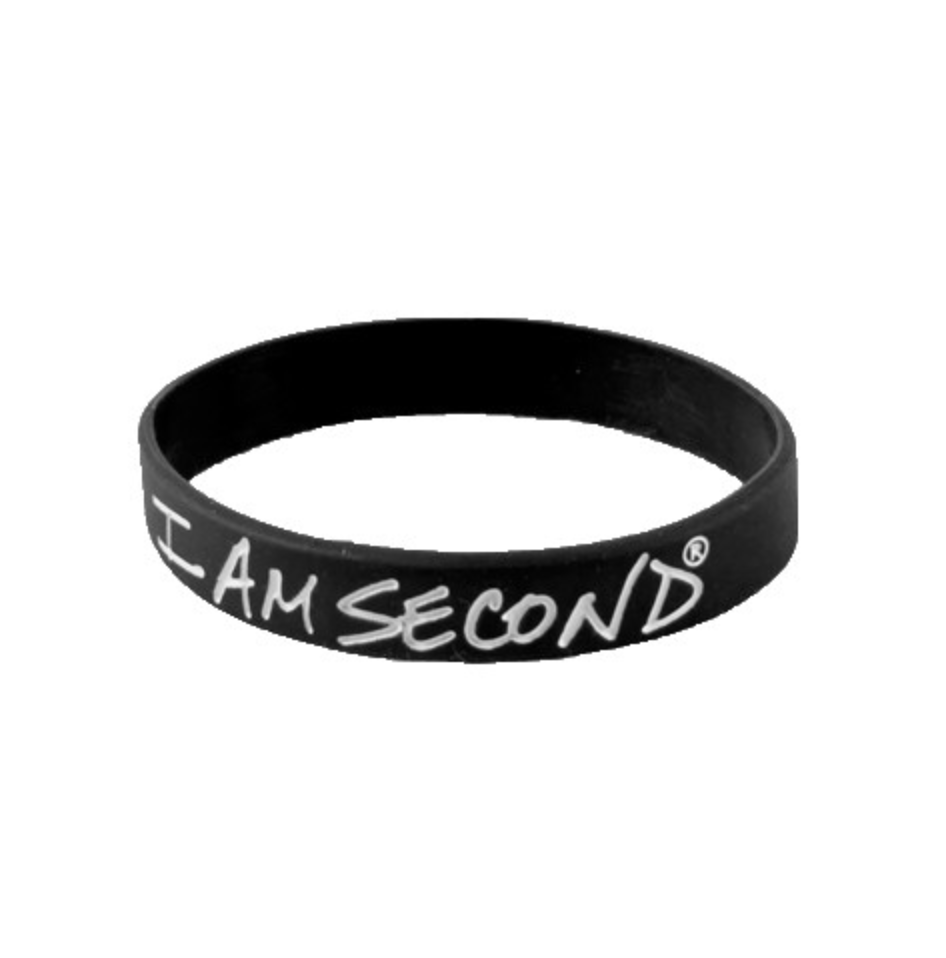 I Am Second Wristband - Black (Adult or Youth)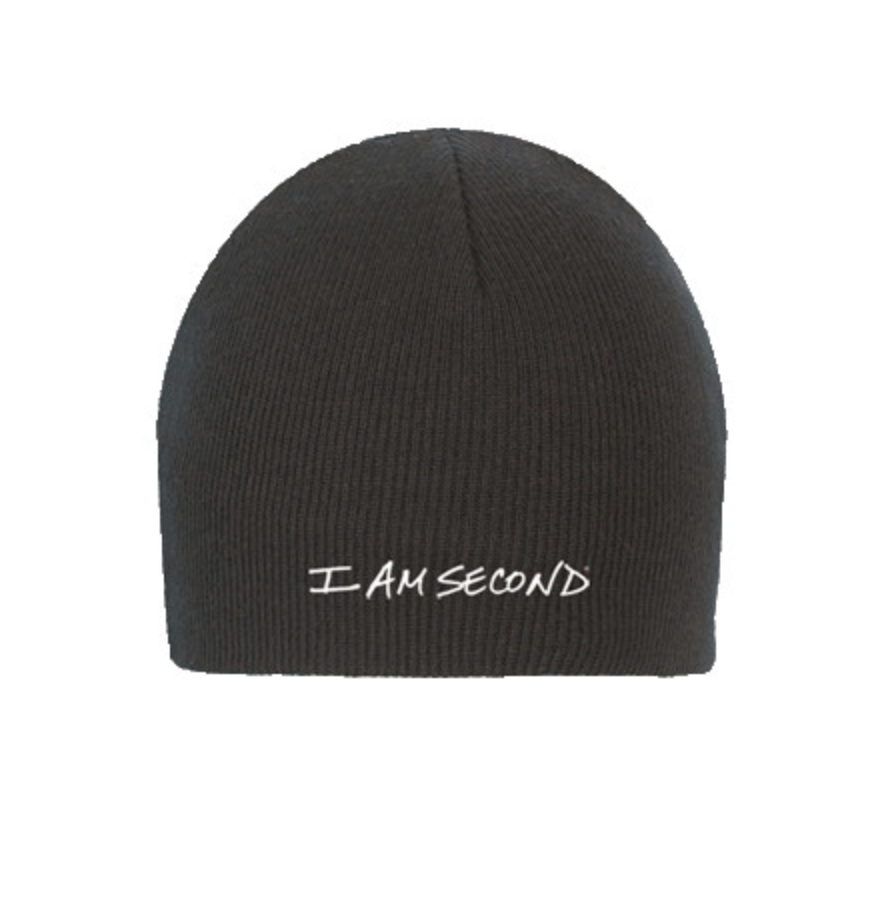 I Am Second T-Shirt (Pink)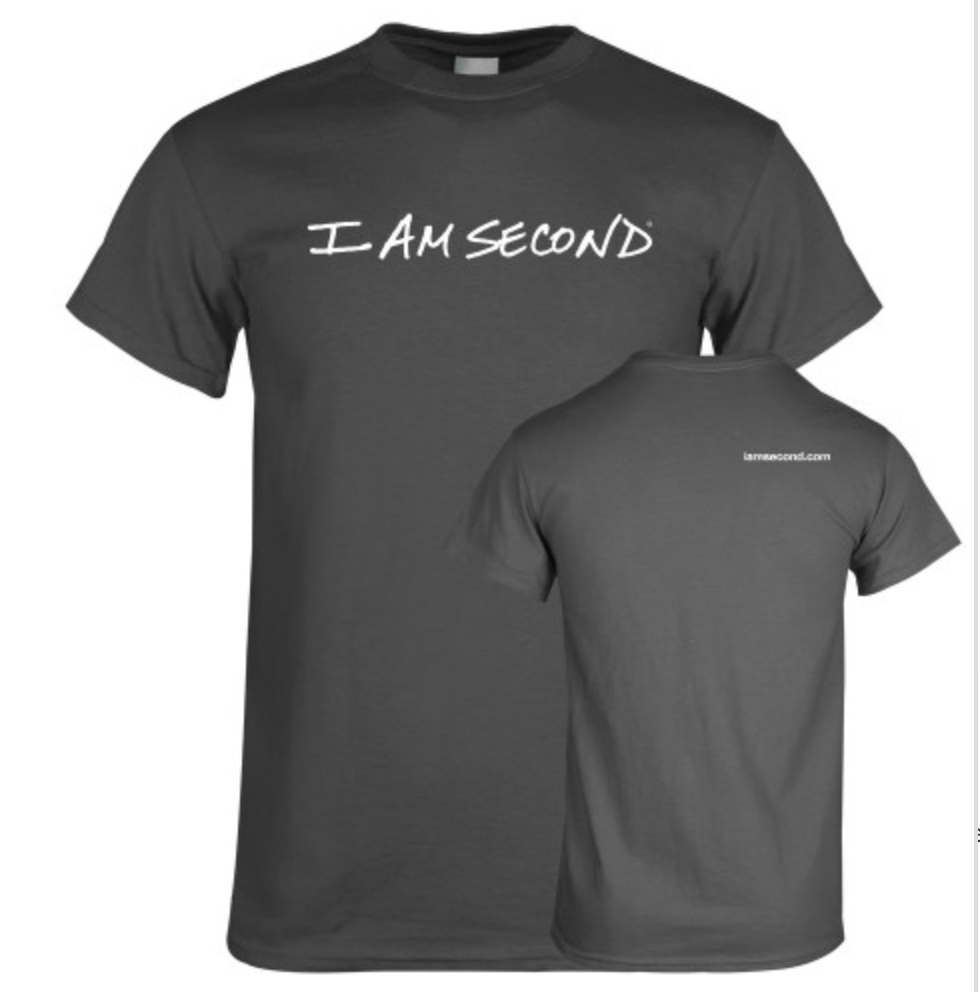 I Am Second T-Shirt (Charcoal)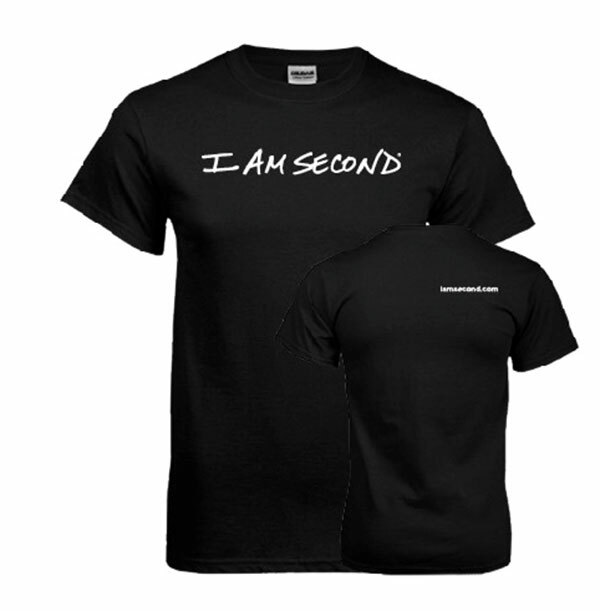 I Am Second T-Shirt - Black (Adult or Youth)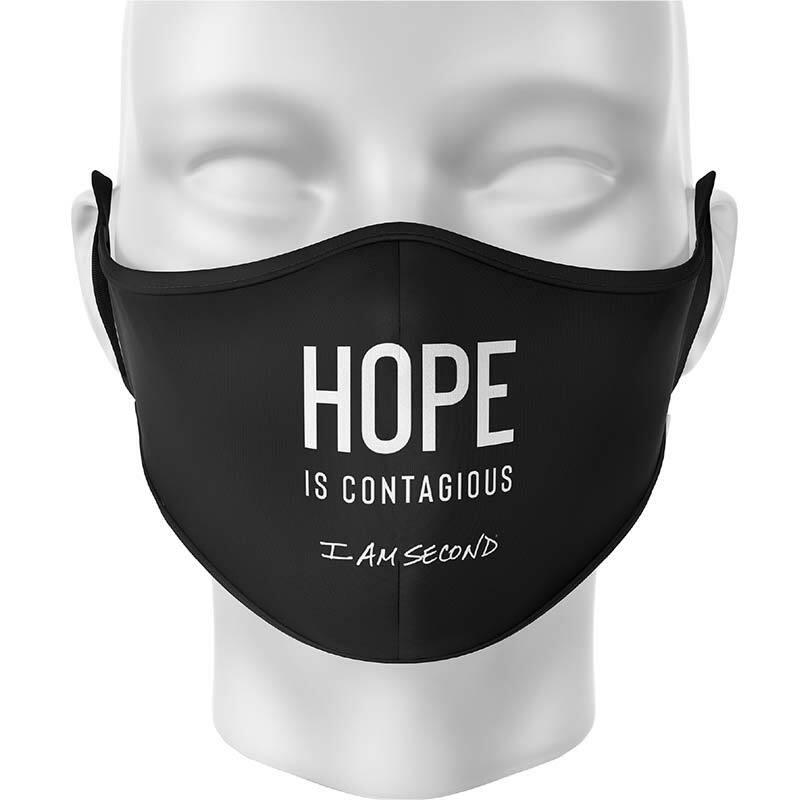 I Am Second Mask (White or Black)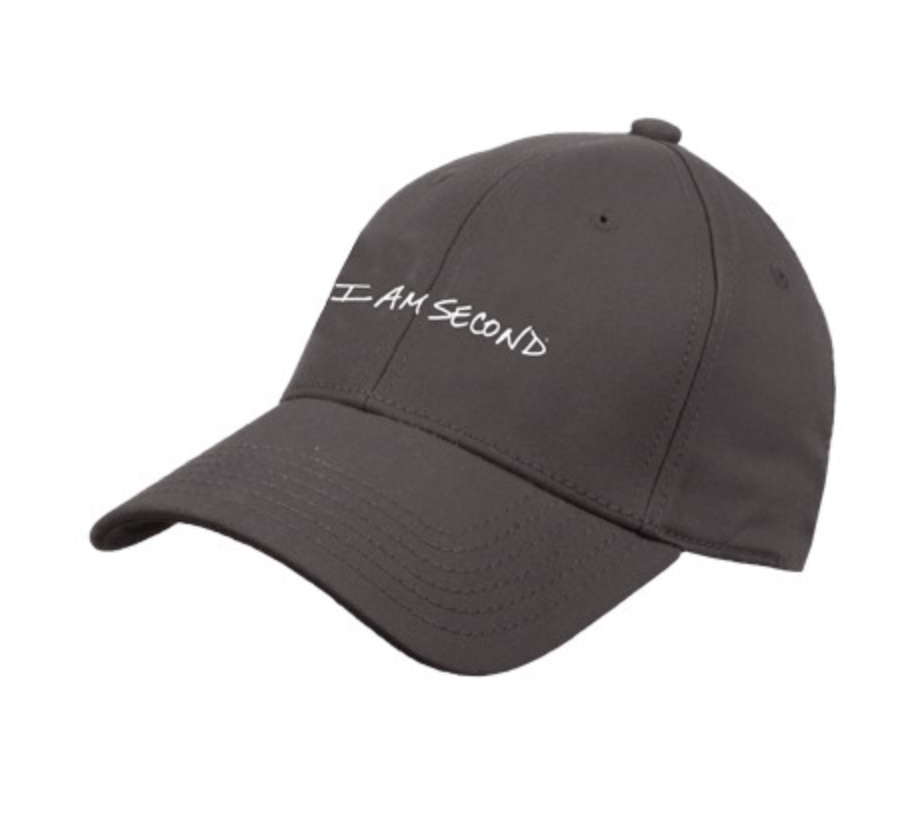 Charcoal Heavyweight Twill Pro Style Hat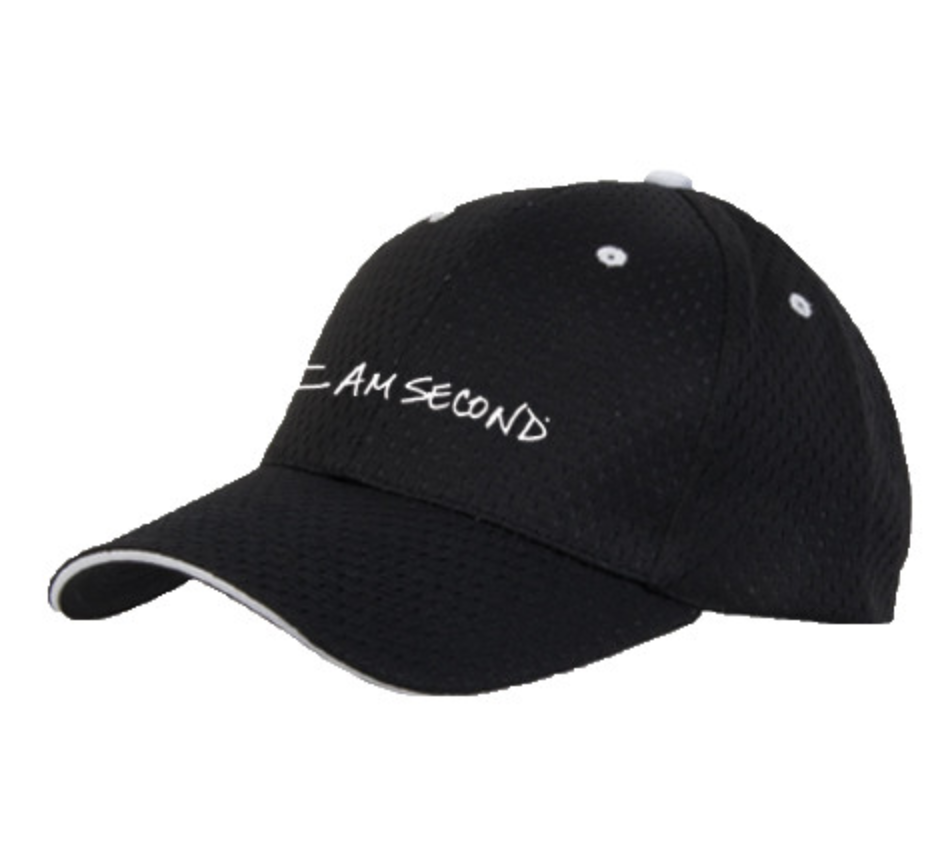 Black Mesh Sandwich Structured Hat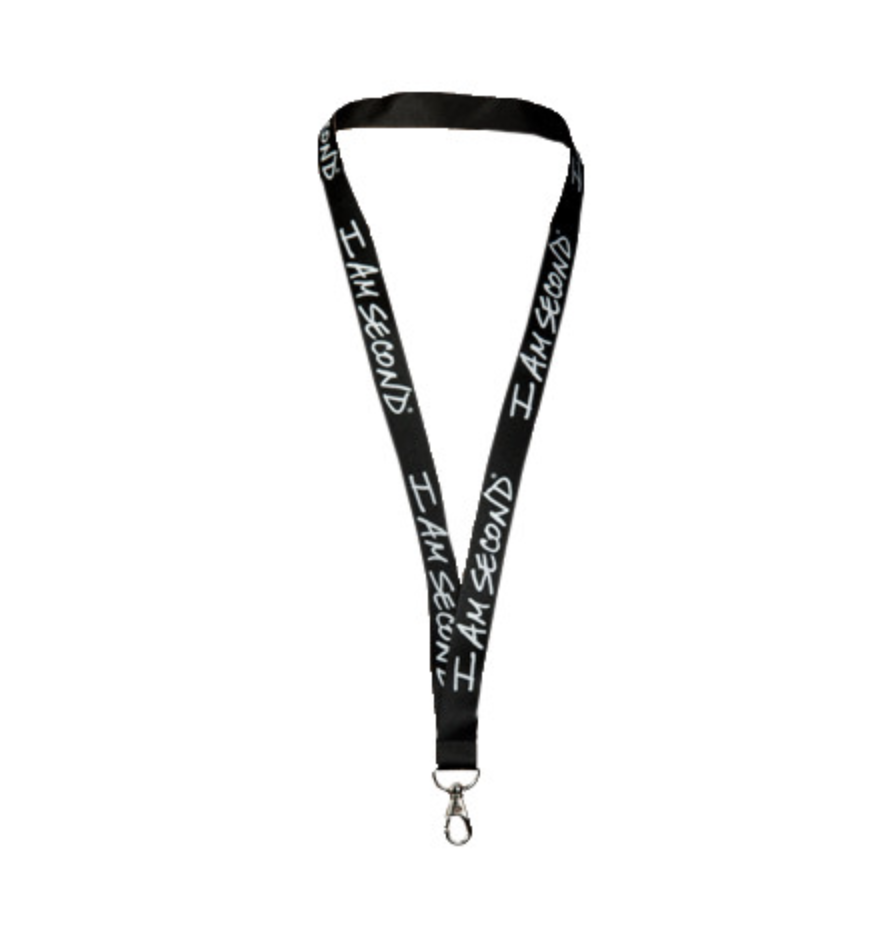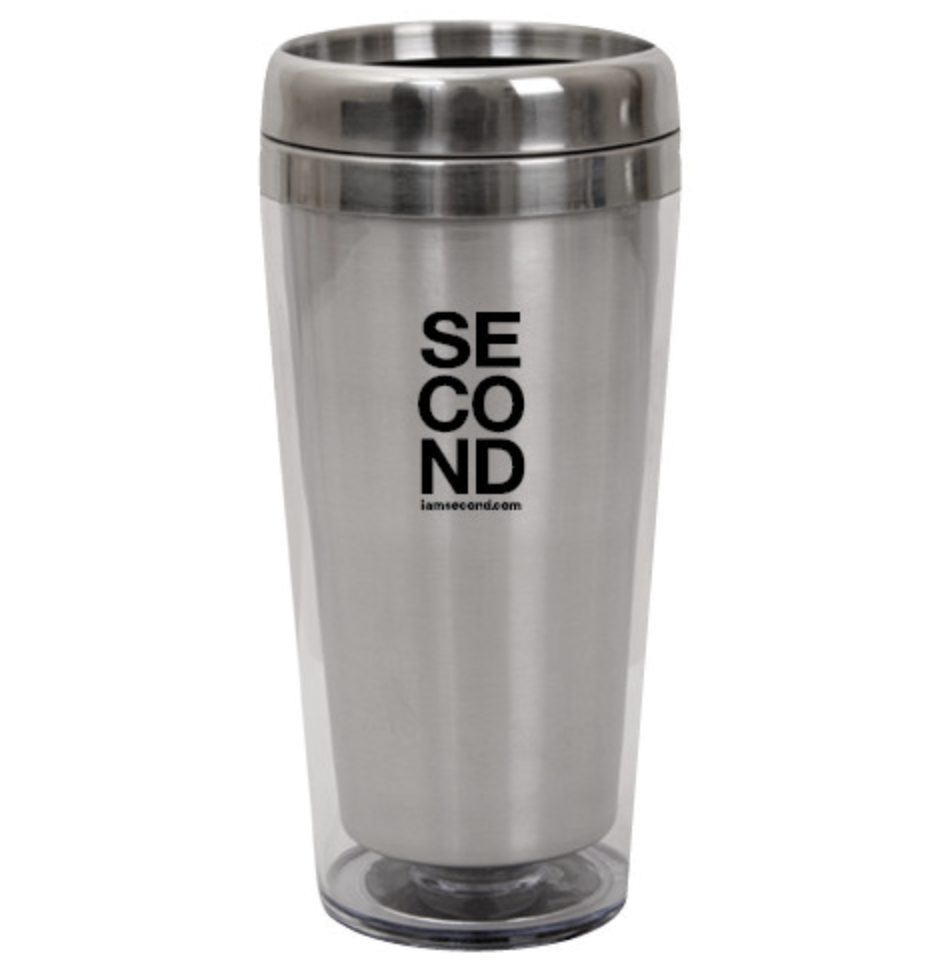 Solano Acrylic Silver Tumbler, 16oz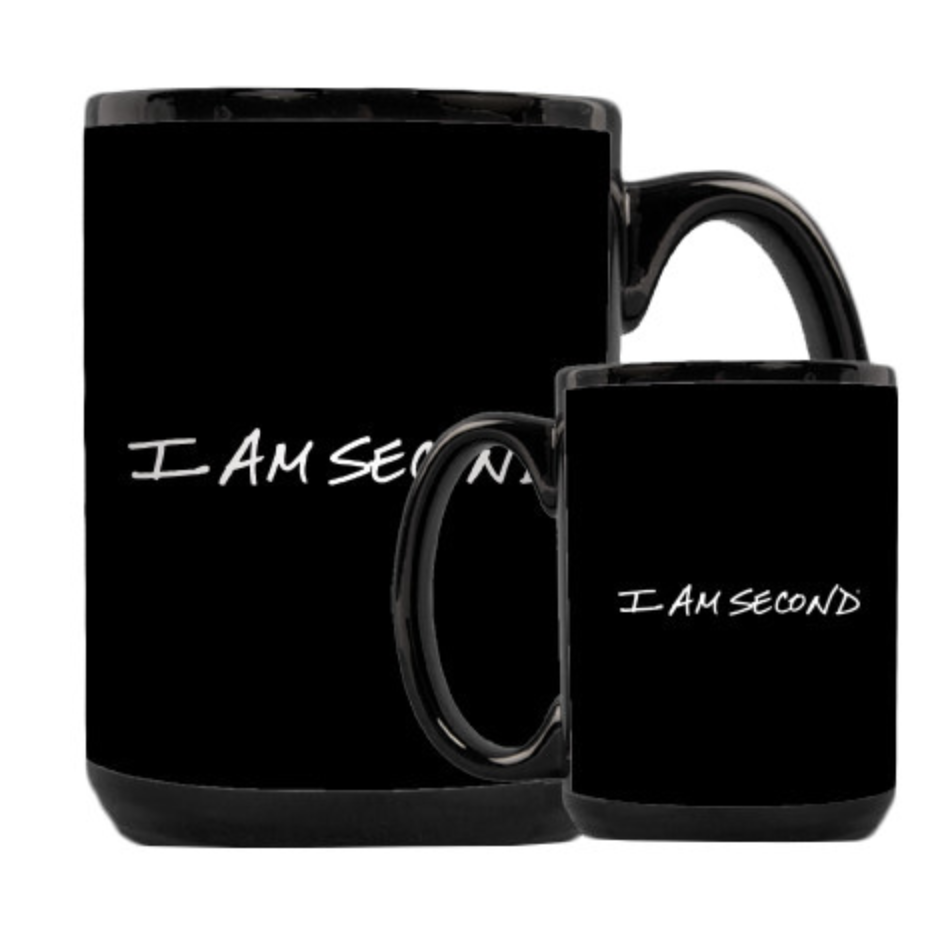 Full Colour Black Mug, 15oz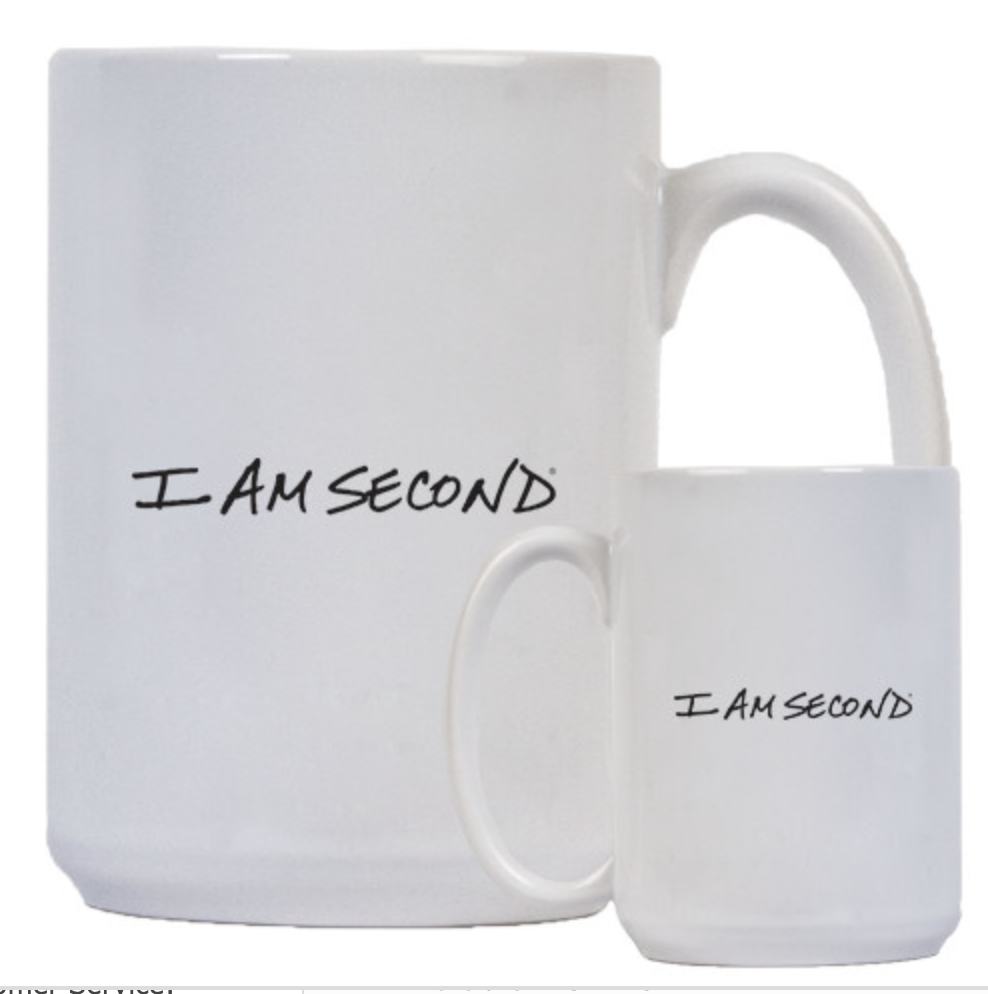 Full Colour White Mug, 15oz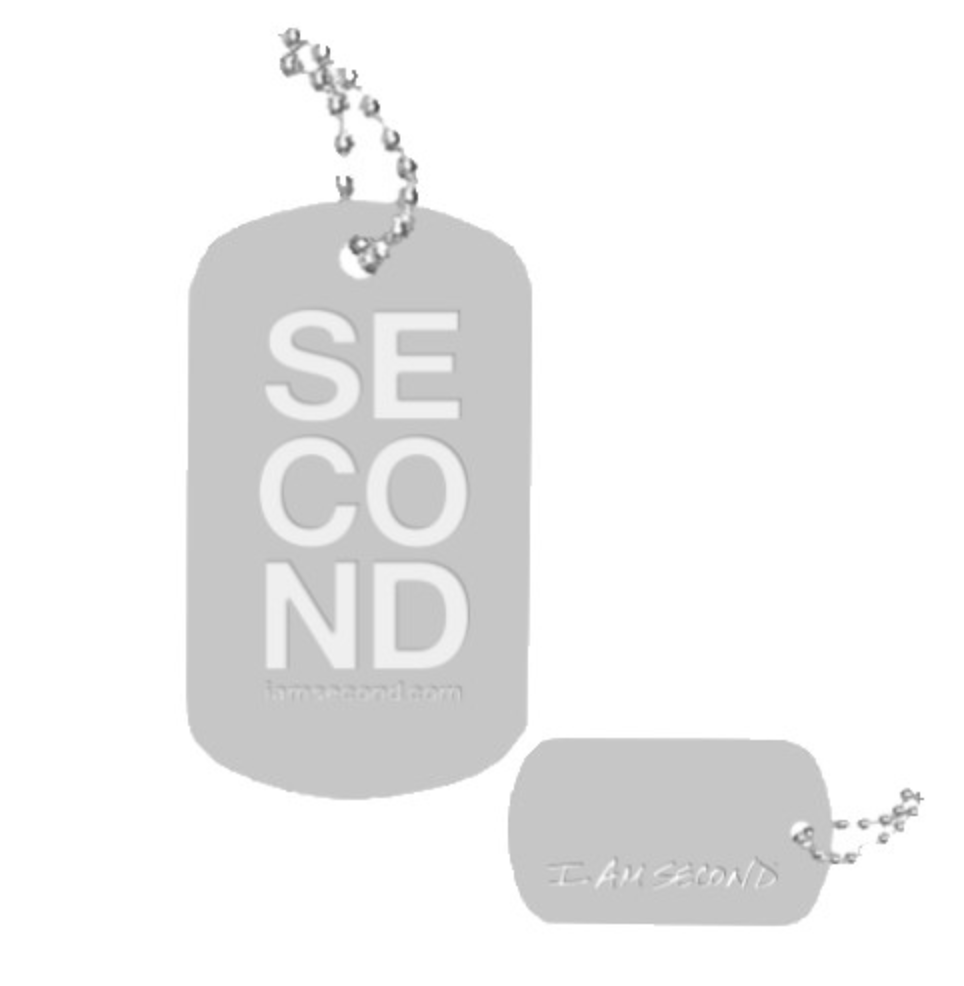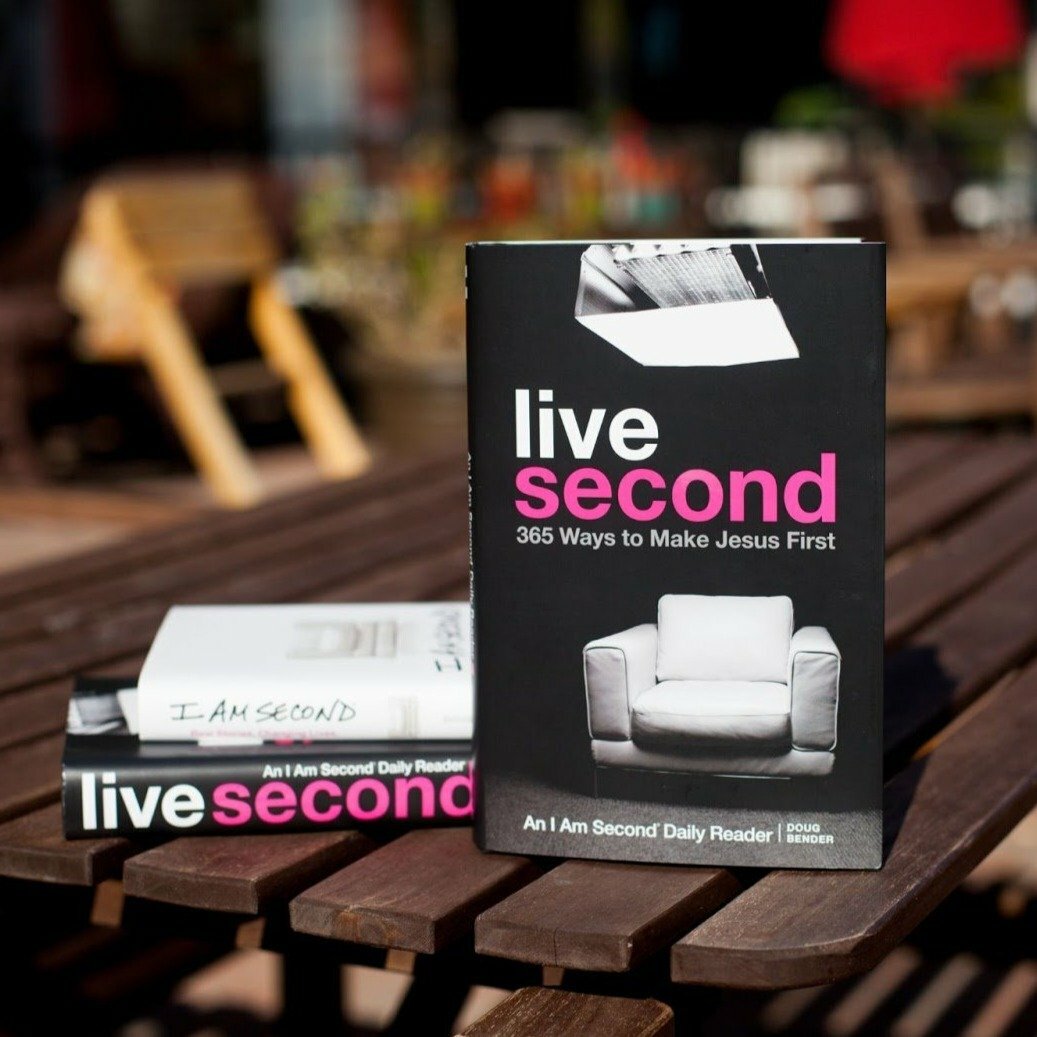 Live Second Book (Hard Cover)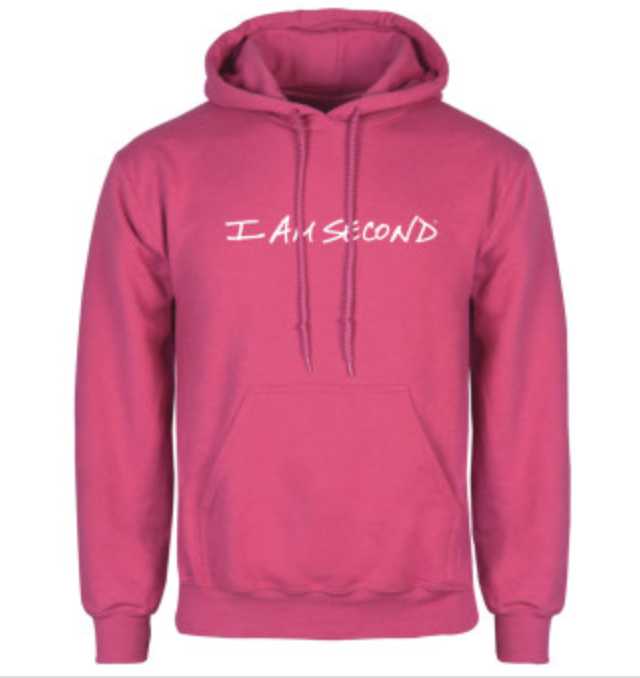 I Am Second Hoodie - Pink (Adult or Youth)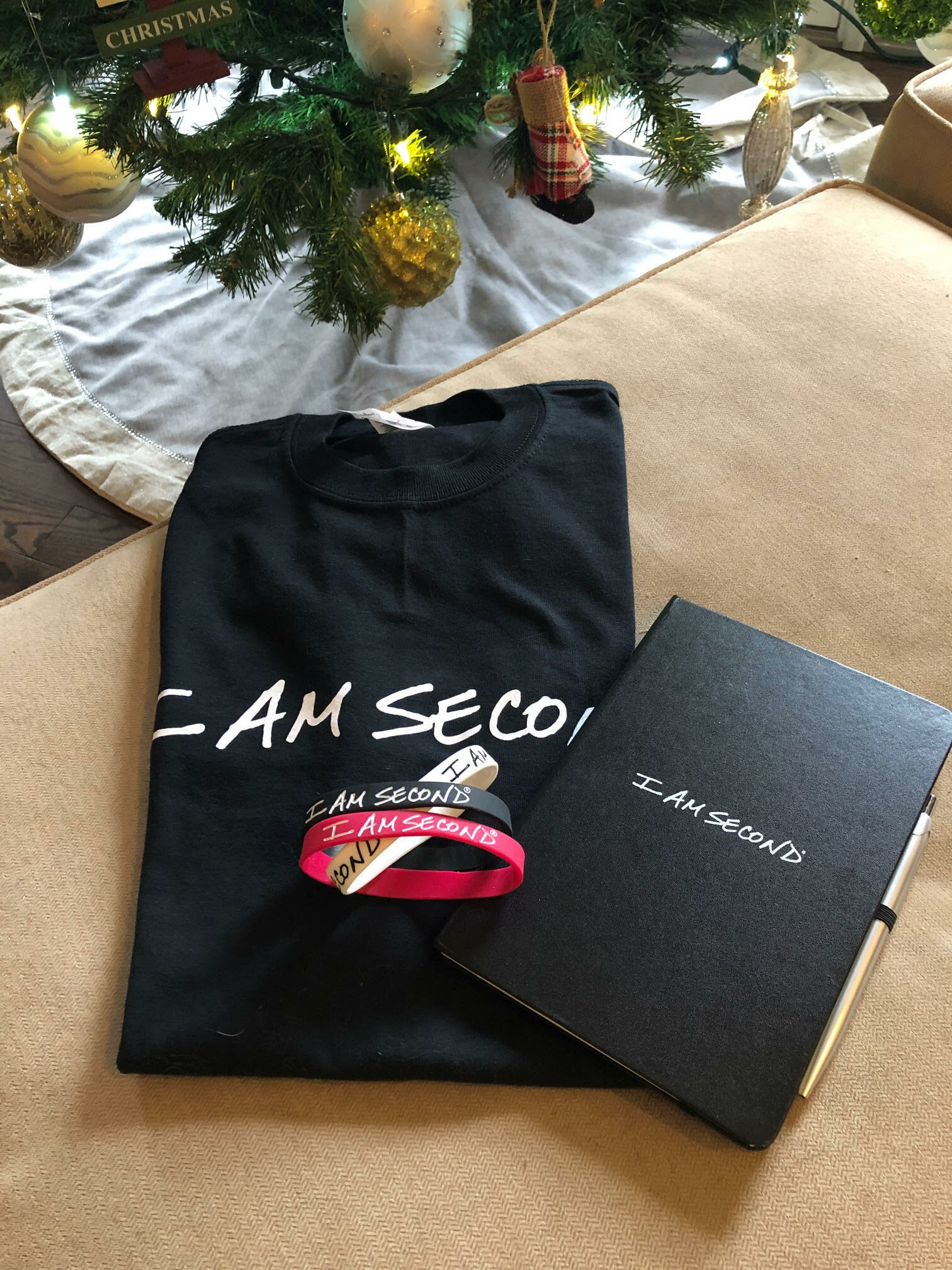 I Am Second T-Shirt Bundle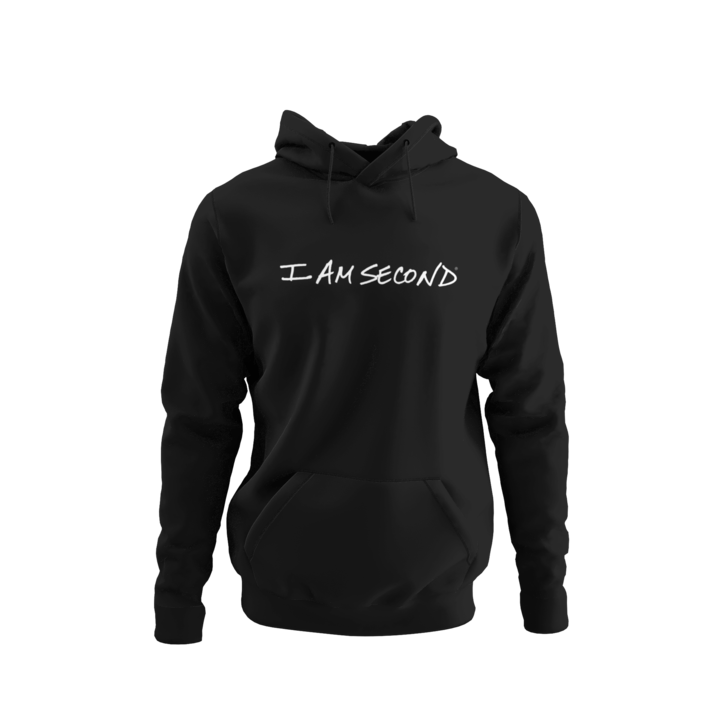 I Am Second Hoodie - Black (Adult or Youth)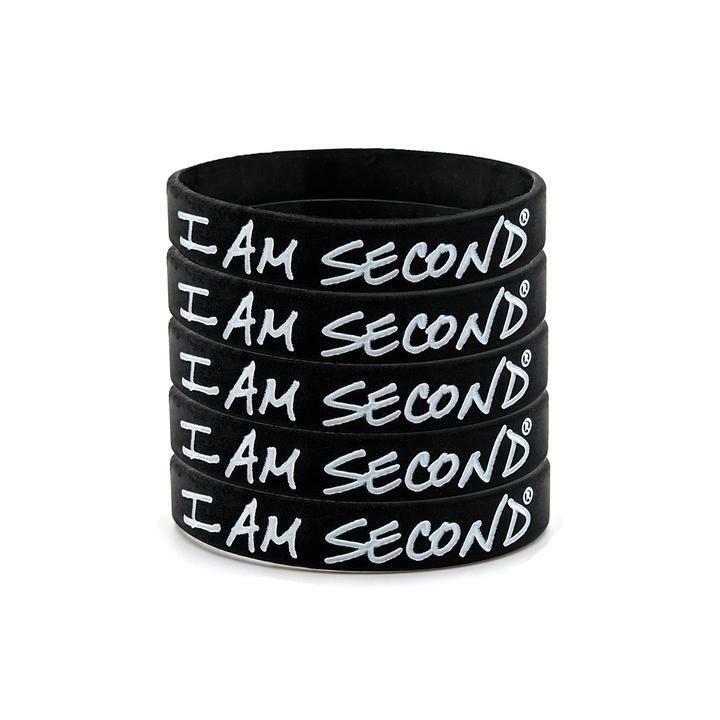 5-Pack Black Wristbands (Youth and Adult)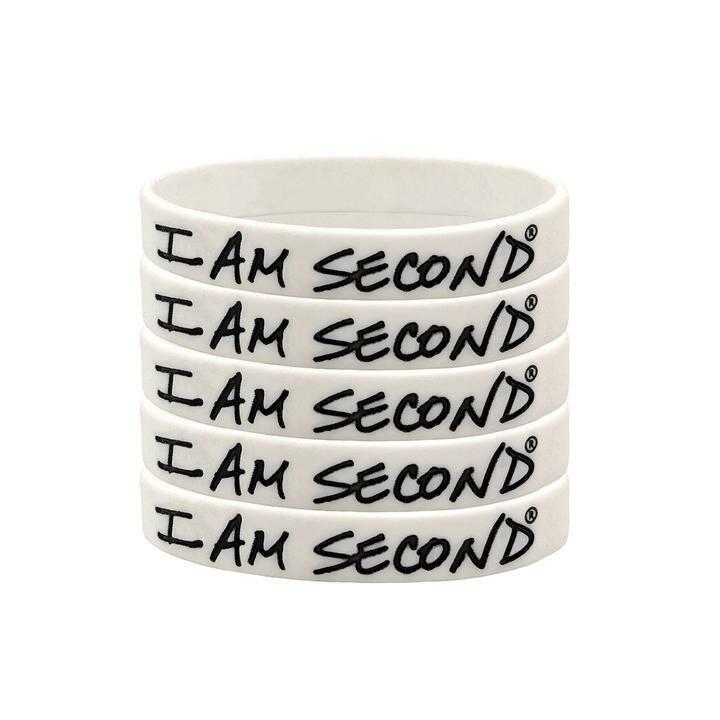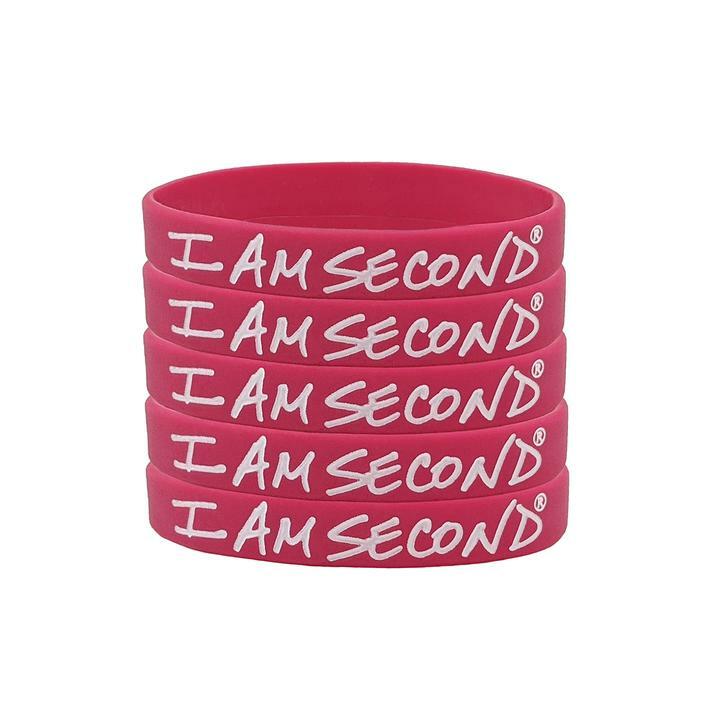 5-Pack Pink Wristbands (Youth and Adult)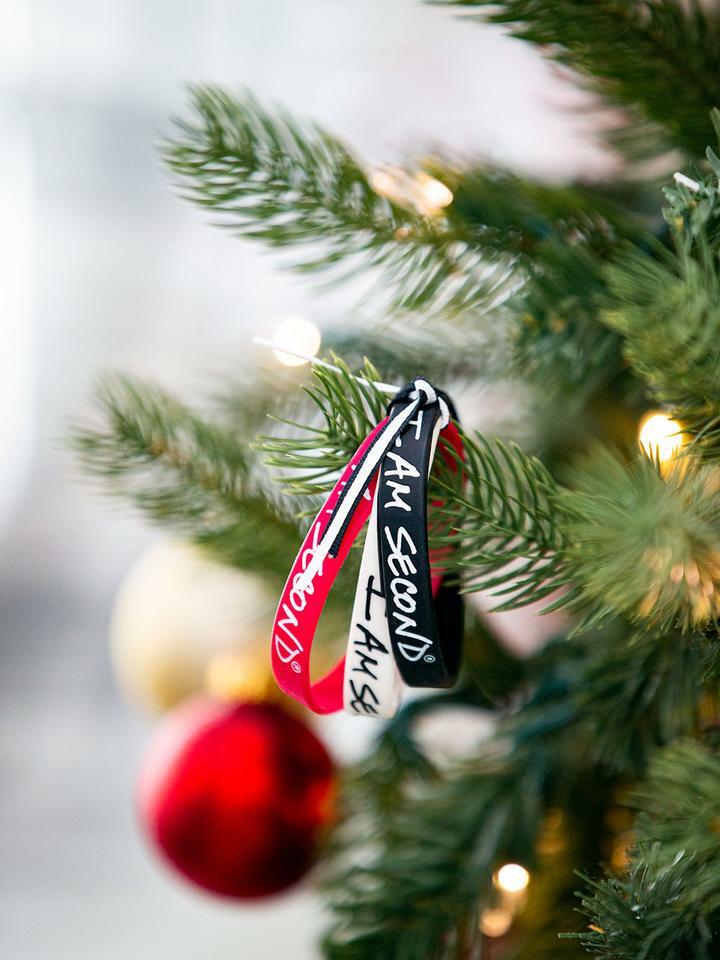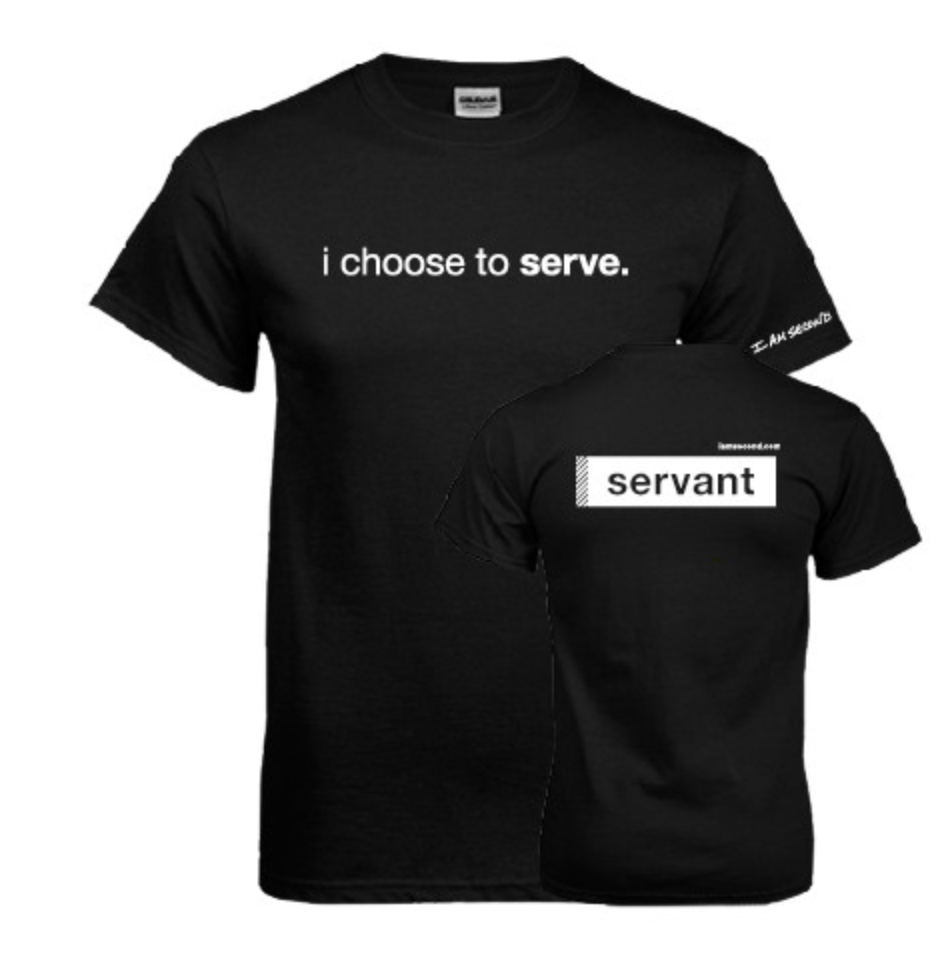 I Choose To Serve T-Shirt - Black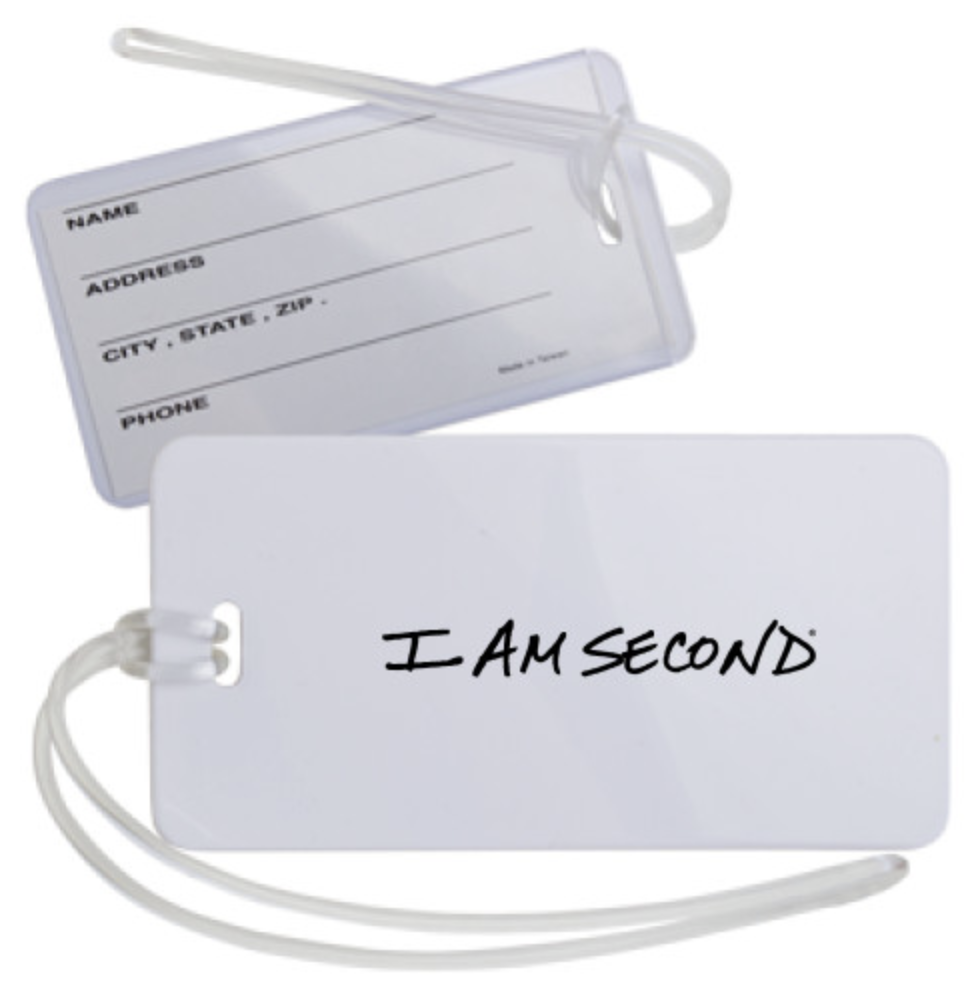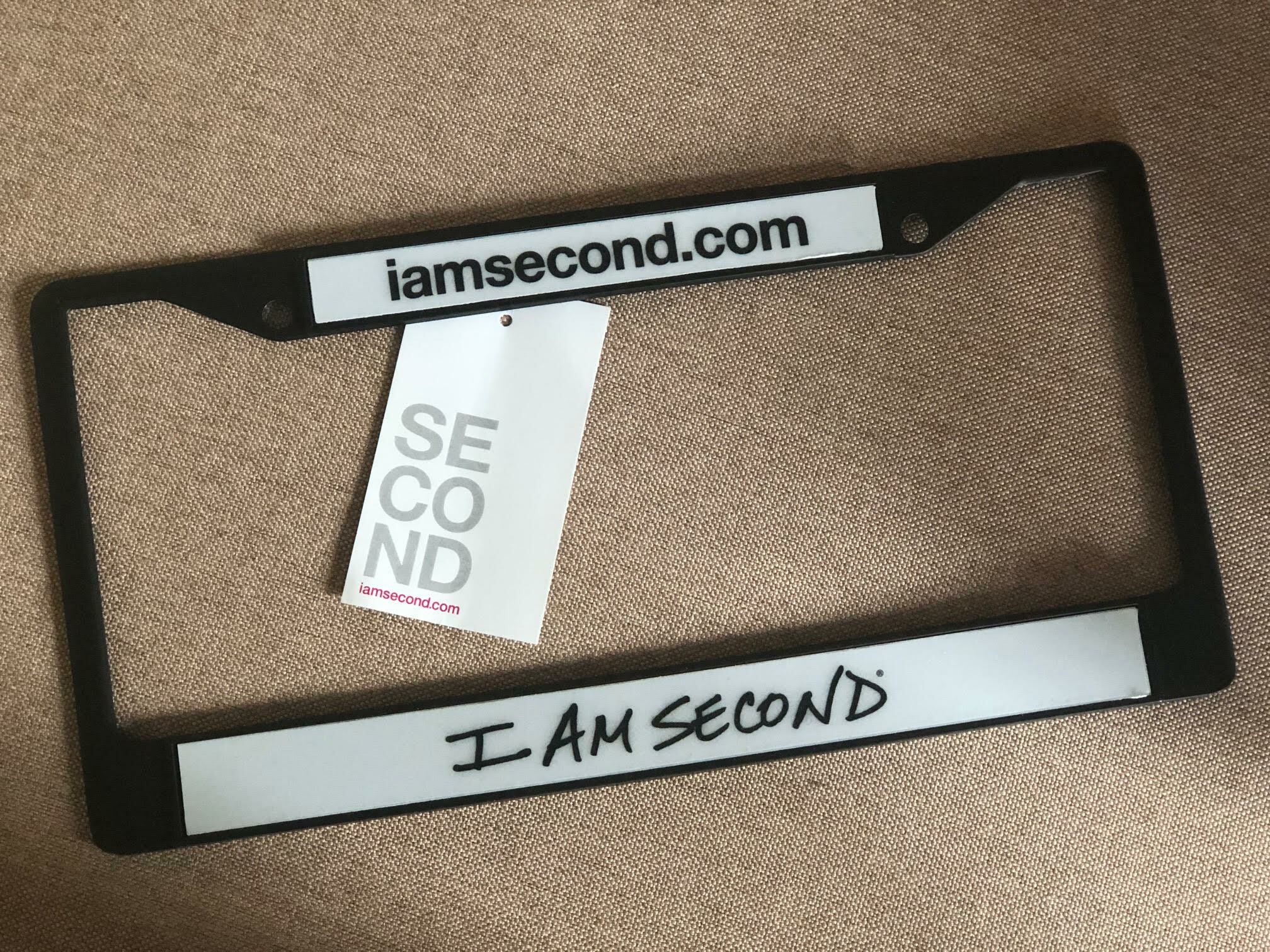 I Am Second License Plate Frame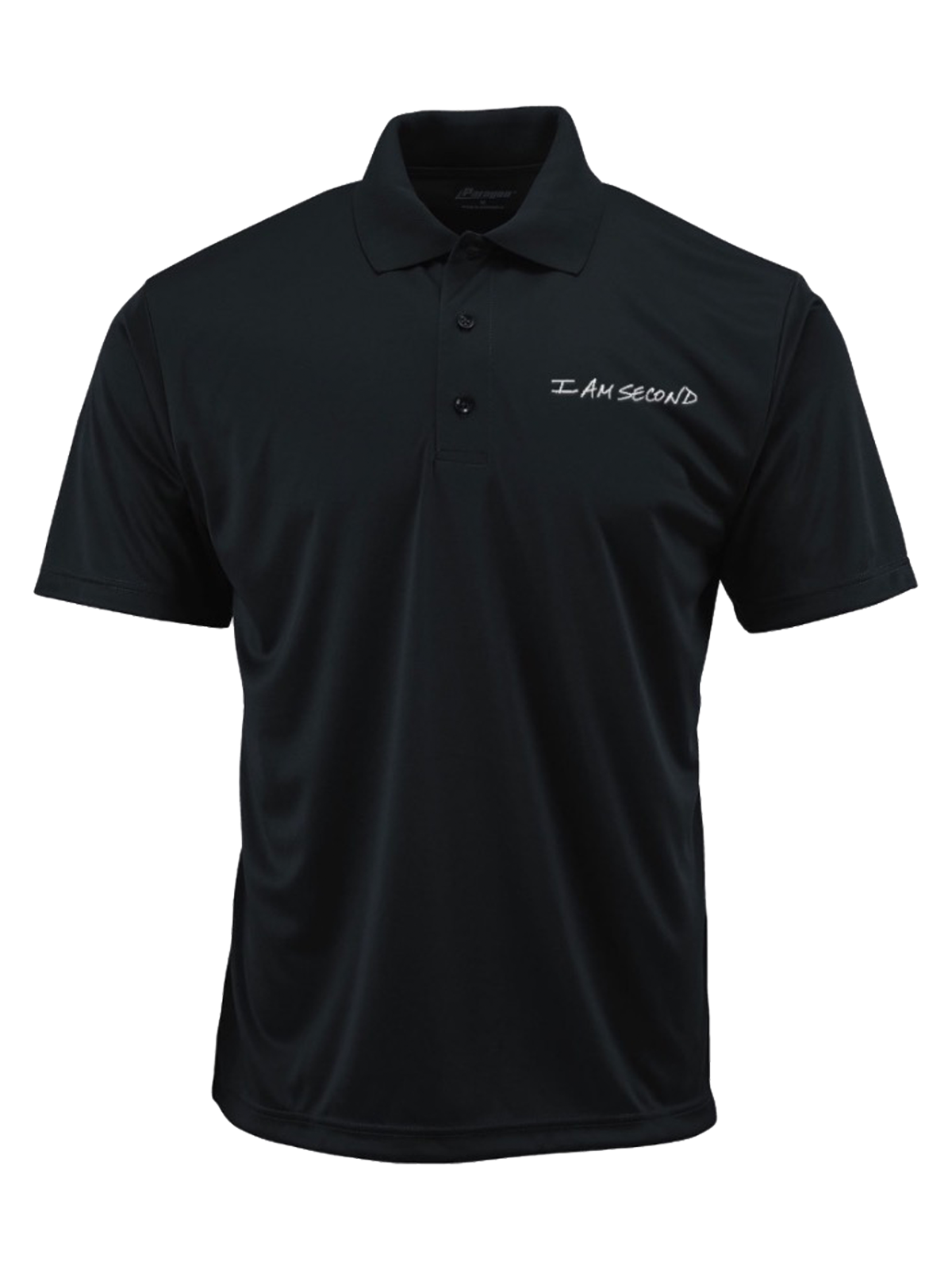 I Am Second Dry Mesh Polo - Black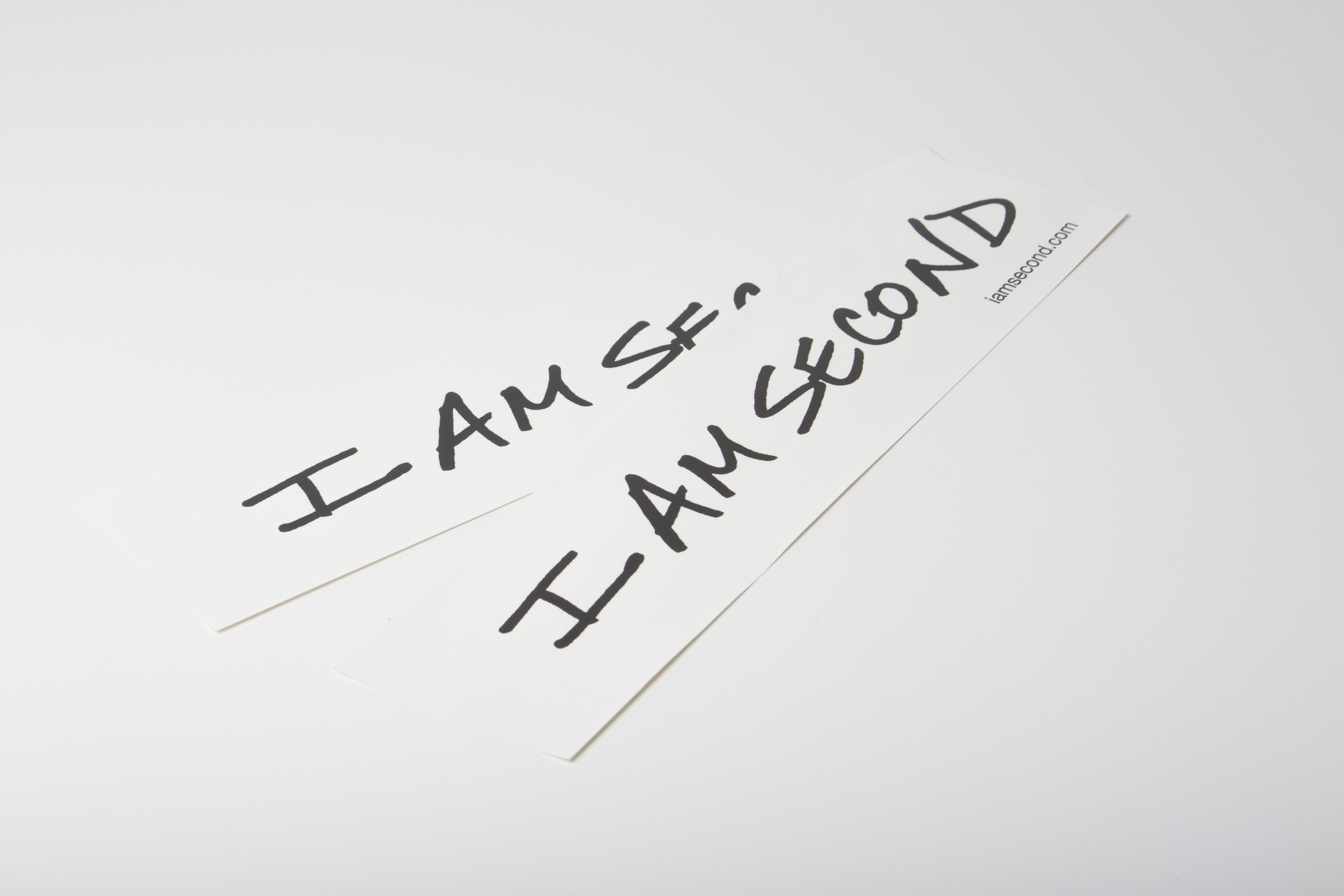 I Am Second Bumper Stickers - White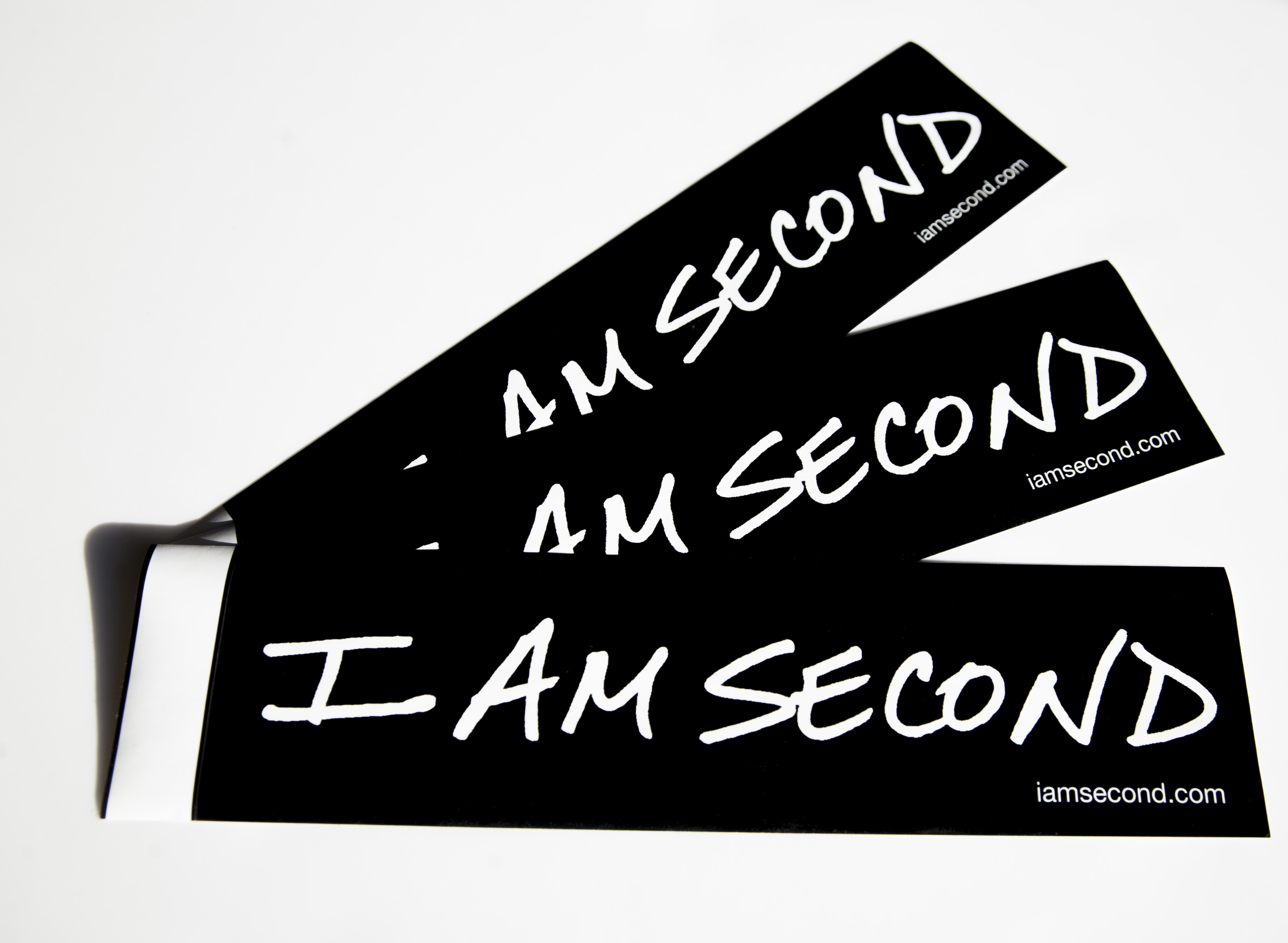 I Am Second Bumper Stickers - Black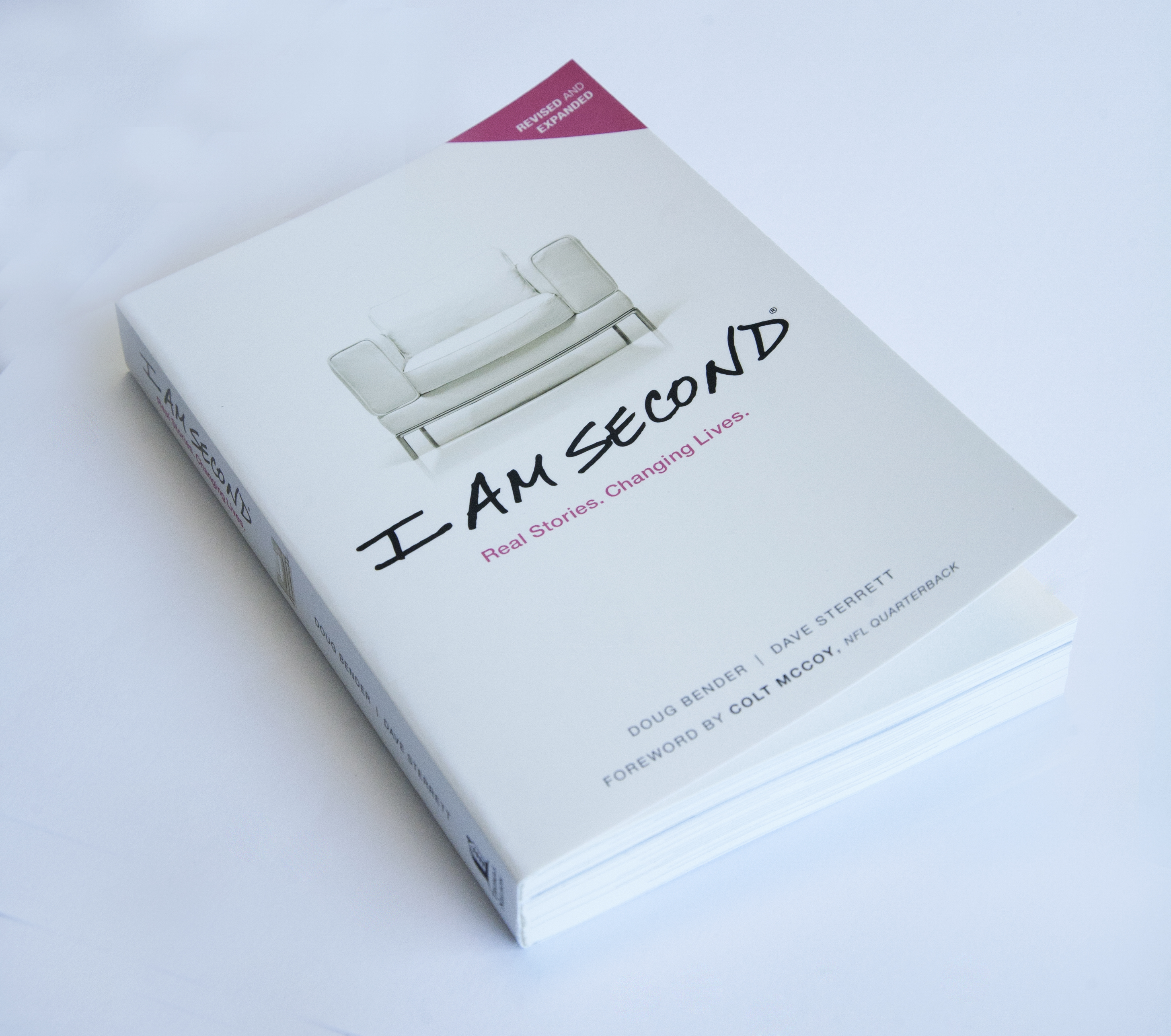 I Am Second Book (Hard or Soft Cover)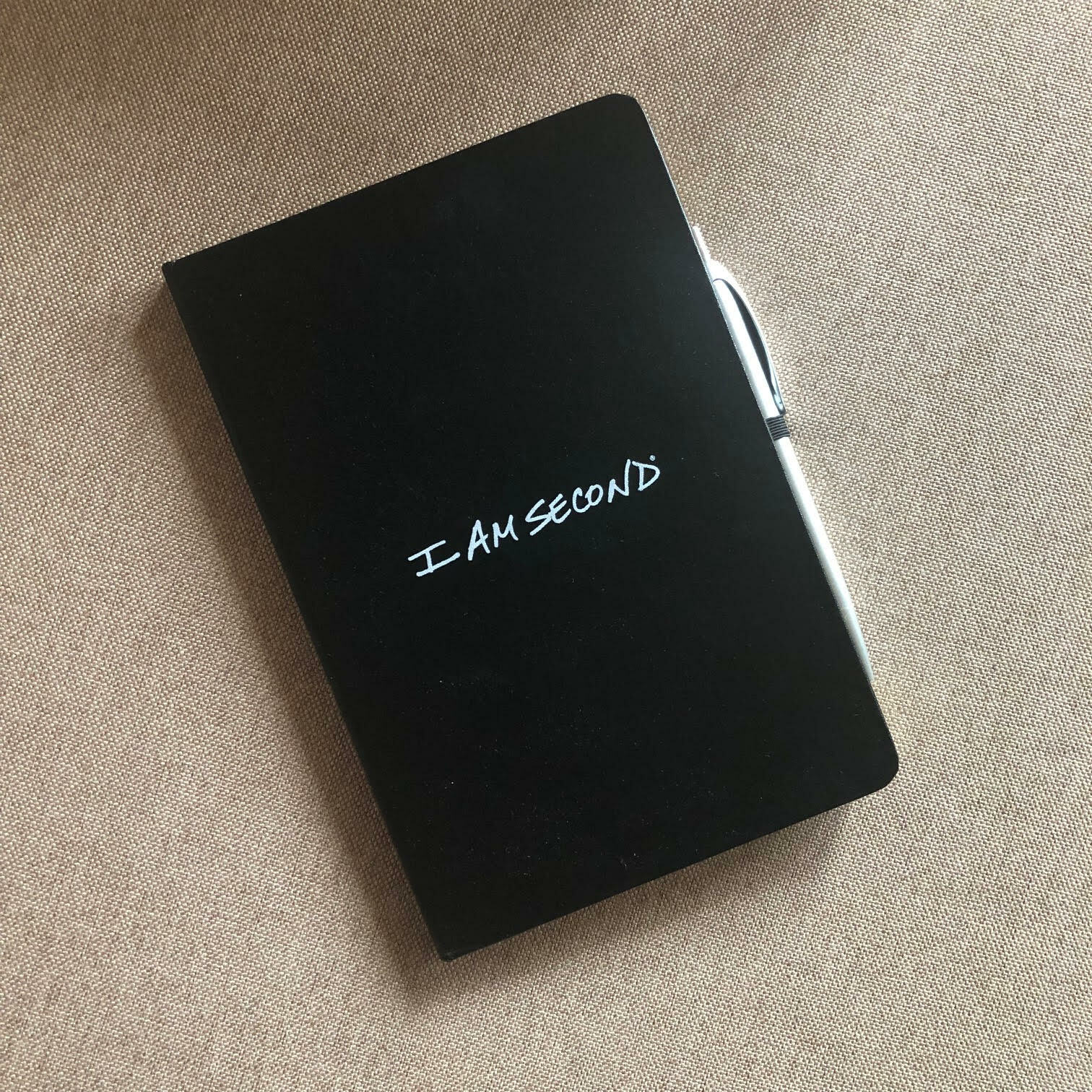 I Am Second Black Notebook