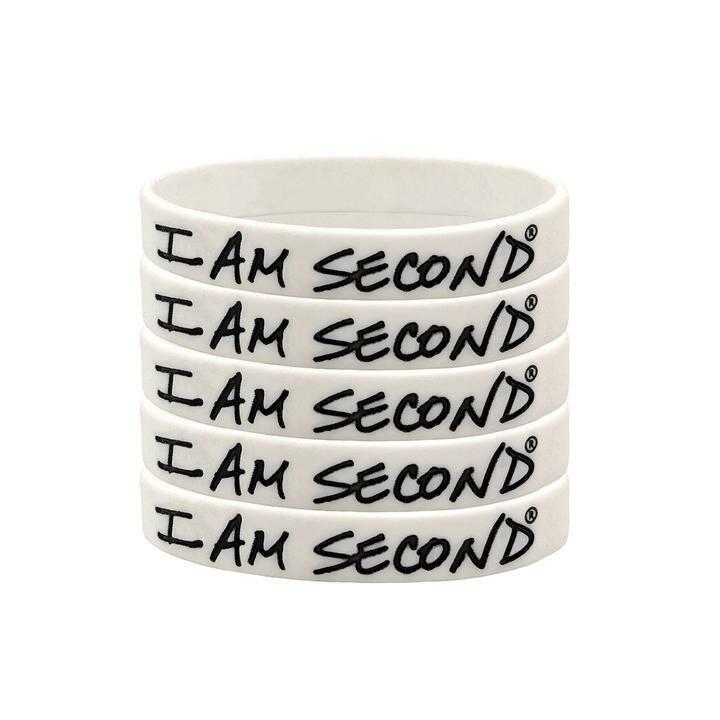 5-Pack Wristband Bundle in White
With bundles, you can get the right amount of wristbands at a discount. Larger bundles are perfect for regular sharing or outreach initiatives. The more you buy, the more you save. Will you continue to help us spread the word about what it means to live Second?
Silicone wristband fits Adult M-XL wrists. Size: 8" x 0.5".
Note: The ink will come off if continuously worn in the shower, pool, etc.
• 100% high-quality silicone
• 1/2 inch width, beveled edges with matte finish
Other Items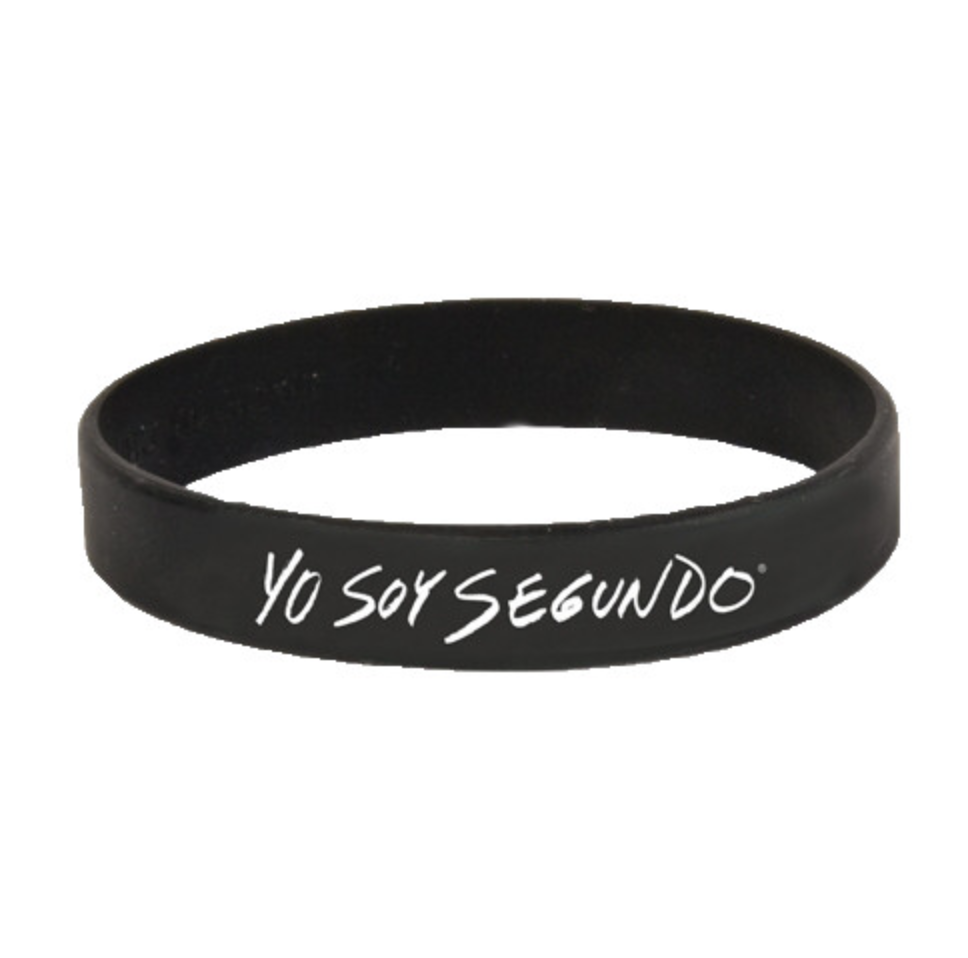 I Am Second Specialty Wristbands (French, Spanish, Arabic)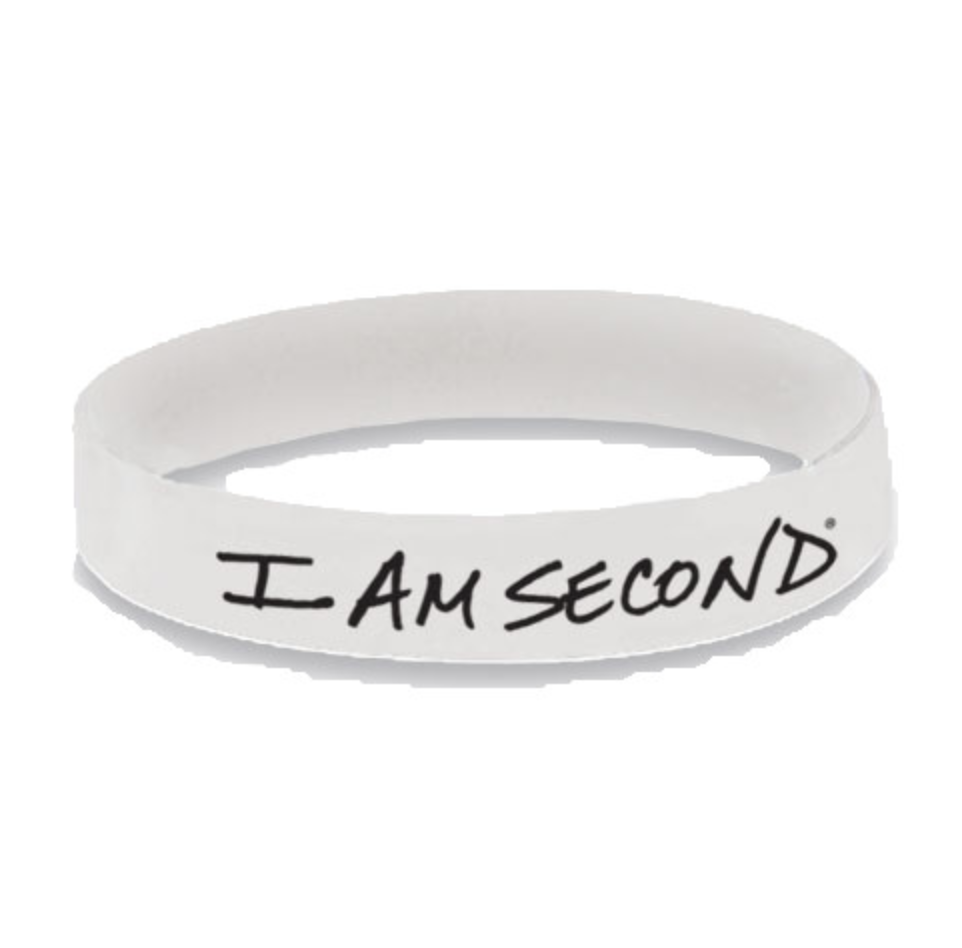 I Am Second Wristband - White (Adult or Youth)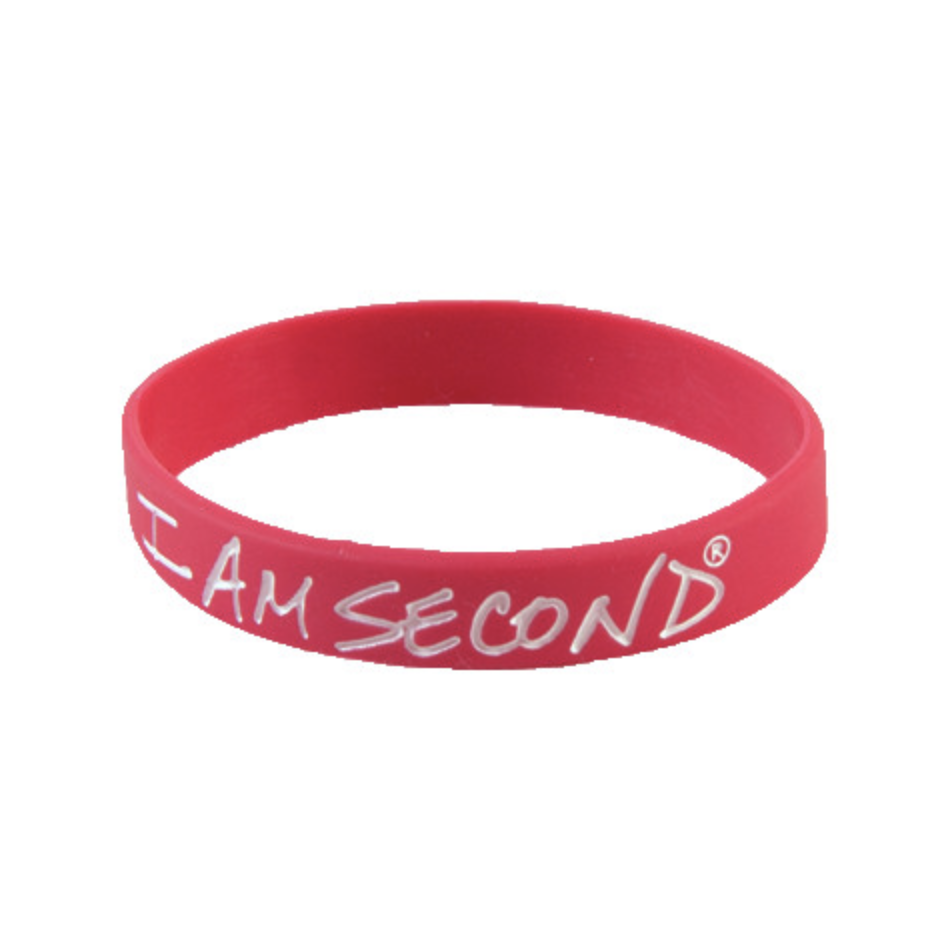 I Am Second Wristband - Pink (Adult or Youth)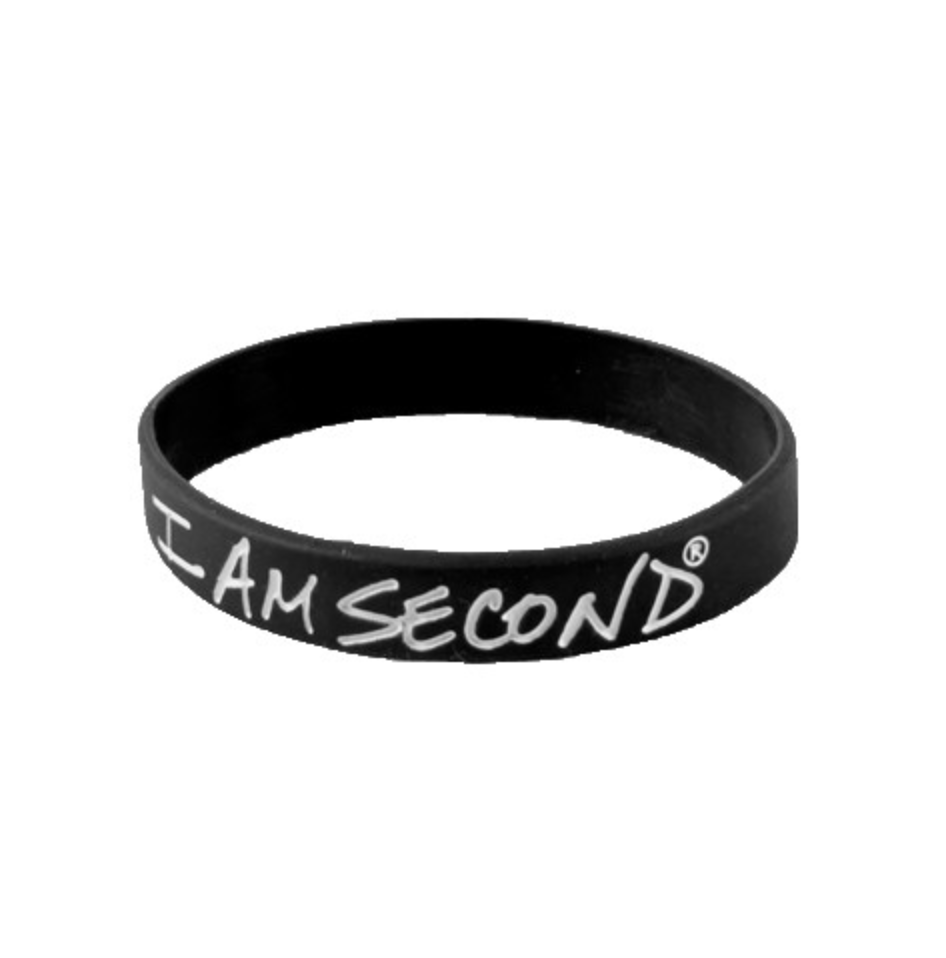 I Am Second Wristband - Black (Adult or Youth)