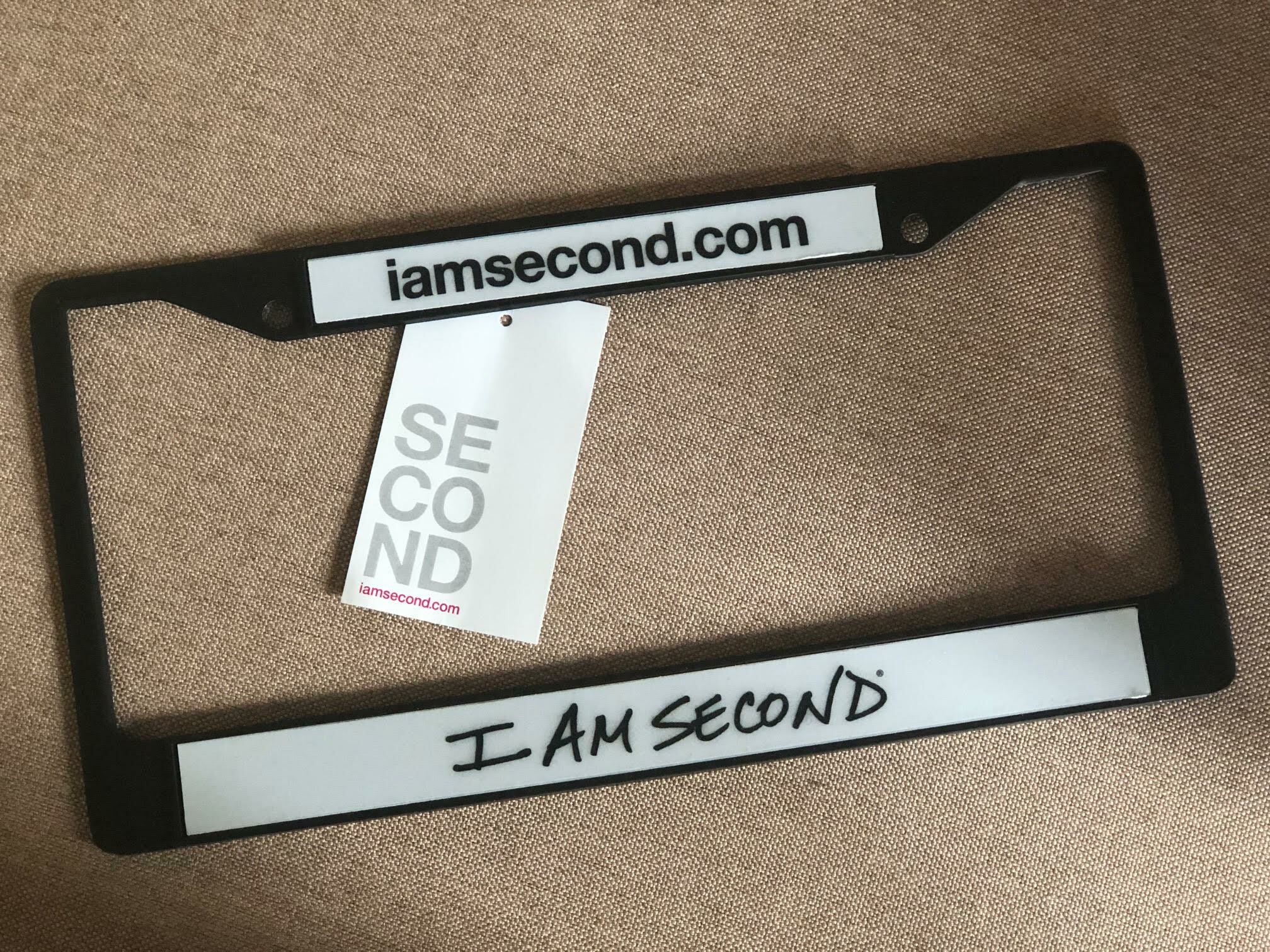 I Am Second License Plate Frame
The license plate frames are made from durable aluminum and measure 6 1/4" H x 12 1/4" W.
Frames are weather resistant and won't fade or rust.
Frames come with pre-drilled holes; screw caps not included.
Make a statement as you sit in traffic or speed on by!
Other Items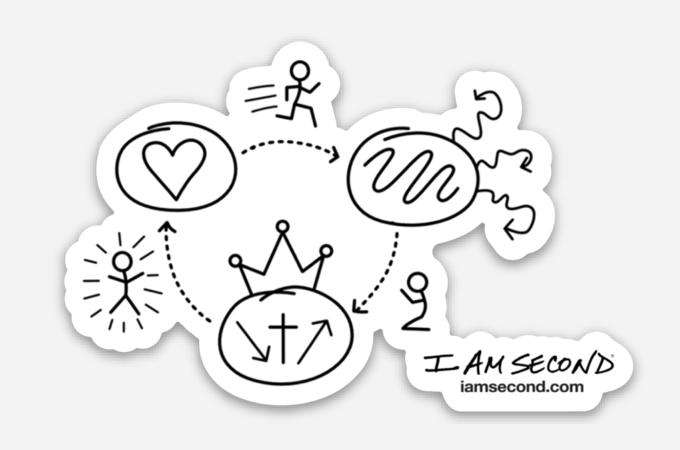 Three Circles Stickers - White (Small and Large)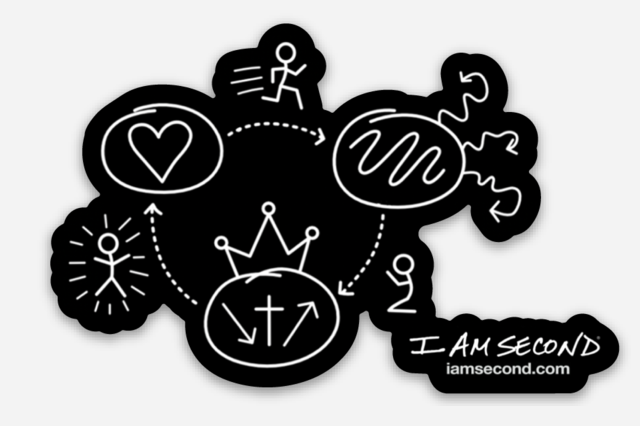 Three Circles Stickers - Black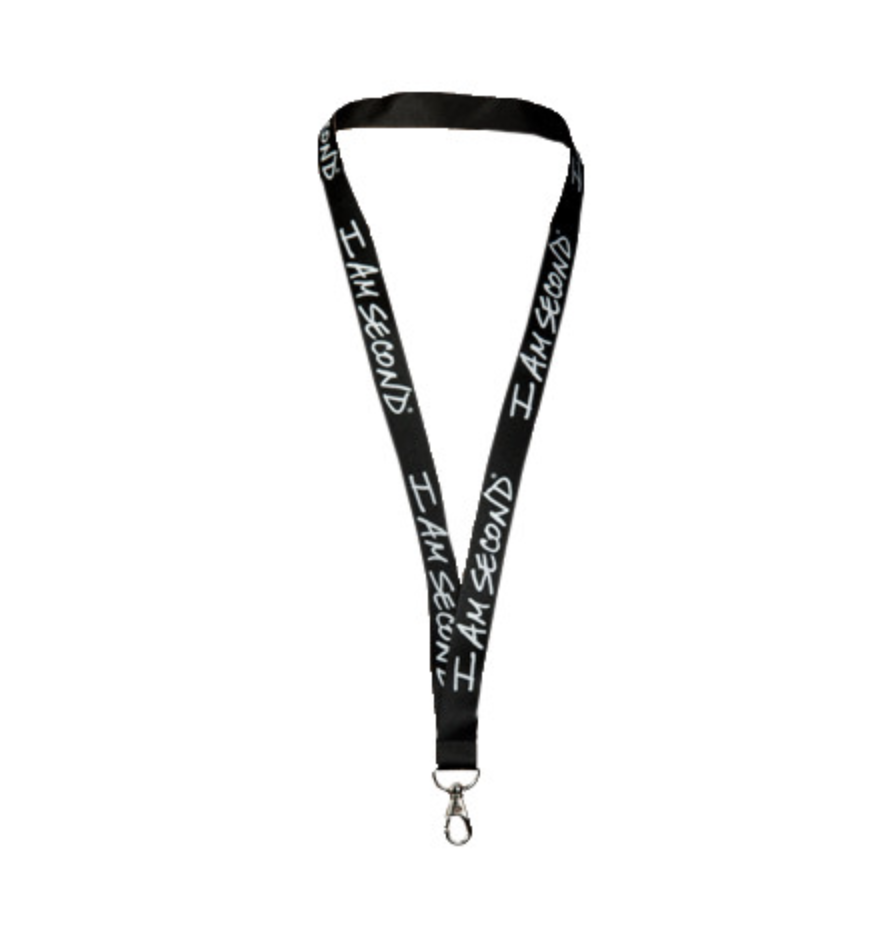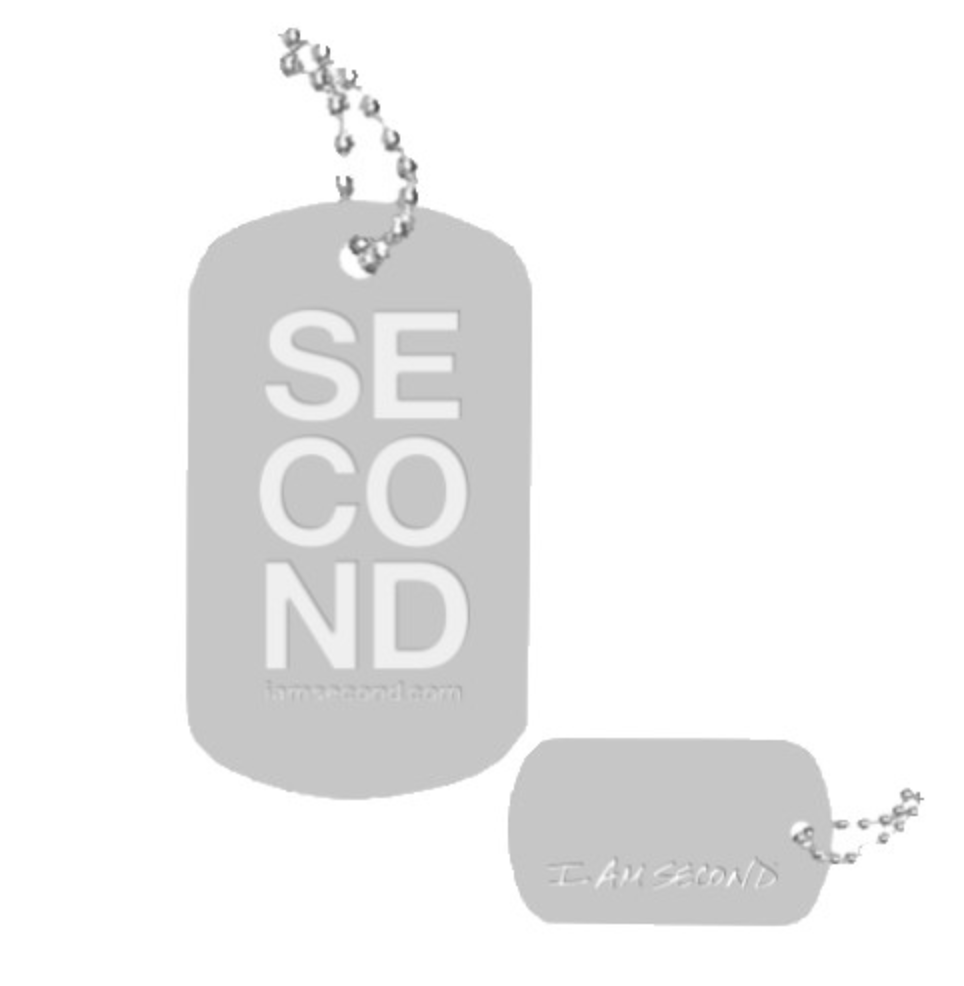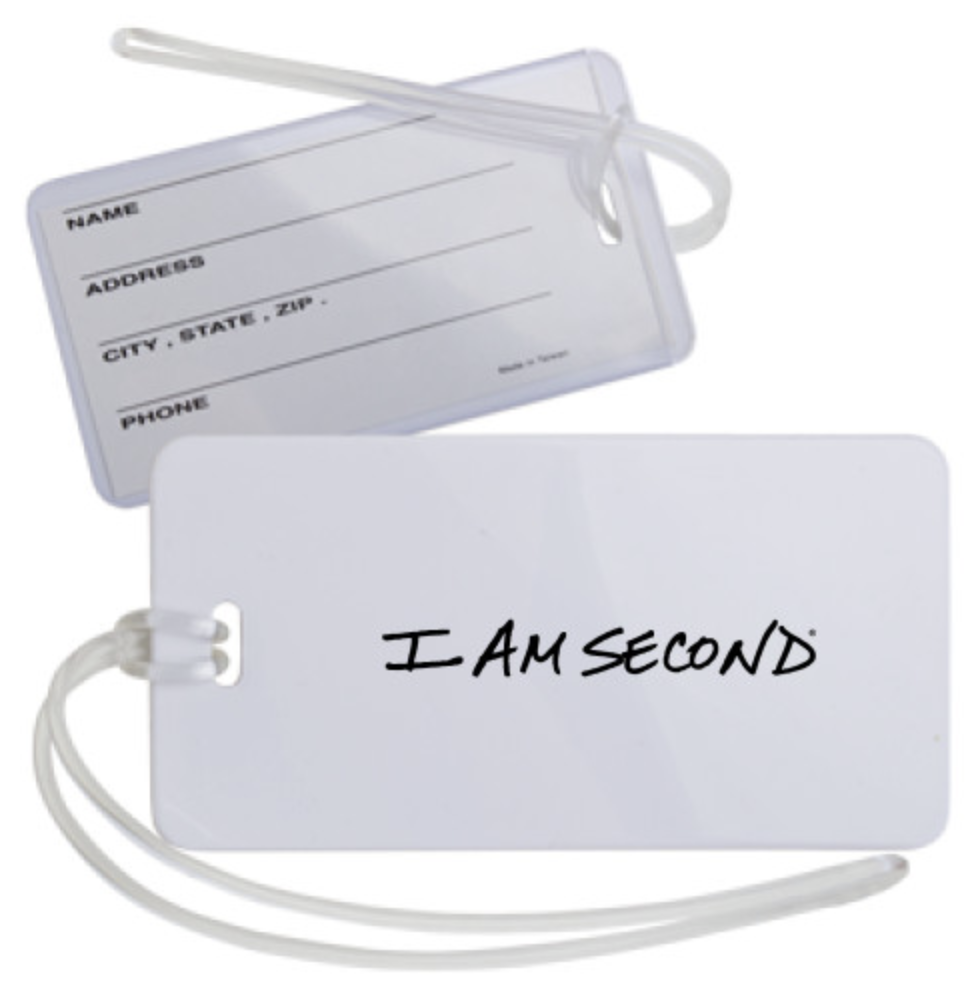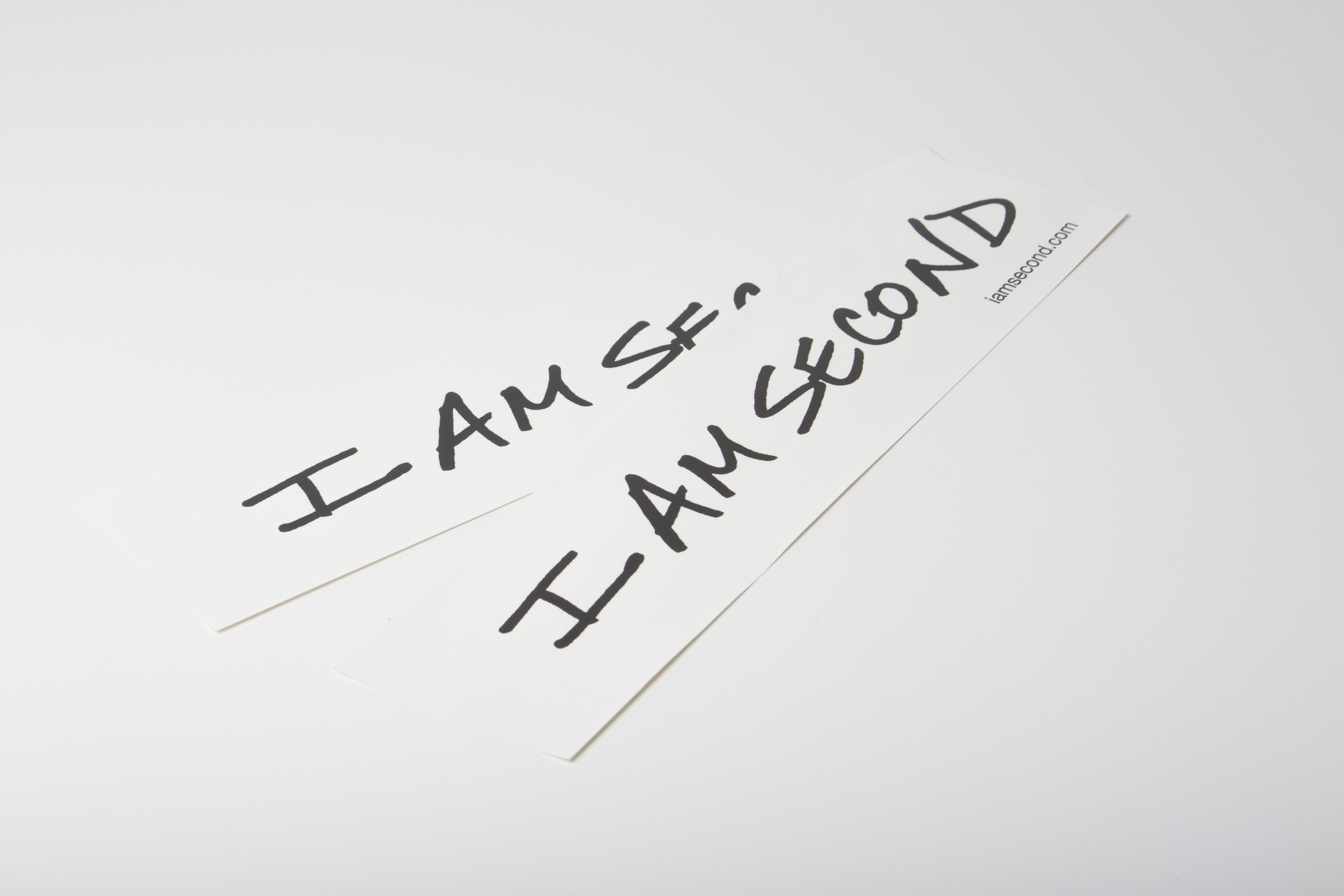 I Am Second Bumper Stickers - White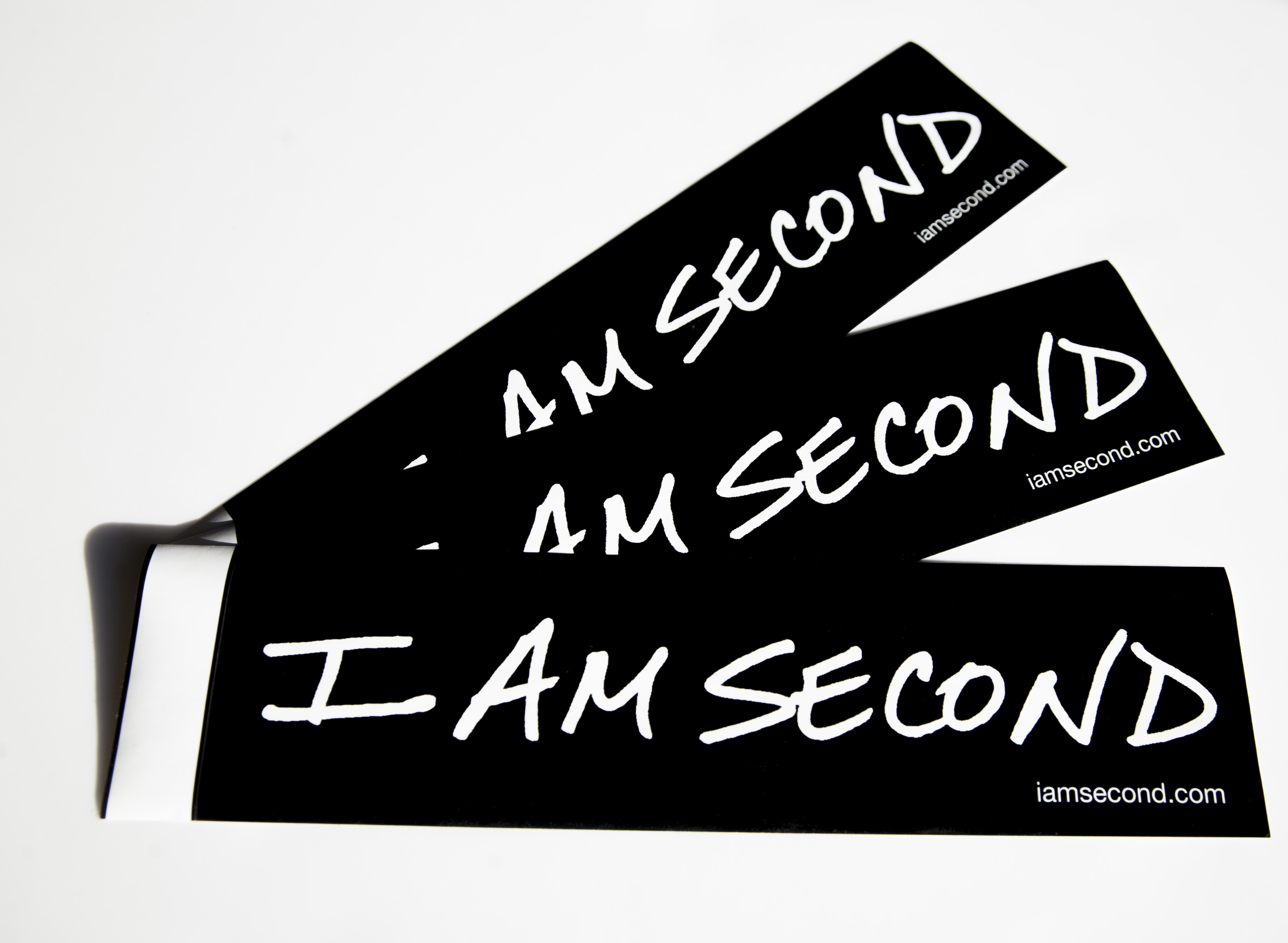 I Am Second Bumper Stickers - Black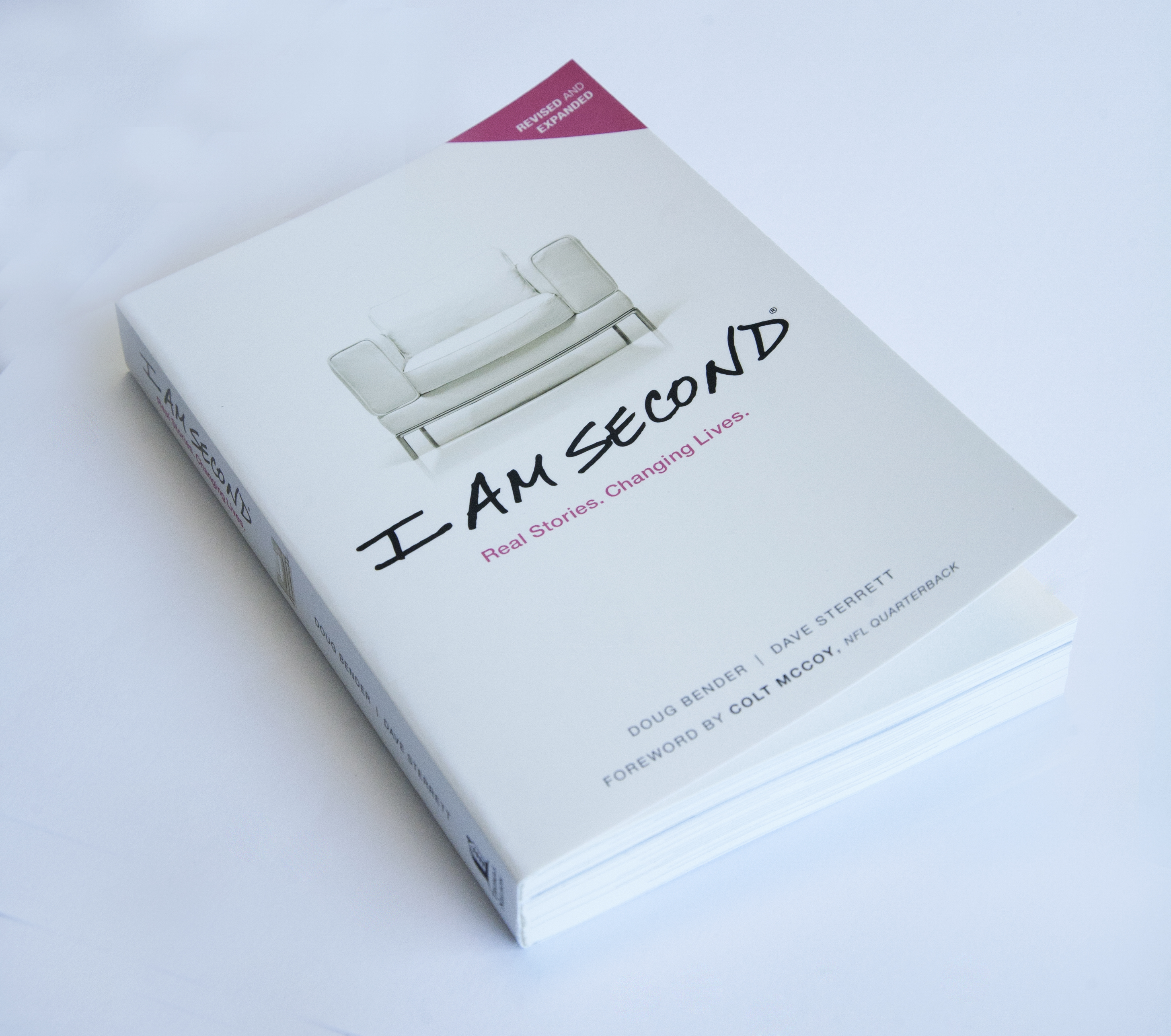 I Am Second Book (Hard or Soft Cover)