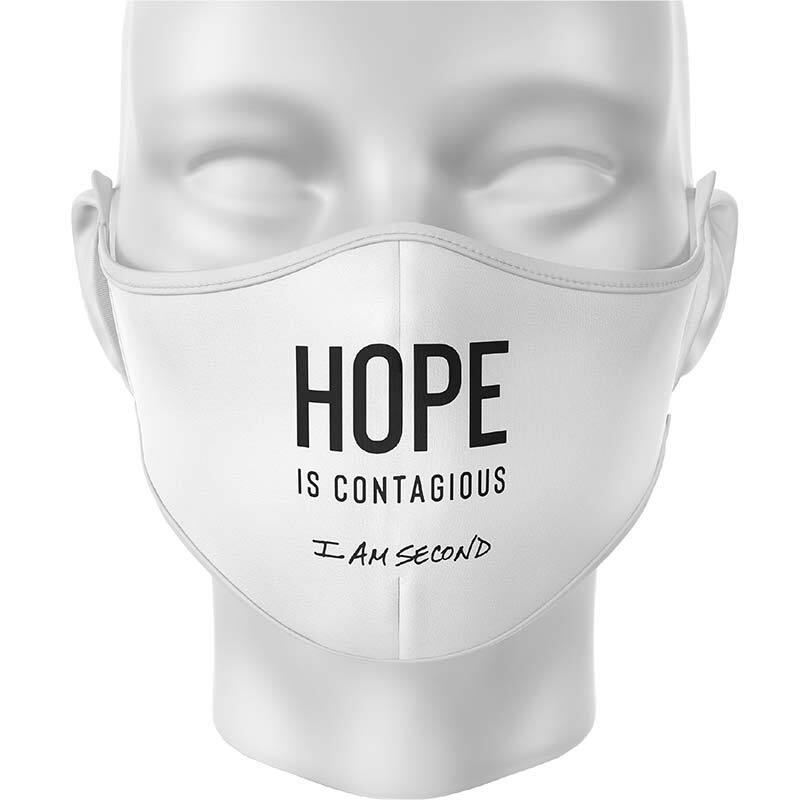 I Am Second Mask (in White or Black)
* Special Pricing for a Limited Time Offer!!! $12 each (down from $21)
The I Am Second Canada "Hope is Contagious" mask is a brilliant way to spread a message of Hope and encourage positive conversations in the marketplace. Upgrade your accessory game and easily spread a message of hope.

"Hope is Contagious" masks are made in Canada with high quality standards.
The proceeds from your purchase will support the I Am Second Canada Strategy Fund to develop and extend the brand of I Am Second across Canada.
These are not medical grade masks and should not be used as such. A built in dual layer of fabric allows users to insert filters if so desired to increase effectiveness of mask however, these are not considered medical grade masks.
Machine washable
Polyester
Made in Canada
Wash before wearing - Machine wash cold, hang dry
Other Items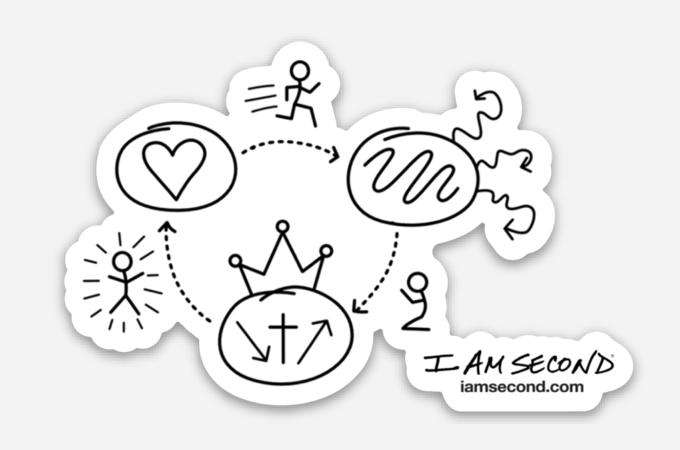 Three Circles Stickers - White (Small and Large)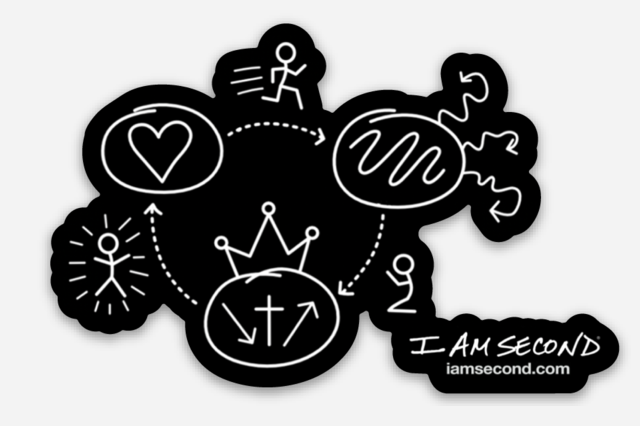 Three Circles Stickers - Black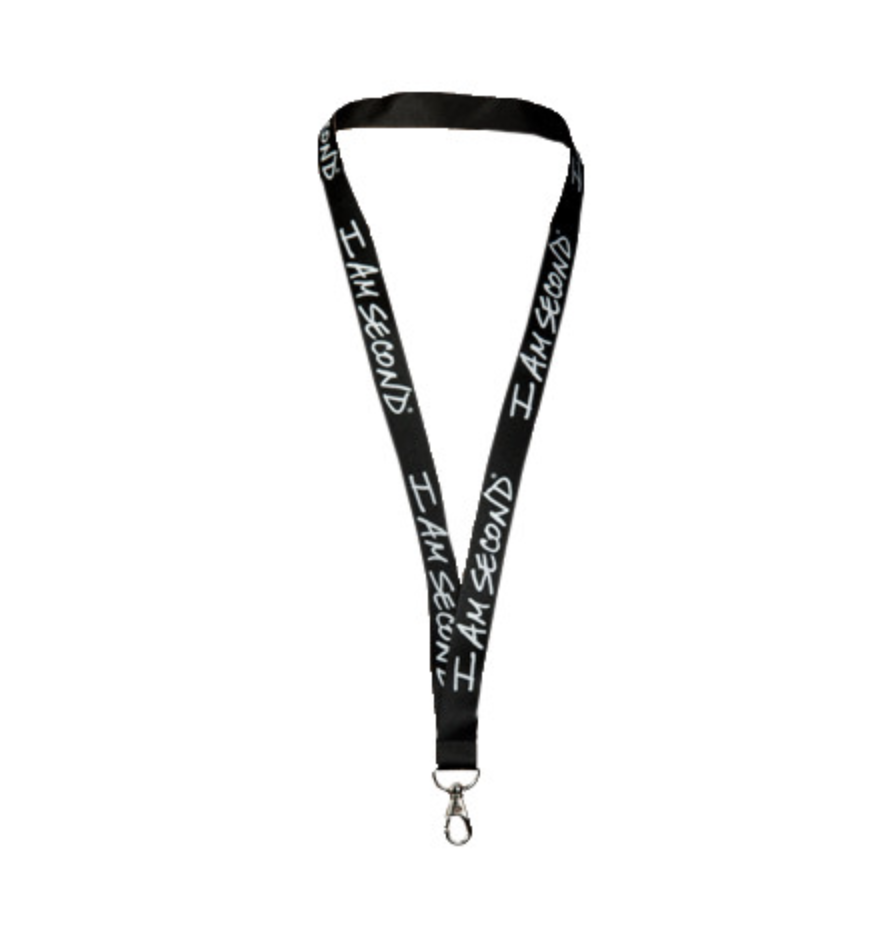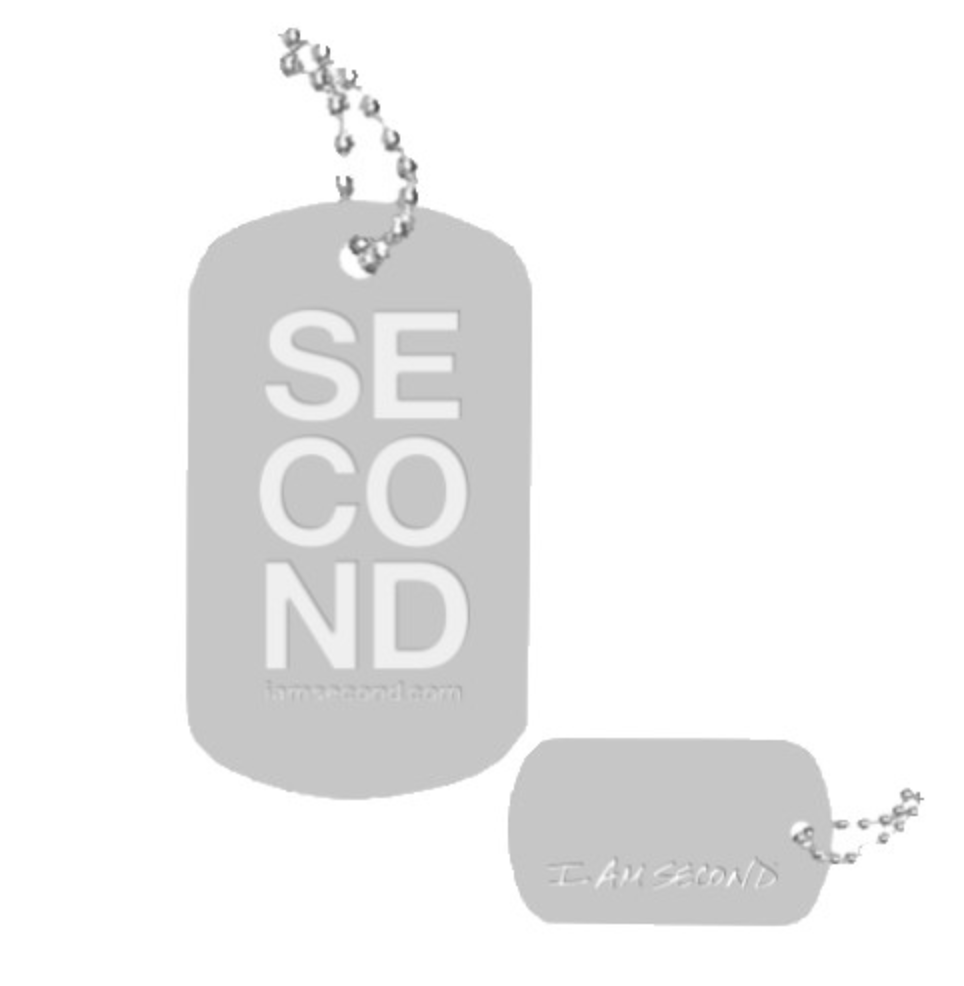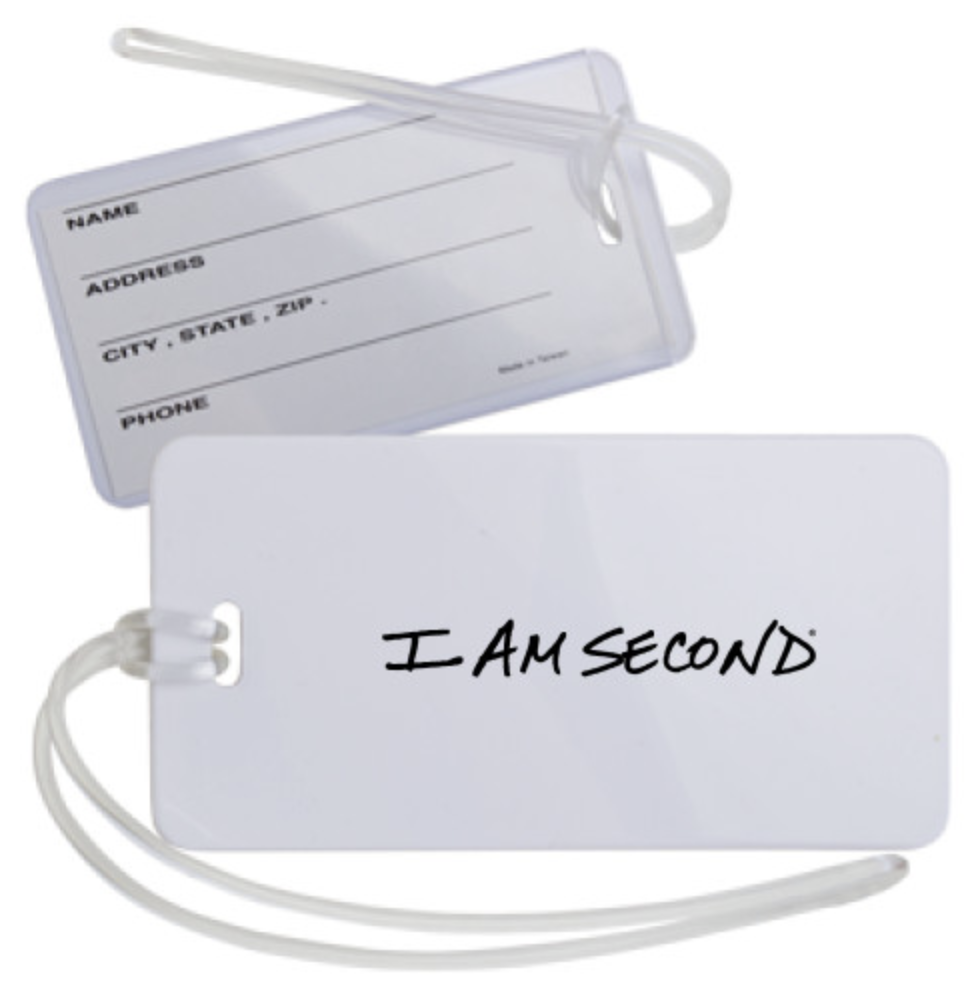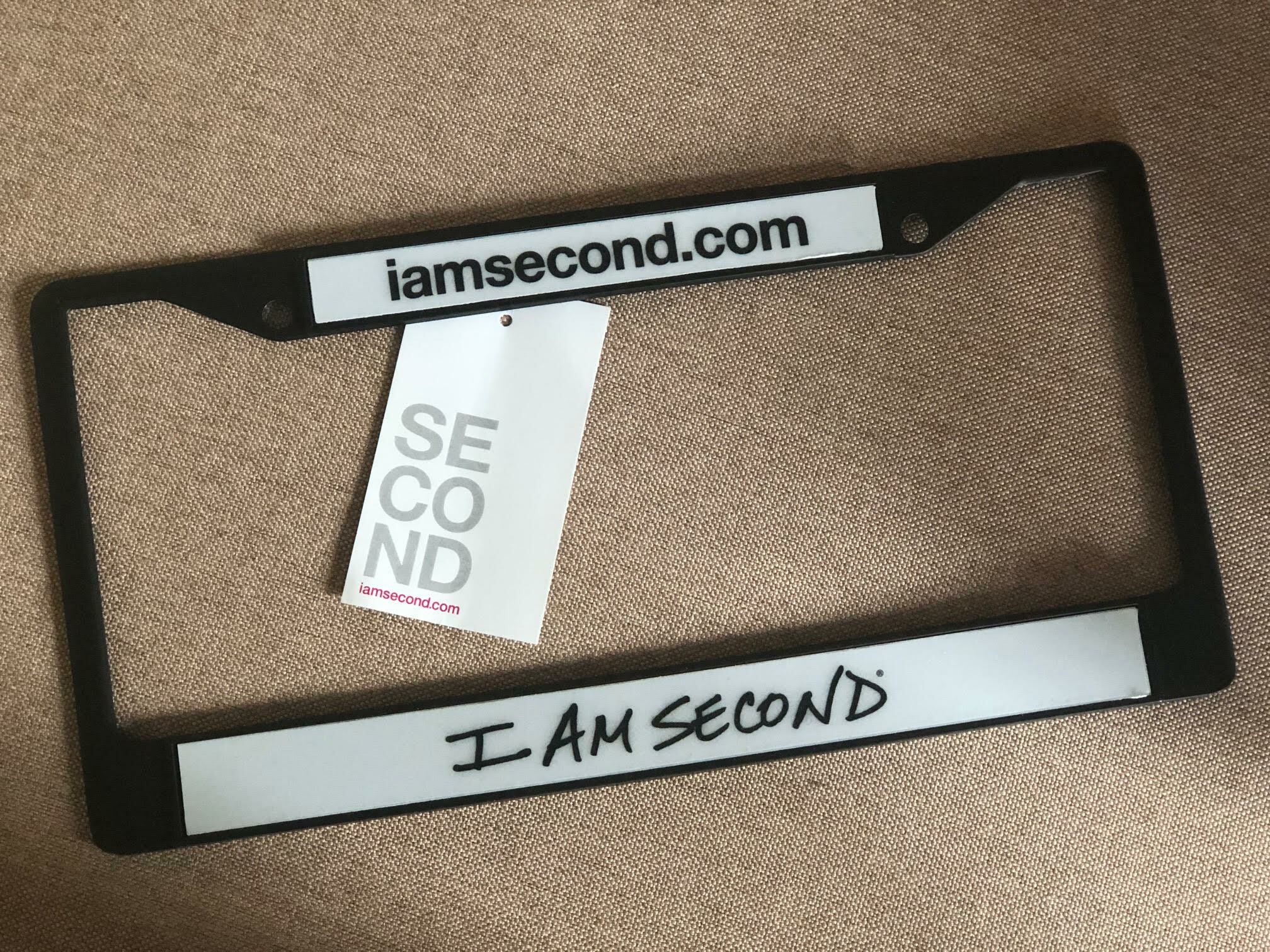 I Am Second License Plate Frame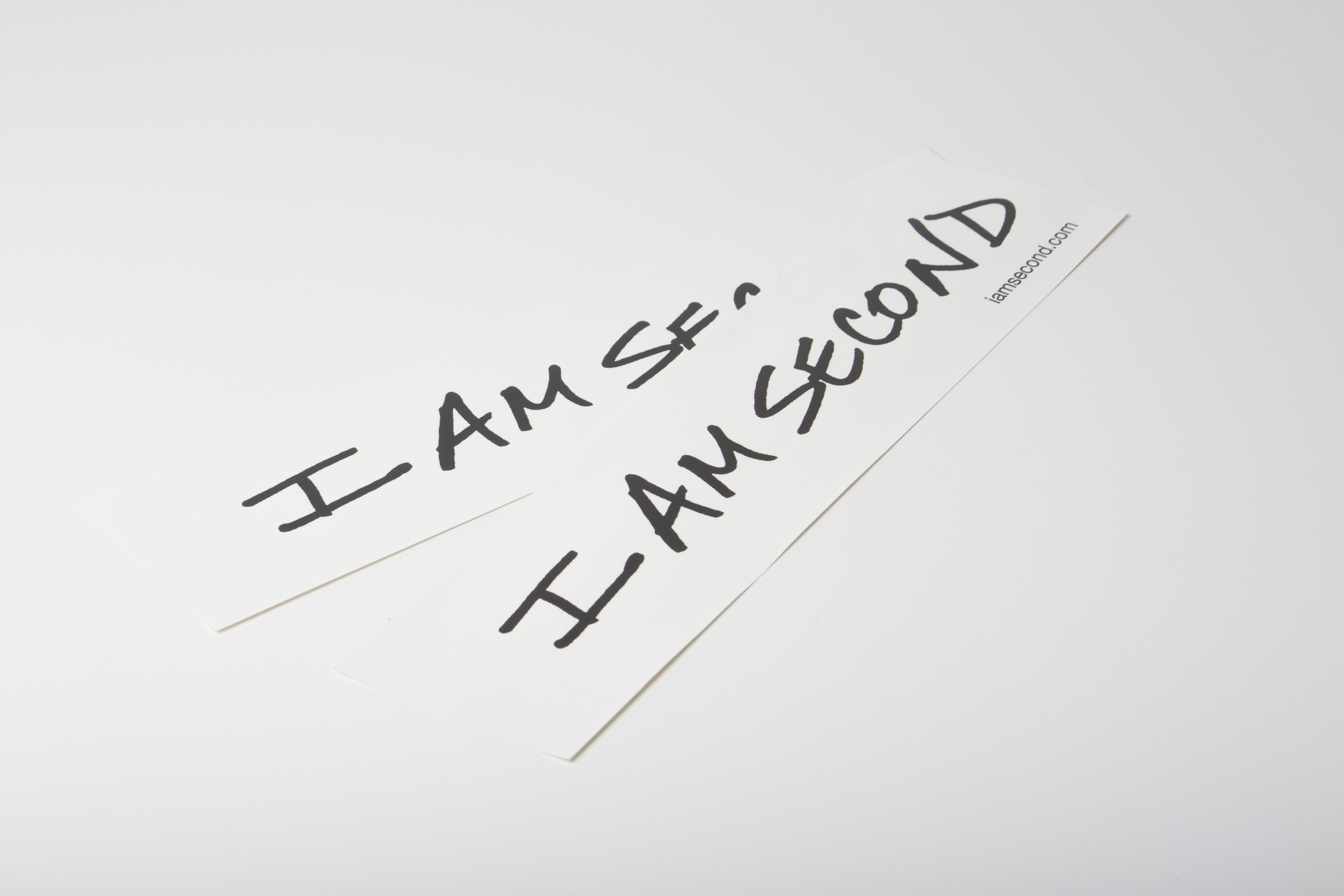 I Am Second Bumper Stickers - White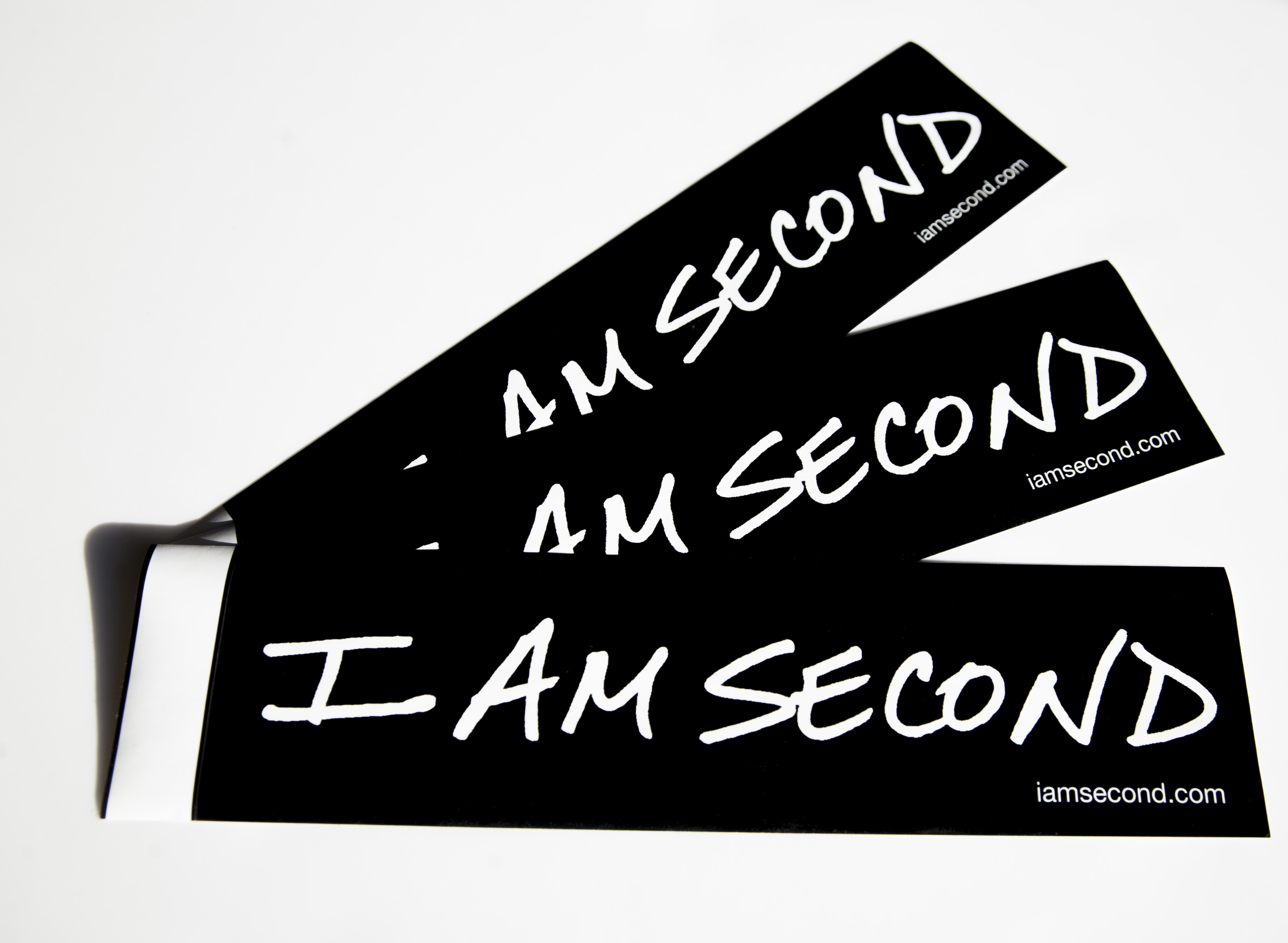 I Am Second Bumper Stickers - Black