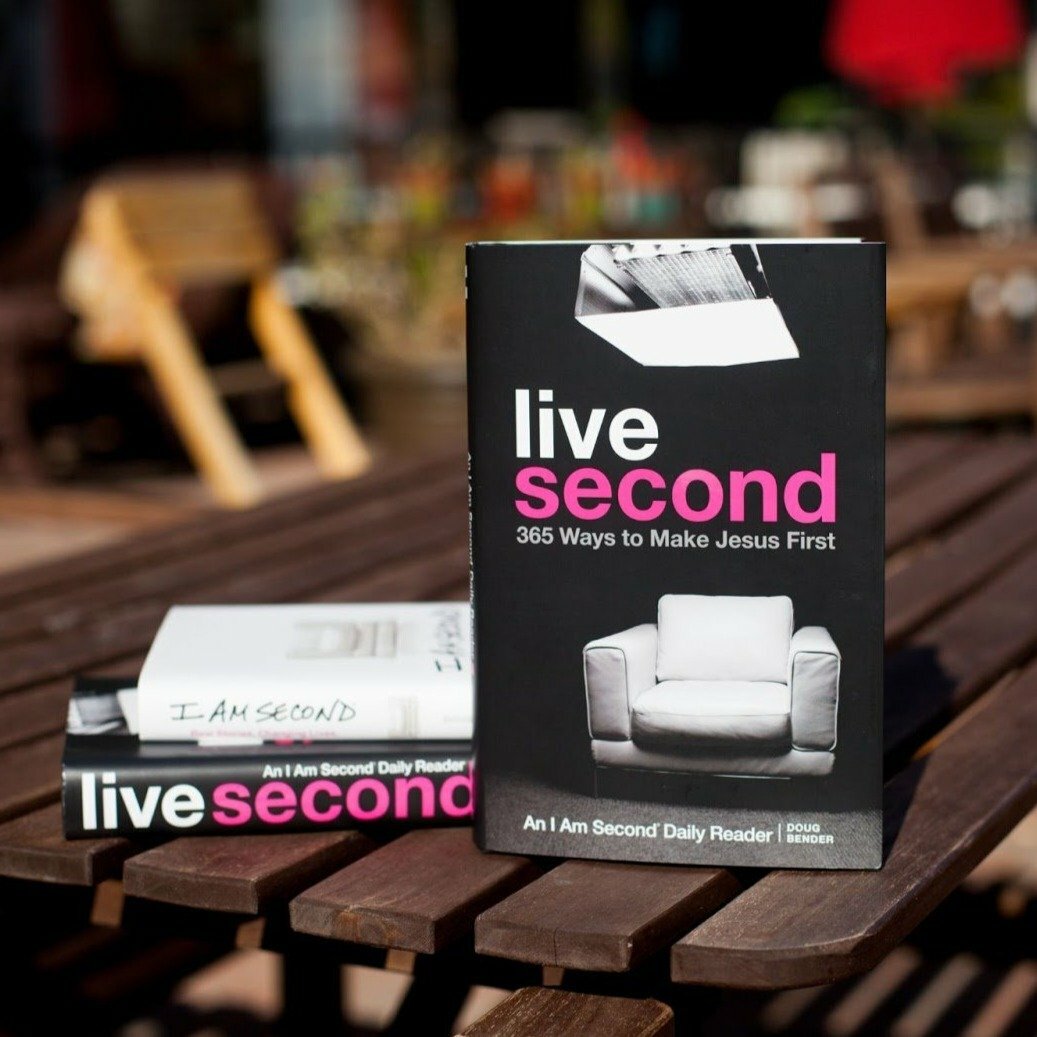 Live Second Book (Hard Cover)
Based on the life-changing stories from I Am Second by Dave Sterrett and Doug Bender, the devotional Live Second offers 365 days of readings with powerful stories, prayers, action steps and Scripture to help you make following Jesus every day a reality.

Organized into 52 topic-related weeks, you'll focus on real-life issues such as Relationships, Success, Community, Failure, Identity and more. QR codes throughout the devotional readings unlock further content online.
Other Items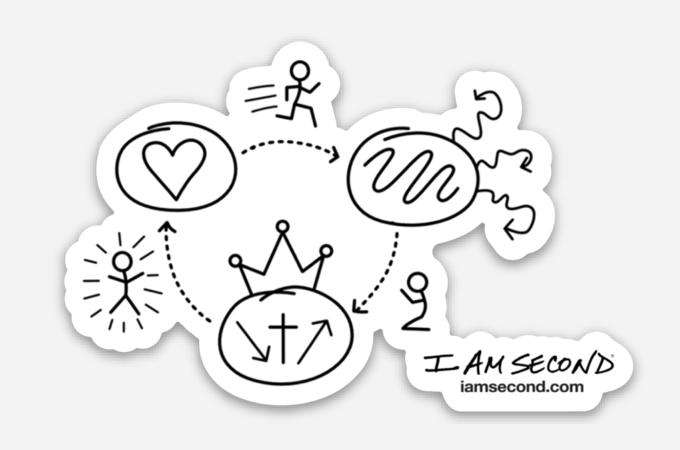 Three Circles Stickers - White (Small and Large)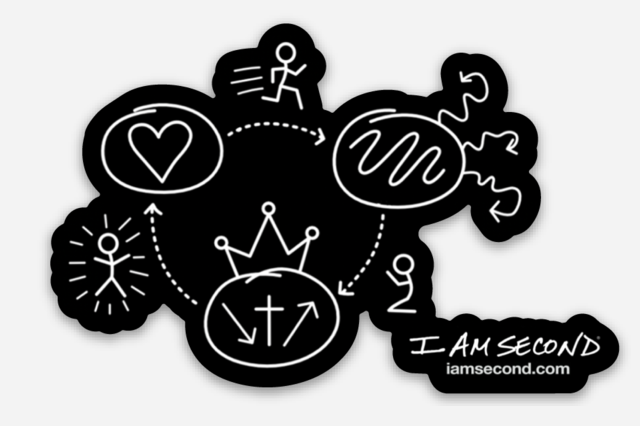 Three Circles Stickers - Black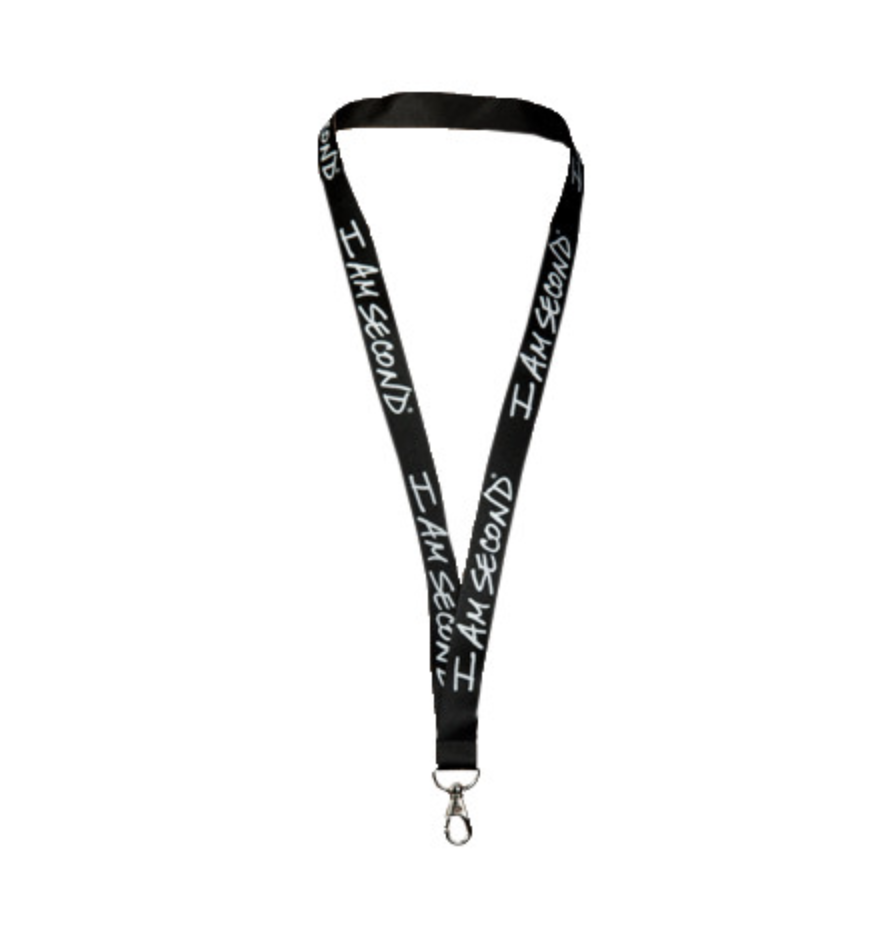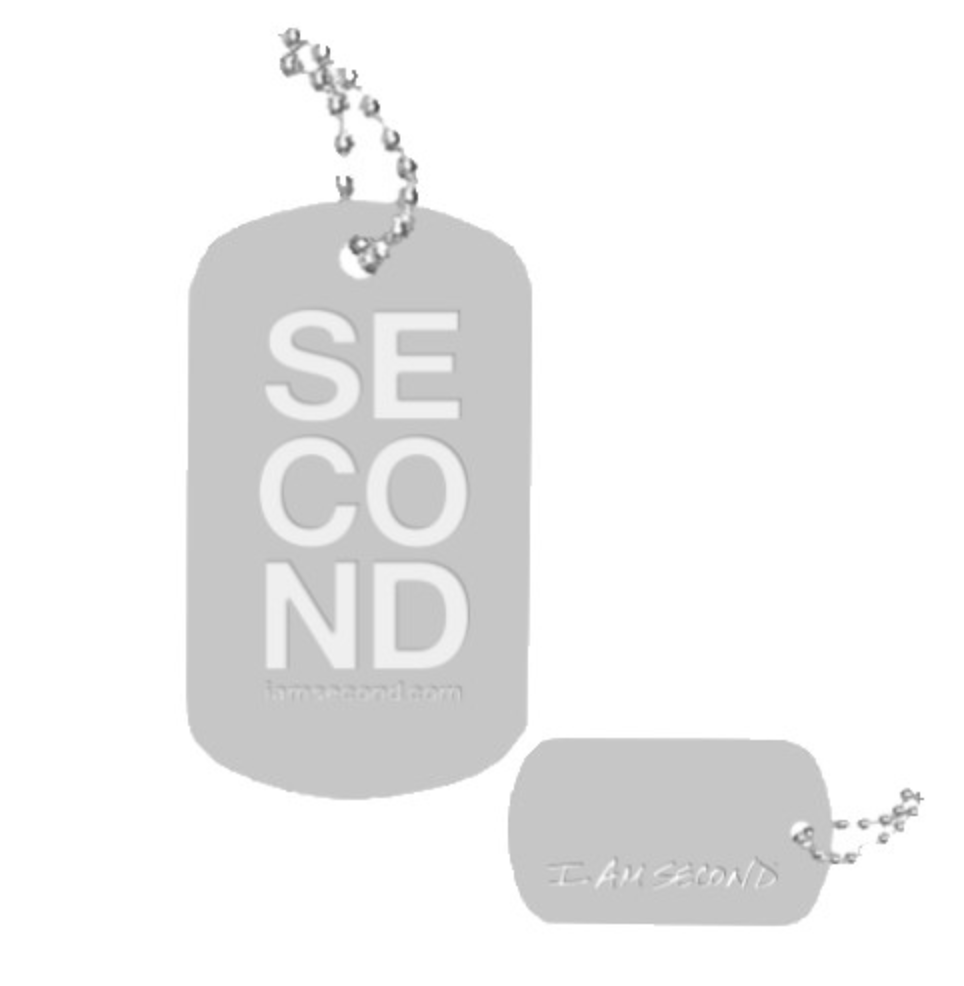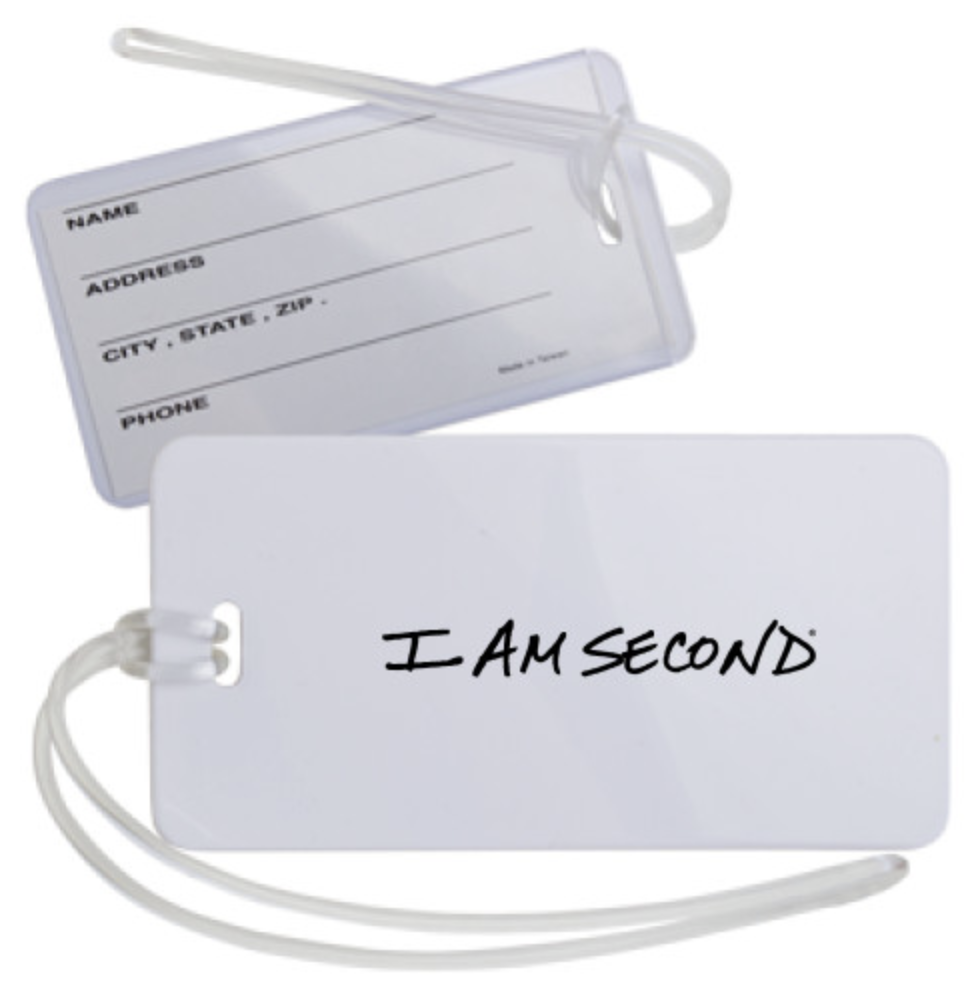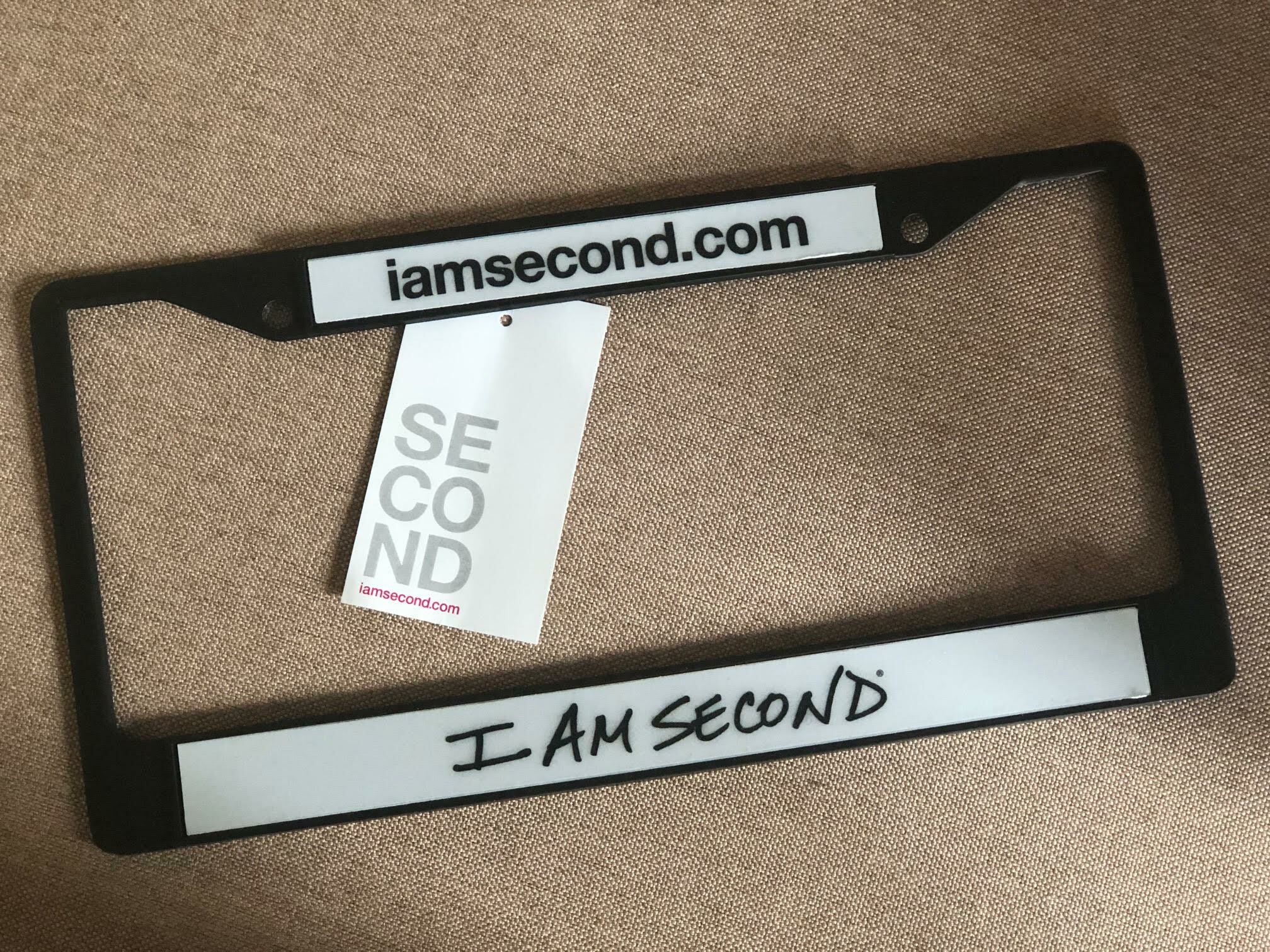 I Am Second License Plate Frame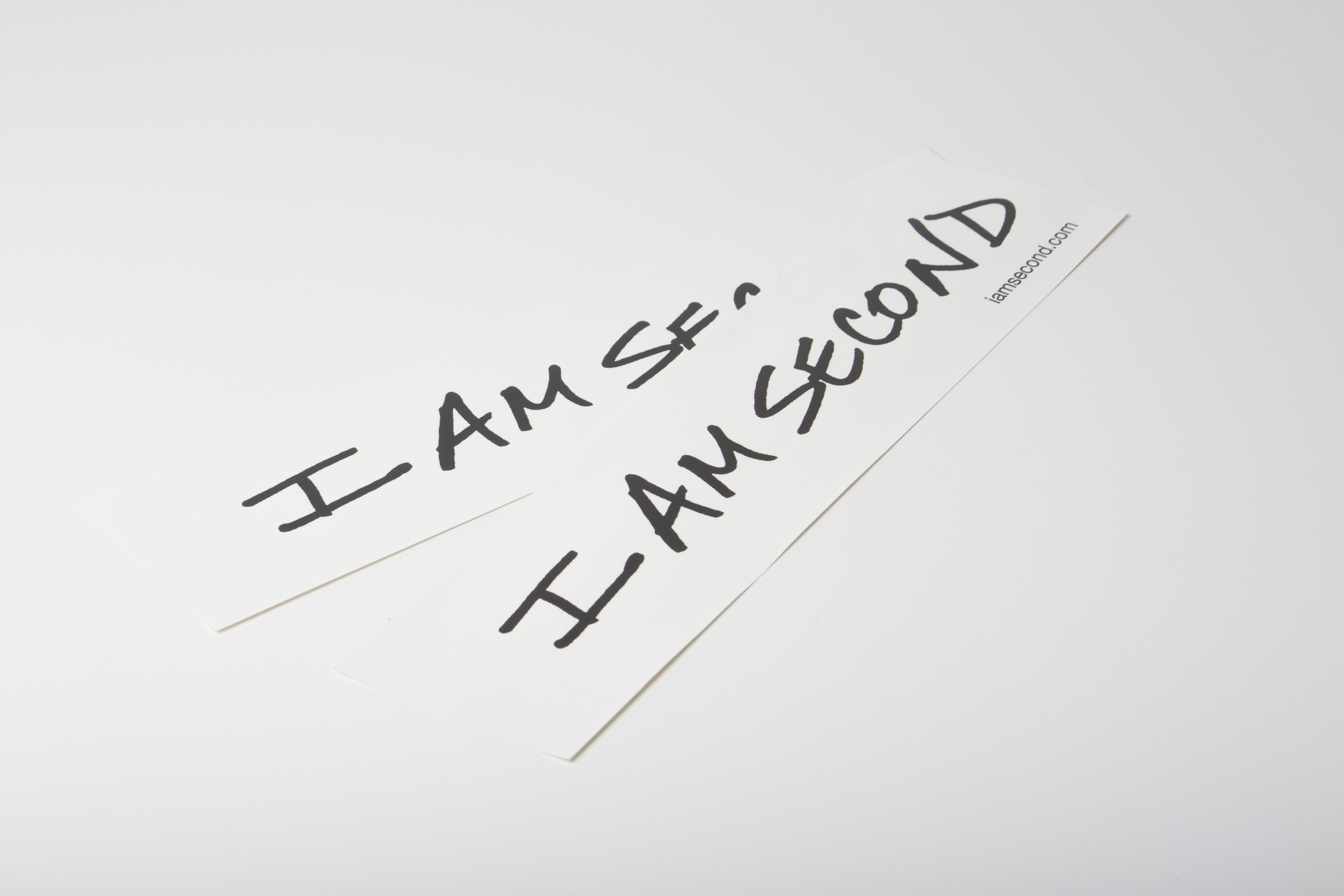 I Am Second Bumper Stickers - White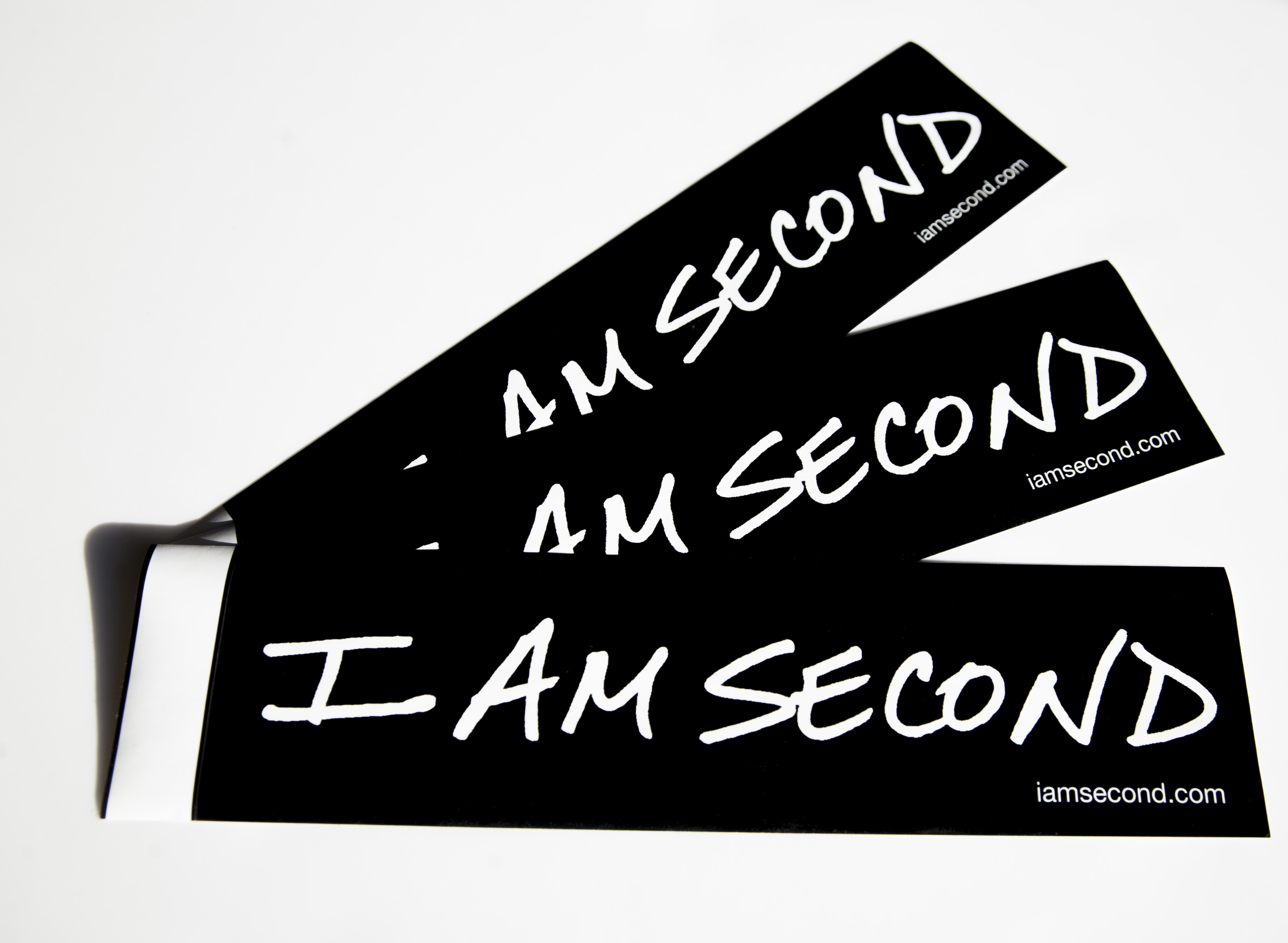 I Am Second Bumper Stickers - Black